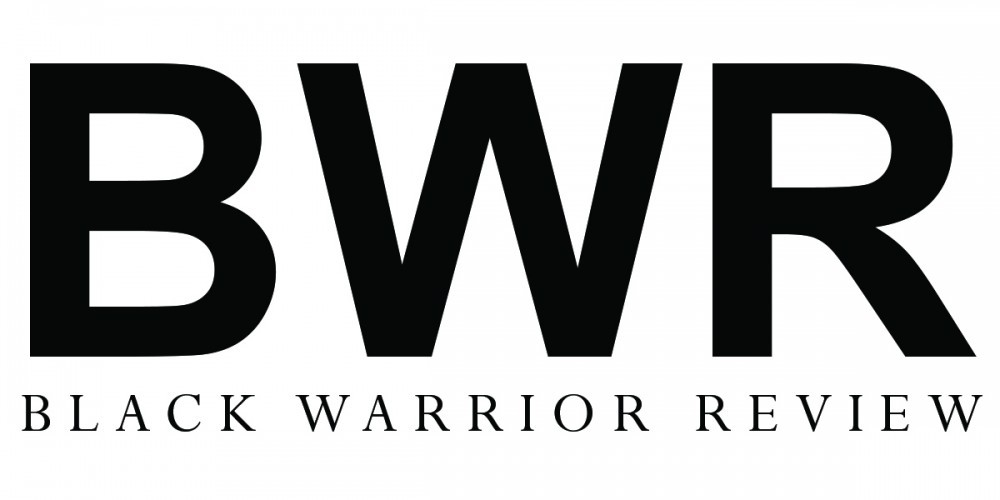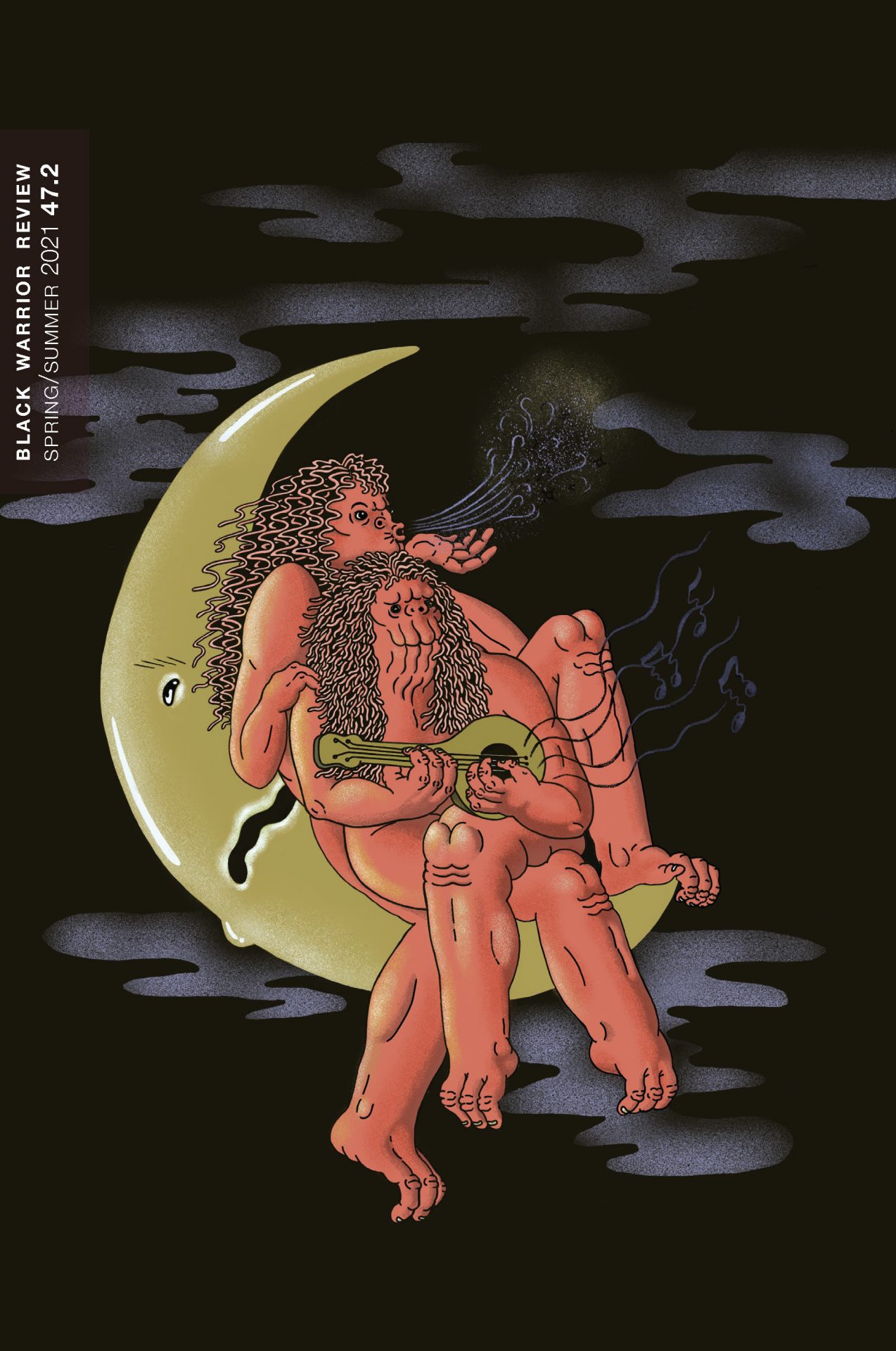 Cover Artist
Jamiyla Lowe
Masthead
Jackson Saul | Josh Brandon | Lanessa Salvatore | Saul Alpert-Abrams | Jiaming Tang | Kelsey Nuttal | Chelsea Hannah Cohen | Hayden DeBruler | sung | Anthony Valentino | O. Neace | Alden Ceasar | Jessy Crawford | Alfredo A. Arevalo | Harrison Gatlin | August Kelly | Jane Morton | Andrew Mollenkof | Kaush Suresh | P.D. Edgar | Nicholas Alti | Alfredo A. Arevalo | Kira Dunton | Joshua Sackett | Olivia Townsend | Ally Whiting | Tyler Arnold | Genesis Drake | Jakob Kessler | Keerthana Manoj
Contest Winners and Runner-ups
Rachel Julia Engler | Jennifer Cie | Katherine Yeejin Hur | Gyasi Hall
Jody Chan | torrin a. greathouse | Elaine Hsieh Chou | Kiley McLaughlin
Chapbook
Alison C. Rollins
Online Exclusive Chapbook:
Featured Artist:
Jamiyla Lowe
JAMIYLA LOWE is a Black Toronto based illustrative artist with a concentration on drawing and screen printing. Her works include self-published books, sculpture, and animation. She has exhibited her work in galleries and at small-press fairs in Canada and the US. Her work primarily focuses on multiples in the form of screen-printed textile and paper works, printed apparel, and self-published books. Her newest release, an illustrated book called As You Wish focuses on the gaps between fantasy and reality, a humorous look at living in a constant state of anticipation of the things we think we want. The environments her characters typically inhabit are hypnotically uncomfortable domestic spaces, the places where we seek comfort the most. She currently lives and works in Toronto, Canada.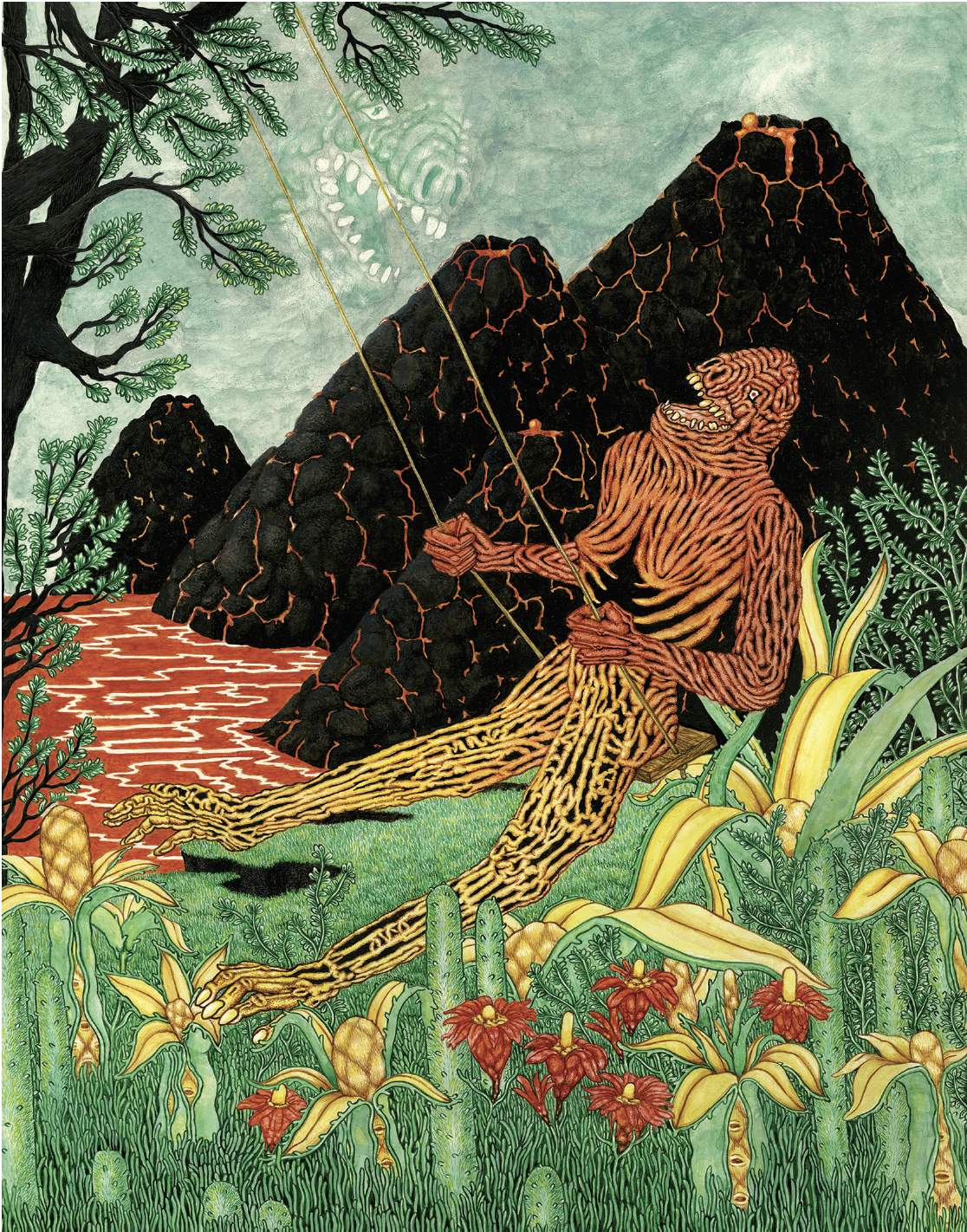 BOYFRIEND VILLAGE: THE UGLY BOYFRIEND Is Live!
The Secret Boyfriend, the latest issue of BWR's online edition, is live! With work from Huan He, Kanak Kapur, Lucy Zhang, London Pinkney, Clancy Tripp, Oak Morse, Chloe Martinez, Zefyr Lisowski.
Enter the Village with all the Boyfriends here!

NOTICE:
Due to a high volume of submissions this year, as well as the lasting impacts that COVID has had on our team and production cycle, response times are taking longer than usual. Please be patient with us as we try to keep up at this time. Thank you for your understanding in advance.