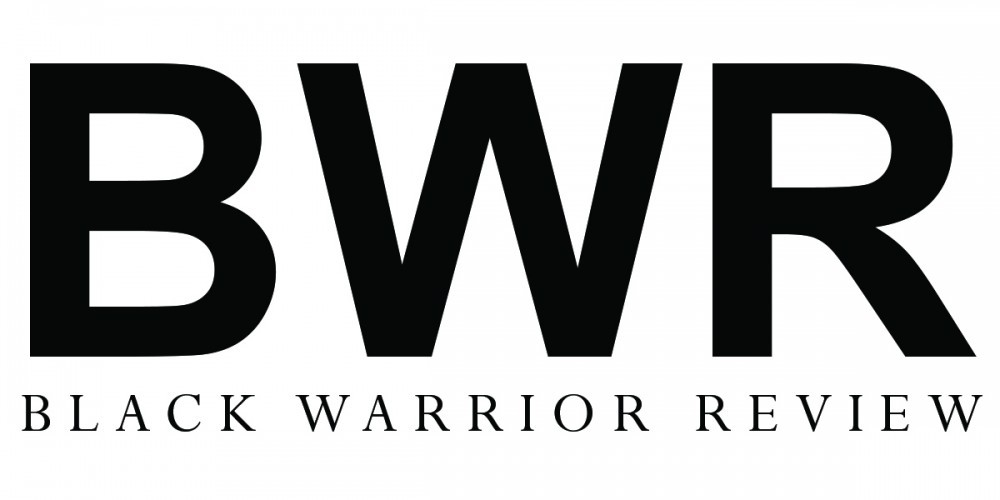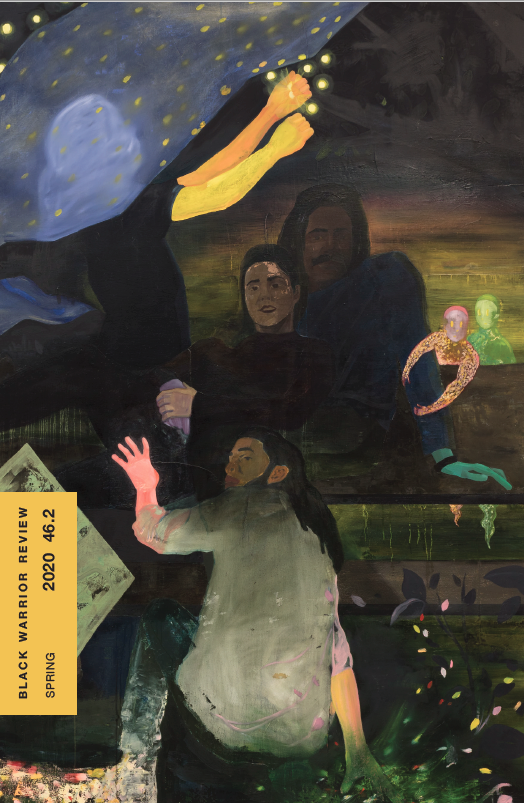 Cover Artist
Dominic Chambers
Cover Artist
Dominic Chambers
Contributors
Aliza Ali Khan | Stine An | Sébastien Bernard | Agata Izabela Brewer
Julie Cadman-Kim | Naomi Day | Meg E. Griffitts | Kamden Hilliard
Katherine Indermaur | moira j. | Sara Kachelman | Jasmine Khaliq
Jessica Lanay | Amy Lee Scott | M.L. Martin | Cherise Morris
Mónica Ramón Ríos (Translated by Robin Myers) | Monica Rico
Angie Sijun Lou | Molli Spalter | Jessica Walker | Qianqian Ye
Contributors
Aliza Ali Khan | Stine An | Sébastien Bernard | Agata Izabela Brewer
Julie Cadman-Kim | Naomi Day | Meg E. Griffitts | Kamden Hilliard
Katherine Indermaur | moira j. | Sara Kachelman | Jasmine Khaliq
Jessica Lanay | Amy Lee Scott | M.L. Martin | Cherise Morris
Mónica Ramón Ríos (Translated by Robin Myers) | Monica Rico
Angie Sijun Lou | Molli Spalter | Jessica Walker | Qianqian Ye
Featured Artist:
Dominic Chambers
Dominic Chambers is an African-American emerging artist from St.Louis, MO. Chambers received his BFA from the Milwaukee Institute of Art and Design and received his MFA from the Yale University School of Art. Chambers creates large scale paintings and drawings that reference literary narratives cited in books, various mythologies, and African-American history. His current work is invested in exploring moments of contemplation and meditation through reading and leisure. Chambers has exhibited his work in both solo and group exhibitions regionally. Chambers also has been the curator of exhibitions at the Kravets Wehby Gallery in New York and the Pitch Project in Milwaukee,WI. He has also participated in a number of residencies including The Yale Norfolk summer residency and the New York Studio Residency Program in Brooklyn, NY.
From Dominic's artist statement: "To better understand myself as an African-American and the sociopolitical conditions of black people, I have developed a body of work that investigates the Veil and its various manifestations. The results are a series of large paintings and drawings that depict bodies either covered by a veil that obscure/disrupt their legibility, or silhouetted bodies that function as a metaphor for the literal skin functioning as a veil. I am invested in expanding the concept of the veil and understanding what its limits are and if there are aspects that are simply unrealized."
To read the rest of Dominic's artist statement and find more of his artwork, view his website and pick up the latest issue of BWR!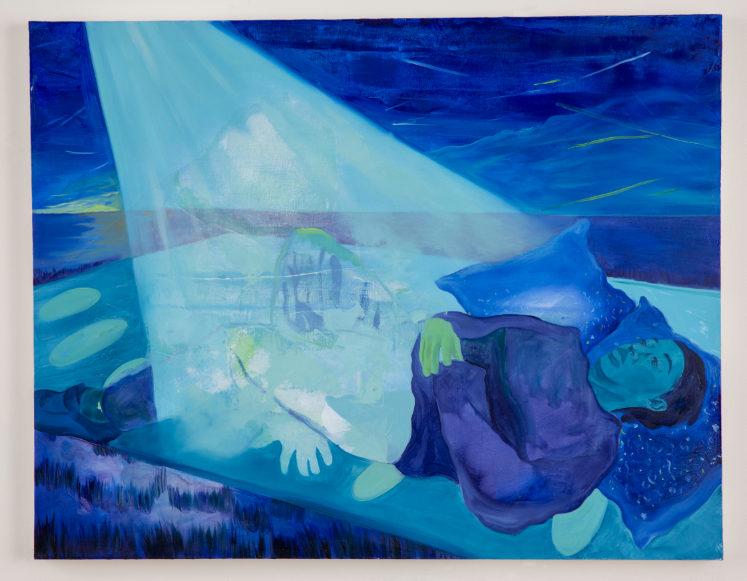 Submissions Open for Boyfriend Village: The Secret Boyfriend!
Black Warrior Review is seeking submissions of all genres for our fourth edition of Boyfriend Village: The Secret Boyfriend.
Send us your secrets, your deepest-darkests transmuted on the page. Send us a game of telephone dressed up in verse, or a rumor in the guise of a fiction. Send us poems that are secretly stories, and stories that are both, and more. Send us the work we've all been secretly hoping for, work that breaks categorization, that causes the whole simulation to glitch. Send us your audio-visual and your collage, your collaborative and your interactive. We want to be surprised by what you've shown us. We want you to be surprised at what you've revealed. We want intimate. We want expansive. We want your secrets.
Boyfriend Village will be open for submissions until March 31, 2020.
As always with Boyfriend Village, the theme is very much open to interpretation. If you think your boyfriend might belong in our village, please send him along. See the full submissions details here.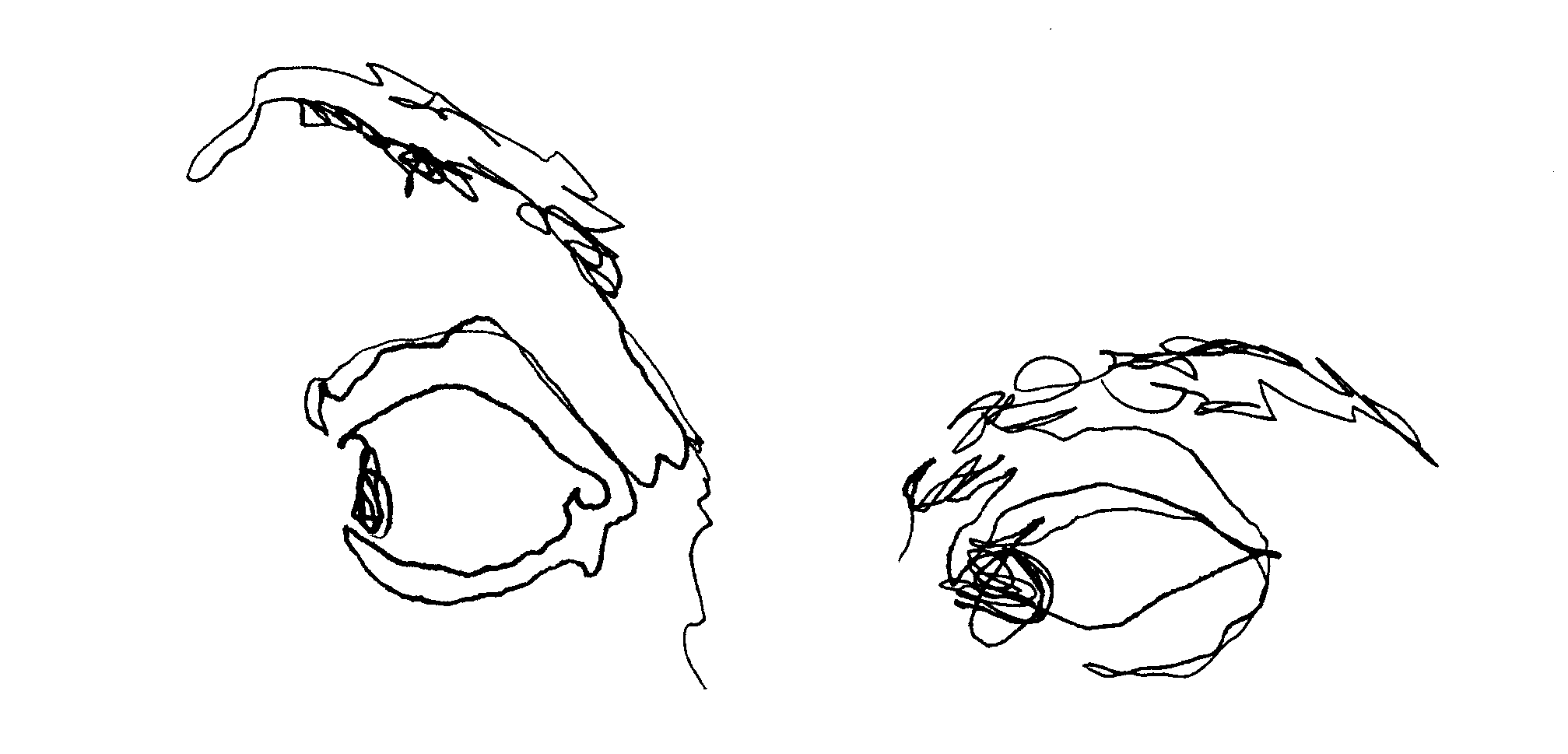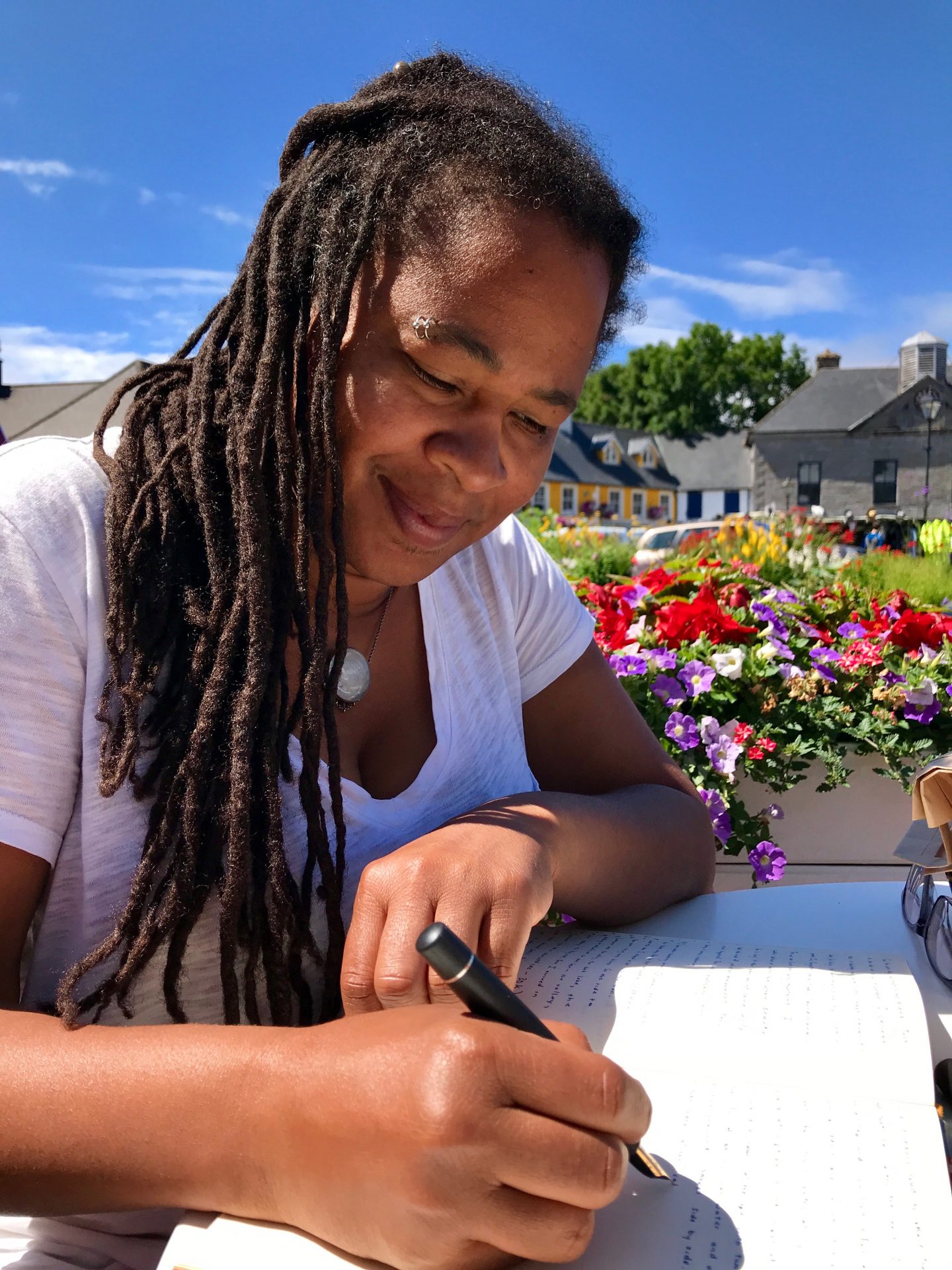 Submissions Open for A Portfolio of Afterwords, Guest Edited by Renee Gladman!
For this special section of Black Warrior Review, we invite you, writers at all stages of your careers, to consider the book that you've recently completed, that you've published within the past three years, or that is forthcoming within the next year: Is there one further thing you need to say, a gesture you'd like to extend to the book or to the world? Would it be of use to add something about the process, to create a reflective statement about the journey or the silence after the journey? If yes, send us your afterwords.
Submissions close April 10 or when our submissions cap is hit.
This section will appear in BWR issue 47.1. All contributors will be paid.
See more here.