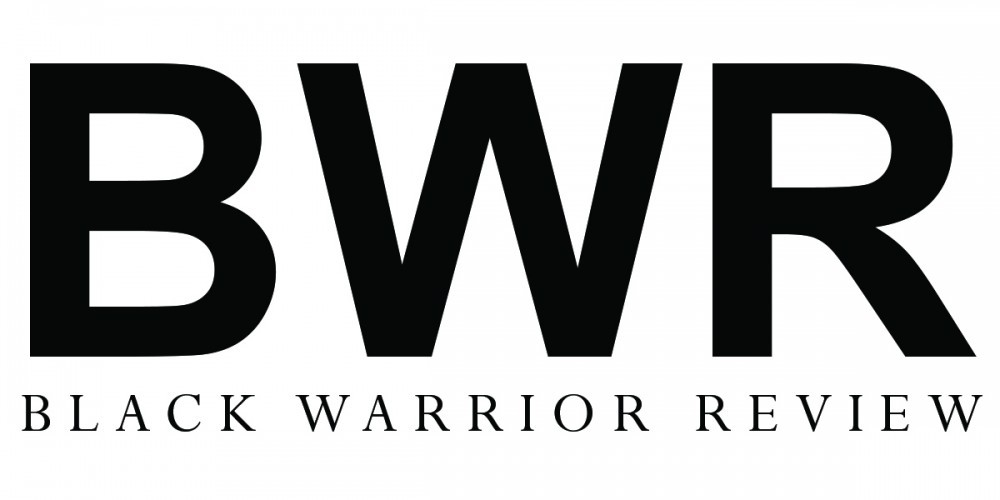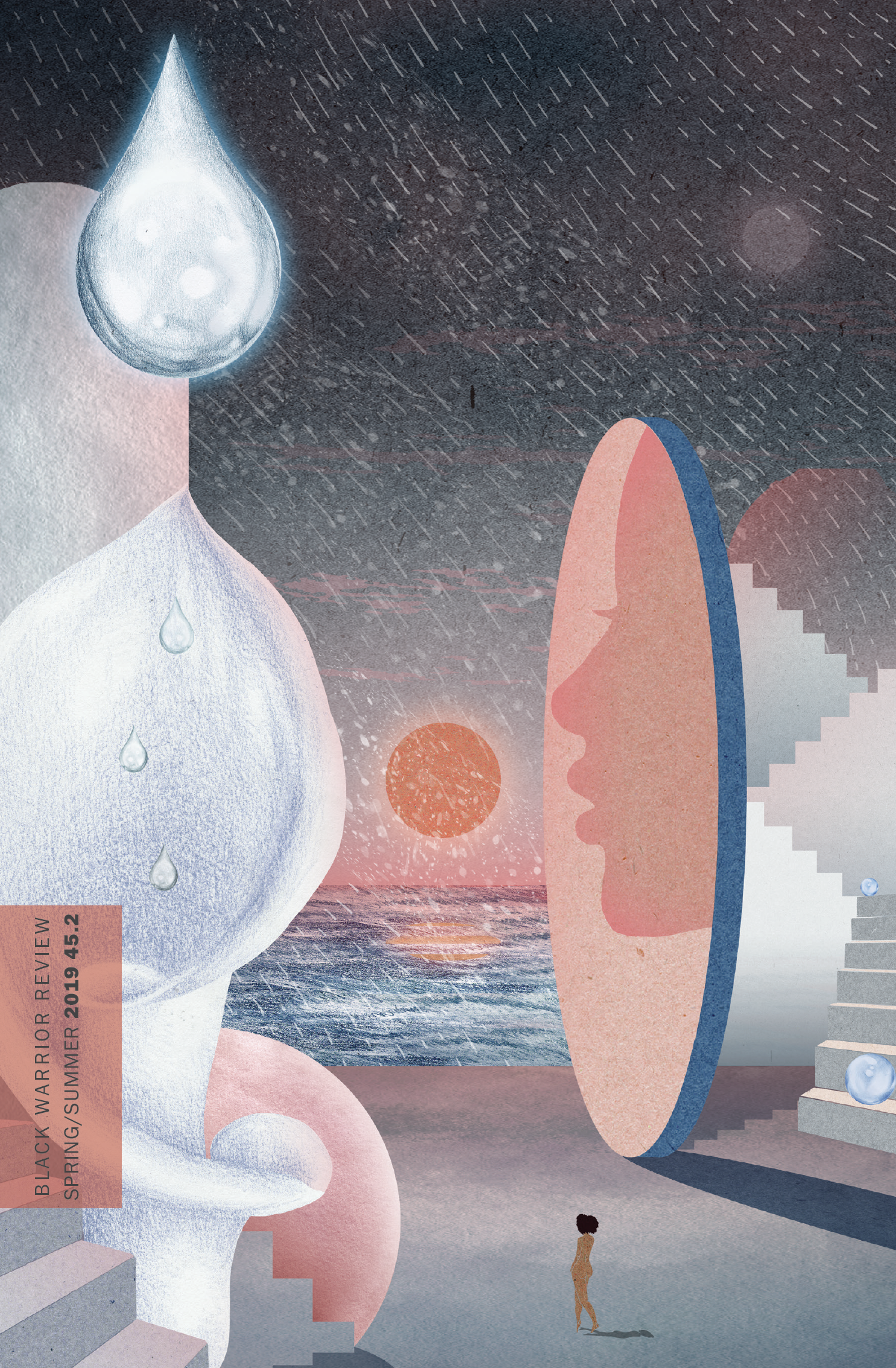 Cover Artist
Charlotte Edey
Contributors
Kanika Agrawal | Cassandra J. Bruner
Kristin Chang | Yongyu Chen | Don Mee Choi 
Natalie Eilbert | Jamie Gusman
Taraka Hamada | Ava Hofmann
Mohammed Khaïr-Eddine (translation by Jake Seyersak) | Amanda Kallis
Ndinda Kioko | Sabrina Li | Aurielle Marie
Sophie Paquette | Mwinji Siame
Billie R. Tadros | Tam(sin) Blaxter | My Tran
David Joez Villaverde | Candice Wuehle
Chapbook
Naima Yael Tokunow
Cover artist: Charlotte Edey
Kanika Agrawal | Cassandra J. Bruner | Kristin Chang | Yongyu Chen
Don Mee Choi | Natalie Eilbert | Jamie Gusman |
Taraka Hamada |  Ava Hofmann
Mohammed Khaïr-Eddine (translation by Jake Seyersak) | Amanda Kallis
Ndinda Kioko | Sabrina Li | Aurielle Marie
Sophie Paquette | Mwinji Siame
Billie R. Tadros | Tam(sin) Blaxter| Naima Yael Tokunow
My Tran | David Joez Villaverde | Candice Wuehle
Chapbook: Naima Yael Tokunow
Featured Artist: Charlotte Edey
Charlotte Edey is an artist & illustrator working across print and tapestry. Softly surreal, her work explores identity and the politics of space within feminine and unnatural scenes. Touching on modernist architecture and spiritualism, the spaces are punctuated with organic symbolism and miniature women of colour. The use of scale explores the power of creating and occupying space. 
Quiet | Tapestry
"Originally illustrated in fineliner and pencil, the design explores the idea of sanctuary. Drawing inspiration from contemporary private chapels, the tapestry can be rotated four ways to reveal a different meditative scene of calm, overlooking a mountain range."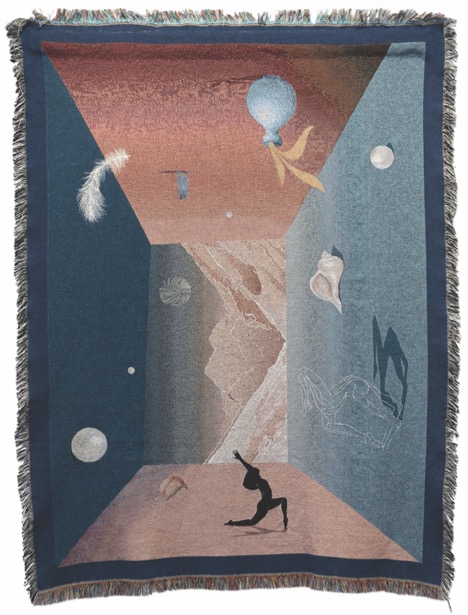 Now accepting submissions for our 2019 contest!
Black Warrior Review is accepting submissions to our annual contest now through September 1st.
We are thrilled to have Tommy Pico (Poetry), Rivers Solomon (Fiction), Selah Saterstrom (Nonfiction), and Vi Khi Nao (Flash) as guest judges this year.
Winners in Poetry, Fiction, and Nonfiction receive a $1,500 prize and publication in BWR 46.2, our Spring/Summer 2019 issue.
Flash winners receive $800 and publication in the same issue. 
As a thank-you for your interest and support, the $20 domestic entry fee for Poetry, Fiction, and Nonfiction submissions includes a one-year subscription to Black Warrior Review. The Flash entry fee is $8.