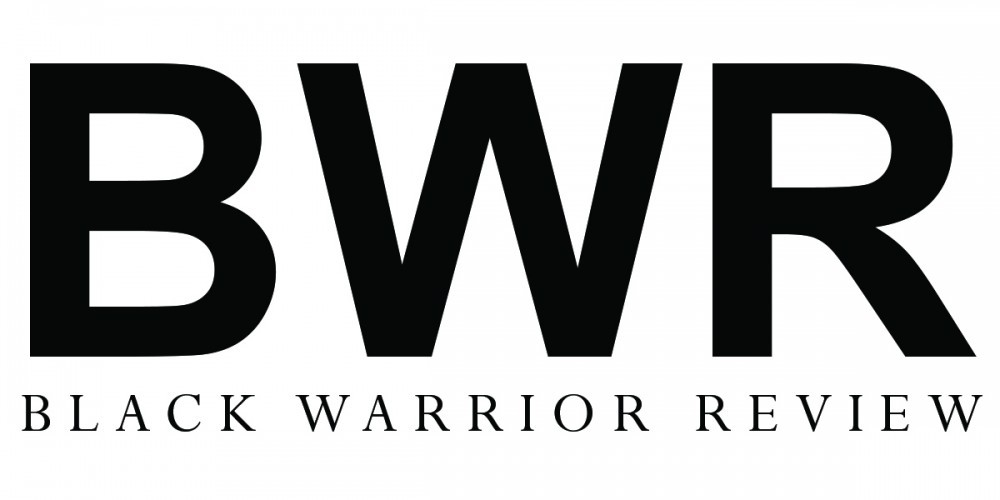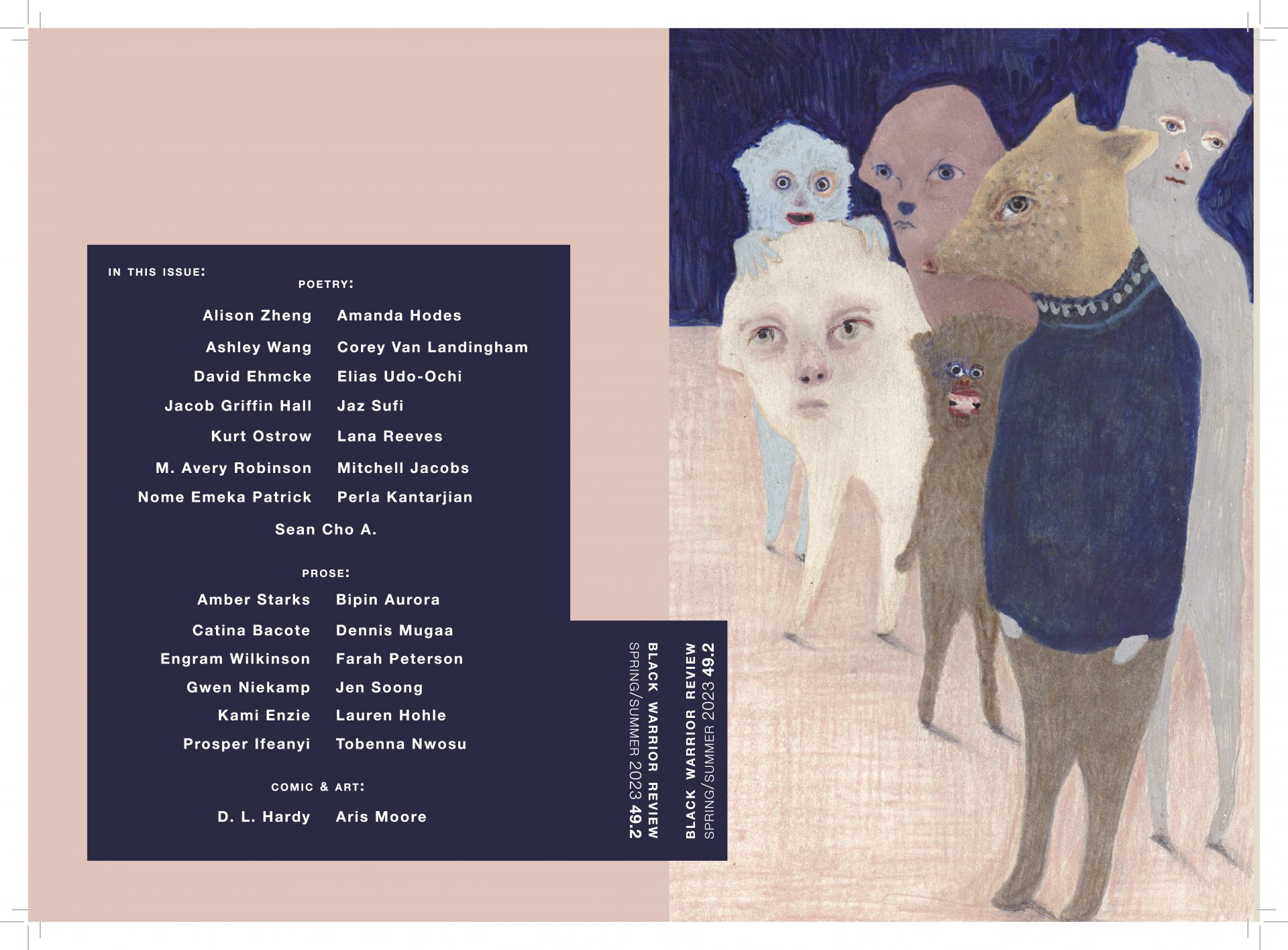 Contributors
Poetry
Alison Zheng | Amanda Hodes | Ashley Wang | Corey Van Landingham | David Ehmcke | Elias Udo-Ochi | Jacob Griffin Hall | Jaz Sufi | Kurt David | Lana Reeves | M. Avery Robinson | Mitchell Jacobs | Nome Emeka Patrick | Perla Kantarjian
Prose
Amber Starks | Bipin Aurora | Catina Bacote | Dennis Mugaa | Engram Wilkinson | Farah Peterson | Gwen Niekamp | Jen Soong | Kami Enzie | Lauren Hohle | Prosper Ifeanyi | Tobenna Nwosu
Comics & Art
D.L. Hardy
Featured Artist:
Aris Moore
Aris Moore lives and works in Portsmouth, New Hampshire. She can often be found drawing in local coffee shops. Her work explores contradictions of strength and vulnerability, and attraction and repulsion, to create beings that are simultaneously awkward and unbelievable, yet familiar. Her work has been exhibited throughout the United States and has been included in several publications including New American Paintings and The Creative Block. When she is not drawing she is spending time with her seventeen year old twins, August and Owen and their very talkative cat Theo.
BOYFRIEND VILLAGE: THE SHORT BOYFRIEND Is Live!
The Short Boyfriend, the latest issue of BWR's online edition, is live! With work from José Gutierrez, Aiden Heung, Dure Ahmed, Emily Yang, Hannah Rego, Catherine Kim, TR Brady, Diannely Antigua, and art by Alkiviades Avarkiotis.
Edited by Acie Clark
Enter the Village with all the Boyfriends here!

Meet the 2023 Editors: An Interview
Each year, the BWR staff turns over, so we thought we'd take this opportunity to introduce the 2023 Masthead. We took turns asking and answering questions, often answering our own questions. Enjoy 🙂