FICTION, NONFICTION, POETRY, and FLASH Categories
Poetry Judge: Gary Soto
Fiction Judge: Michael Martone
Nonfiction Judge: Jesse McCarthy
Flash Judge: Allegra Hyde
Open May 1 to September 1, 2023
**UPDATE: Contest now EXTENDED to September 15 at midnight**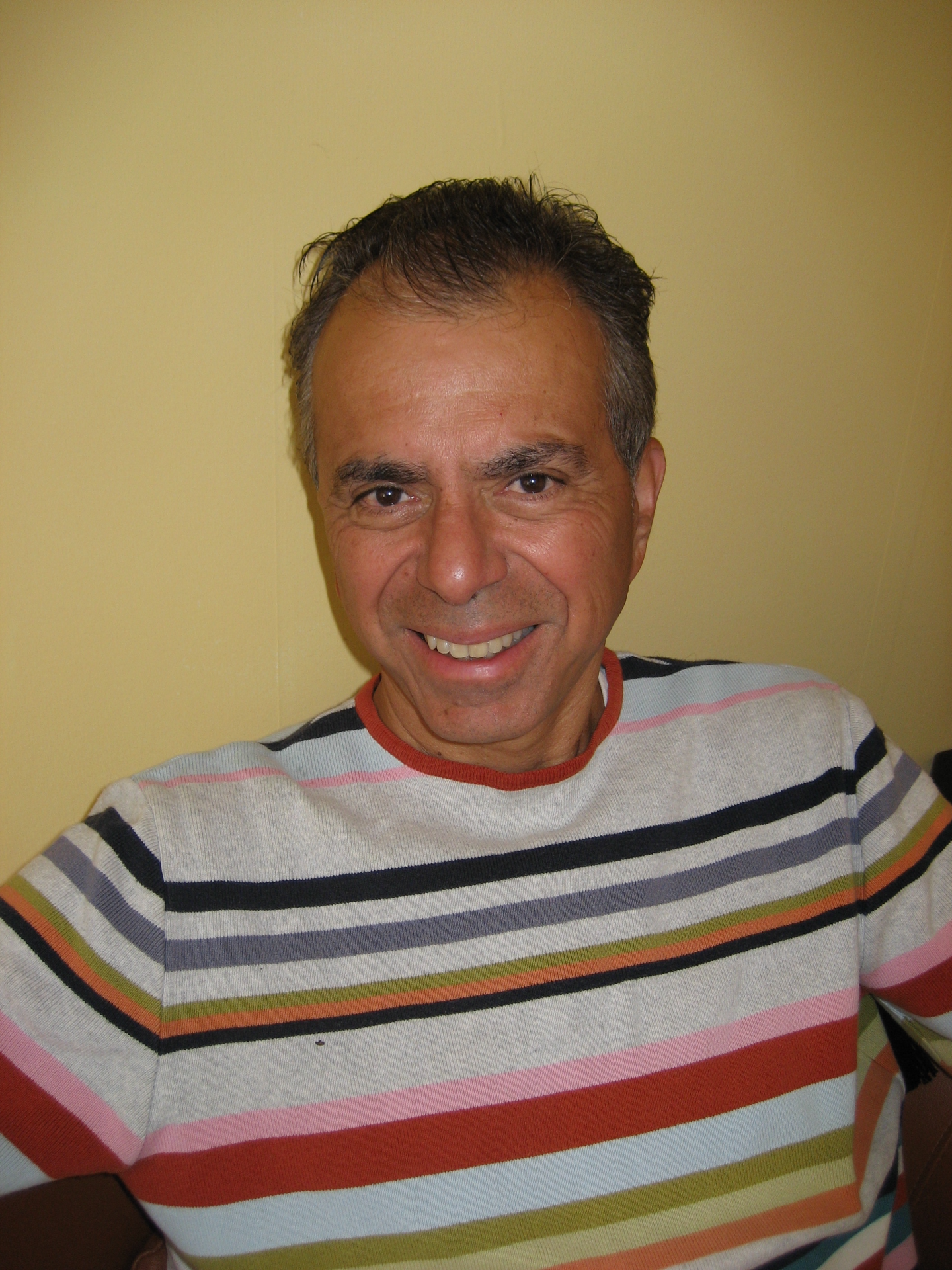 Gary Soto, born and raised in Fresno, California, is the author of thirteen poetry collections for adults, most notably New and Selected Poems, a 1995 finalist for both the Los Angeles Times Award and the National Book Award. His prose titles include Living Up the Street, A Summer Life, Jesse, Buried Onions, and The Effects of Knut Hamsun on a Fresno Boy. He has written for the stage, including the libretto Nerdlandia, the musical In and Out of Shadows, and the one-act The Afterlife. He is the author of "Oranges," the most anthologized poem in contemporary literature. He lives in Berkeley, California.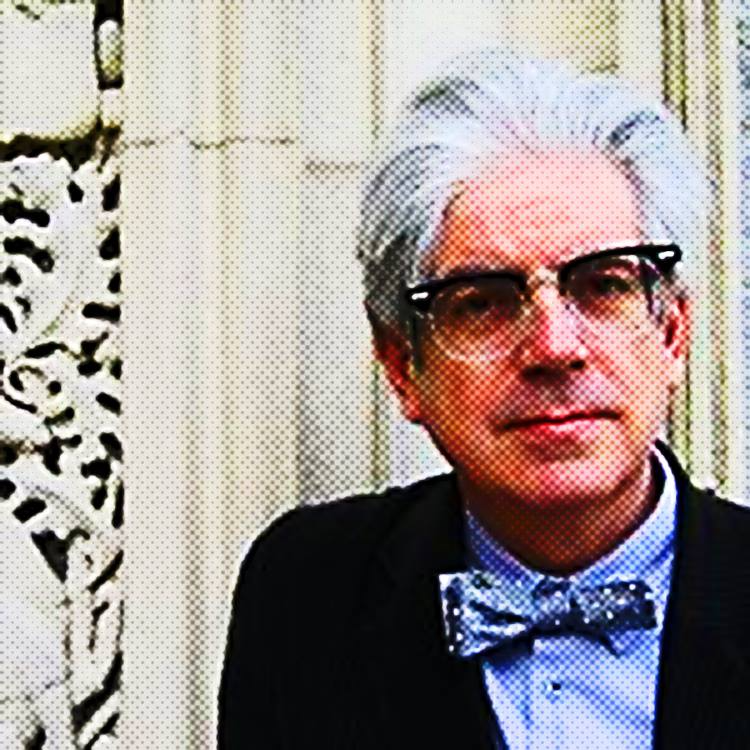 Fiction Judge: Michael Martone
Michael Martone's newest books are
Plain Air: Sketches from Winesburg, Indiana
(2022) and
The Complete Writings of Art Smith, The Bird Boy of Fort Wayne
(2020). He has authored or edited over two dozen editions including recent books
The Moon Over Wapakoneta
(2018);
Brooding
(2018);
Memoranda
(2015);
Winesburg,
Indiana
; and
Double-wide
(2007), his collected early stories.
Michael Martone
(2005) is his memoir in contributor's notes like this one.
The Flatness and Other Landscapes
won the AWP Award for Nonfiction, in 2000.
His stories and essays have appeared in over 100 magazines and journals and have been featured or cited in
Best American Stories
,
Best American Essays
, and the
Pushcart Prize
.
Martone was born and grew up in Fort Wayne, Indiana. He attended Butler University, IPFW, and graduated from Indiana University. He holds the MA from The Writing Seminars of The Johns Hopkins University.
Martone won two Fellowships from the NEA and a grant from the Ingram Merrill Foundation. In 2013 he received the national Indiana Authors Award, in 2016, the Mark Twain Award for Distinguished Contribution to Midwestern Literature, and in the spring of 2023 was awarded the Truman Capote Award by the Monroeville Literary Festival.
Michael Martone retired as Professor at the University of Alabama, having taught creative writing classes there since 1996. He taught creative writing for 40 years, also teaching at Iowa State, Harvard, Syracuse Universities and Warren Wilson College.
He lives in Tuscaloosa with his wife, the poet Theresa Pappas.
Nonfiction Judge: Jesse McCarthy
Jesse McCarthy is Assistant Professor in the departments of English and of African and African American Studies at Harvard University. He is the author of the essay collection, Who Will Pay Reparations on My Soul? winner of the 2022 Whiting Award for Nonfiction, and a novel, The Fugitivities.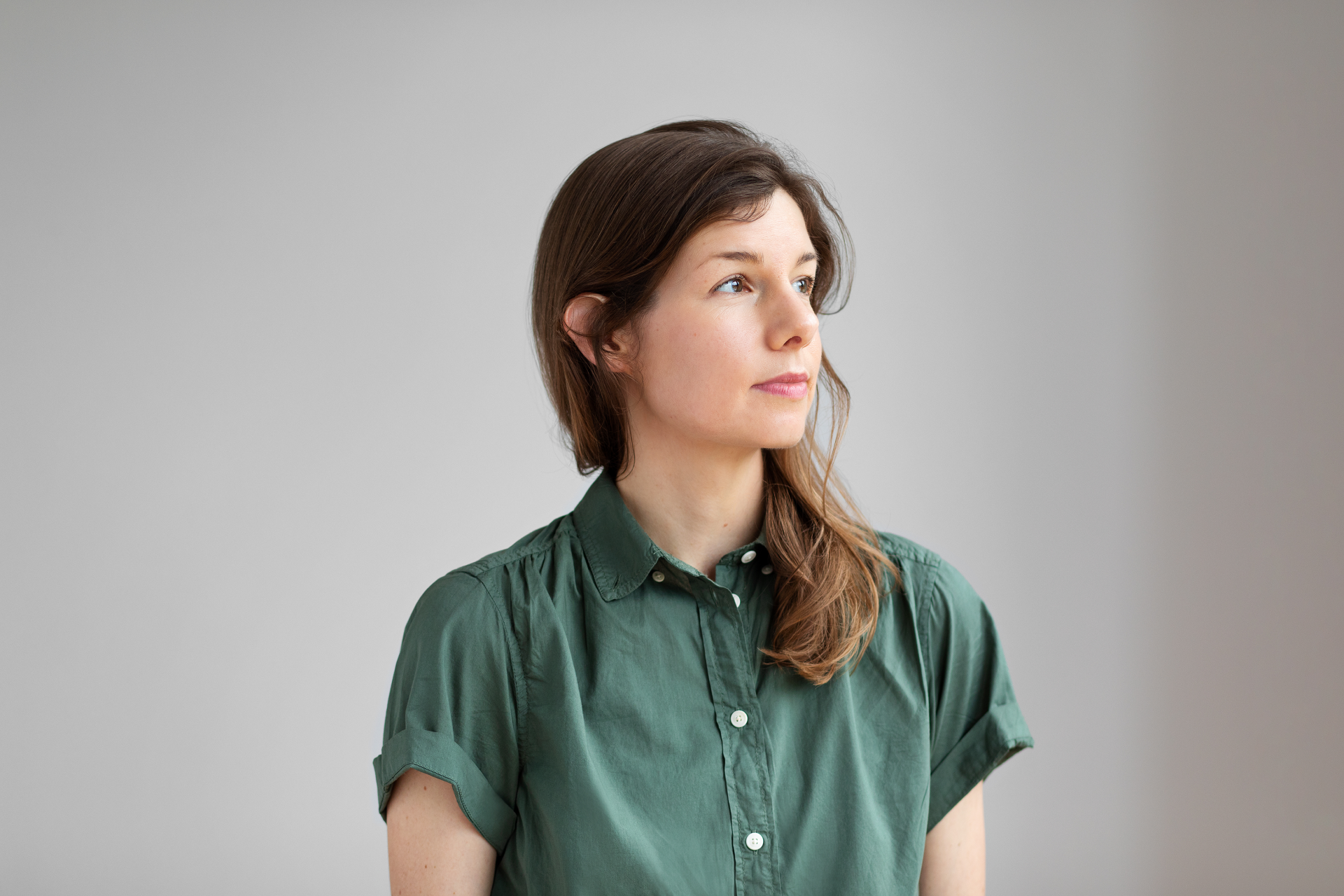 Flash Judge: Allegra Hyde
Allegra Hyde is the author of the speculative story collection THE LAST CATASTROPHE, as well the novel ELEUTHERIA, which was named a "Best Book of 2022" by The New Yorker. Her first book, the story collection OF THIS NEW WORLD, won the John Simmons Short Fiction Award. Hyde is also the recipient of three Pushcart Prizes, and her work has been anthologized in Best American Travel Writing, Best of the Net, and Best Small Fictions. Hyde has received fellowships and grants from the Bread Loaf Writers' Conference, the Sewanee Writers' Conference, The Elizabeth George Foundation, the Lucas Artist Residency Program, the Jentel Foundation, the U.S. Fulbright Commission, and elsewhere. For more information, visit www.allegrahyde.com. 
Fiction and Nonfiction: Submit up to 7,000

word

s.
Poetry: Submit a packet of up to 3 poems in one file.
Flash: Submit a packet of up to 3 flash pieces in one file. This can be in any genre, as long as the author considers it "flash." We encourage experimental, hybrid, and lyrical submissions in this category. Image + text work is also welcomed. Surprise us. Word count is at the discretion of the submitter.
Cover letters are welcome.

Please do not include identifying information in your submission document. We will use your Submittable information to contact you, so please make sure your contact information is accurate and up-to-date.
Multiple submissions are welcome, as are simultaneous submissions. Please notify us immediately if your submission is accepted elsewhere.
We accept only previously unpublished work for publication. 

Winners in Nonfiction, Fiction, and Poetry genre receive $1000 and publication in BWR 50.2, our Spring 2024 issue. The first runner-up in each genre receive monetary compensation, acknowledgment in the print issue, and

online publication (if desired)

. We may consider any submission for general publication.
The winner in Flash receives $500 and publication in

BWR 50.2

, our Spring 2024 issue. The first runner-up receives monetary compensation, acknowledgment in the print issue, and online publication (if desired). We may consider any submission for general publication.
The contest is open May 1 – September 1. *UPDATE: Contest EXTENDED to Sept 15 at midnight* Winners will be announced in October.
Students, faculty, staff, and administrators currently affiliated with the University of Alabama are ineligible for consideration or publication.
Intimate friends, relatives, colleagues, and former or current students of the judges are ineligible to submit in that category.
Previous winners should wait three years after their winning entry is published before entering again.

Black Warrior Review adheres to the CLMP Contest Code of Ethics. You can read about this code here.
Upload your submission as a .doc, .docx, or .pdf.
****We have currently reached our cap of 300 No-Fee Submissions**** Contest submissions are free for up to 300 Black and Indigenous writers. We do not limit our definition of Indigenous to those from the U.S./Turtle Island. Submit here.
Fiction, Nonfiction, and Poetry: There is a $20 entry fee for both domestic and international submissions. 
Flash: There is an $6 entry fee.