In Which Ms. Swan Suffers Clarity
BWR 47.2 Flash Contest winner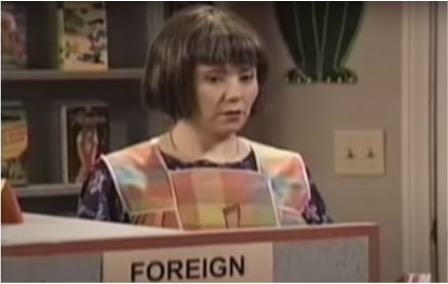 Ms. Swan ends up in situations without knowing how she got in them. She is at a Starbucks, she is at an ATM, the DMV, a candy store. Each time, she materializes from nothing. Ms. Swan does not even know where she lives. She exists in public spaces: airport security, a taxi cab, the Gorgeous Pretty Beauty Nail Salon where she works. Other facts about Ms.Swan: her first name is Bunny, she is two or a hundred years old, she is a fool for love.
Ms. Swan does not sleep or eat or shit. Her purpose is to confound and frustrate. When people ask what a certain man looks like, she invariably responds, "He look-a like a man." Ms. Swan tries to answer in more detail, but cannot. Her English is its own character. Her vowels flap in her mouth, her consonants clack and thud. What country birthed her accent? Her only clue is that she was first named Ms. Kwan…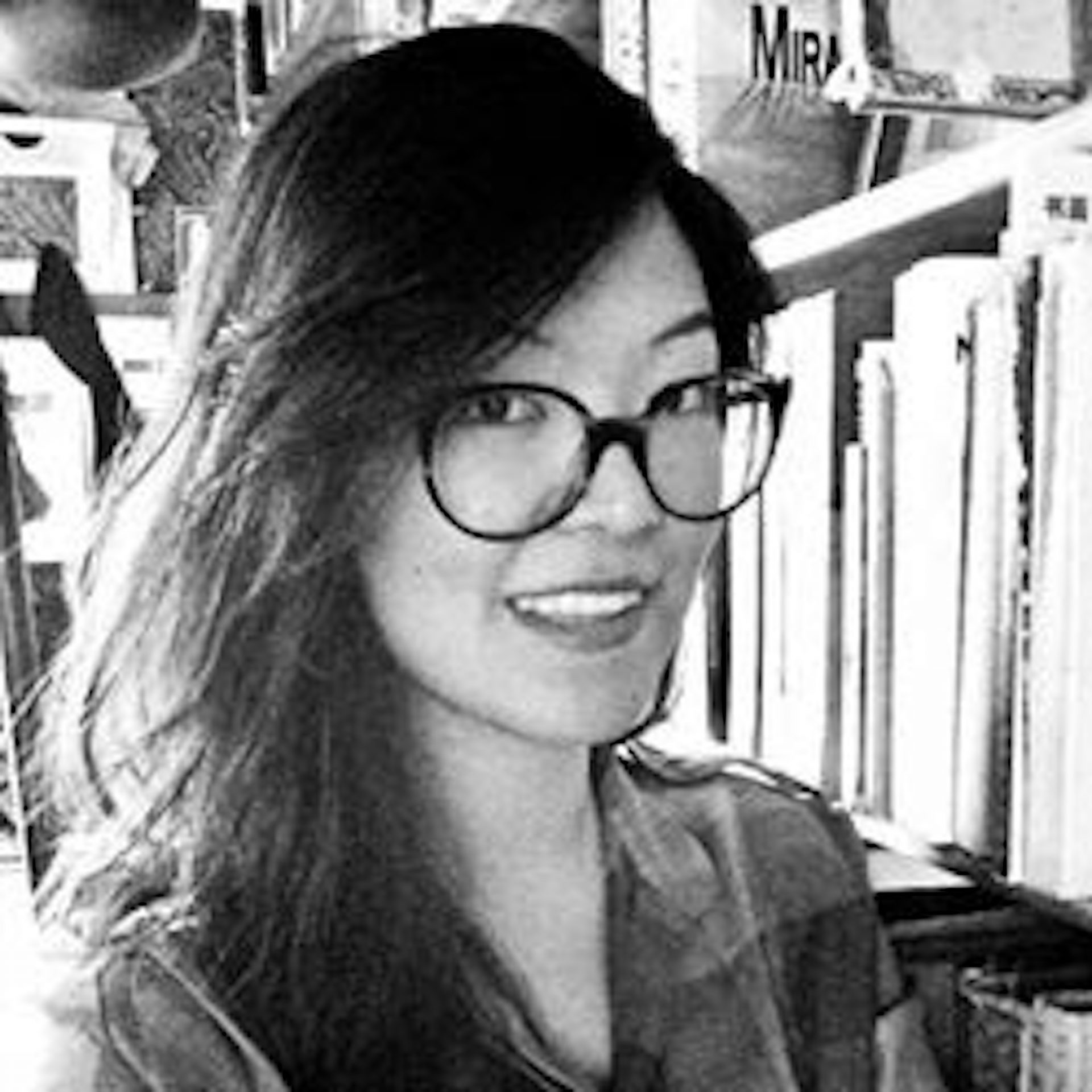 Elaine Hsieh Chou is a Taiwanese American writer from California. An NYU Rona Jaffe Graduate Fellow and 2021 NYSCA/NYFA Artist Fellow, her short fiction appears in The Normal School, Black Warrior Review, Guernica, Tin House Online and Ploughshares. Her debut novel Disorientation comes out from Penguin Press in 2022.