Such Great Height and Consequence
To be clear, the statue came down for its own protection. Not because the lawmakers and politicians and folks at city hall finally grew themselves a conscience. Not because they wanted a new chapter for Aberdeen, a new image of unity and tolerance, though that's what they might say now. To be clear, enough people had left the safety and comfort of their own homes to march around the statue of General James Hixby and enough of them were circling it, leering up at the statue like they had never noticed it before and hoisting their handmade signs in its direction—almost threateningly, as if the General could read them—while enough camera crews had arrived on-scene to film the protest and label the town and its statue as backwards and bigoted and then some little shithead snuck up to the statue under the cover of night and proclaimed in shining letters that The general sucked his horse's DICK! that someone up top gave the order for the statue to be removed and stored somewhere more suitable….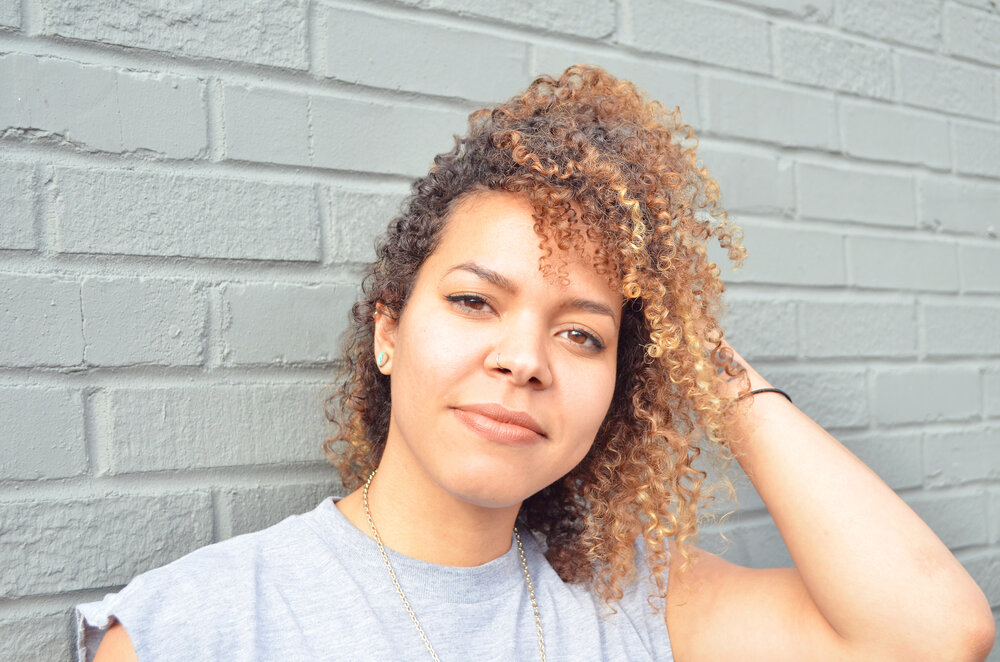 Kelsey Norris is a writer and editor from Alabama. Her work has been published in or is forthcoming from Kenyon Review, The Georgia Review, Oxford American, TriQuarterly, and elsewhere. She was a Tin House Summer Workshop 2020 attendee and she's been supported by The American Academy of Arts and Letters and the Porches writing retreat. She earned an MFA from Vanderbilt University and is currently at work on a story collection. More of her writing can be found at kelseynorris.com.