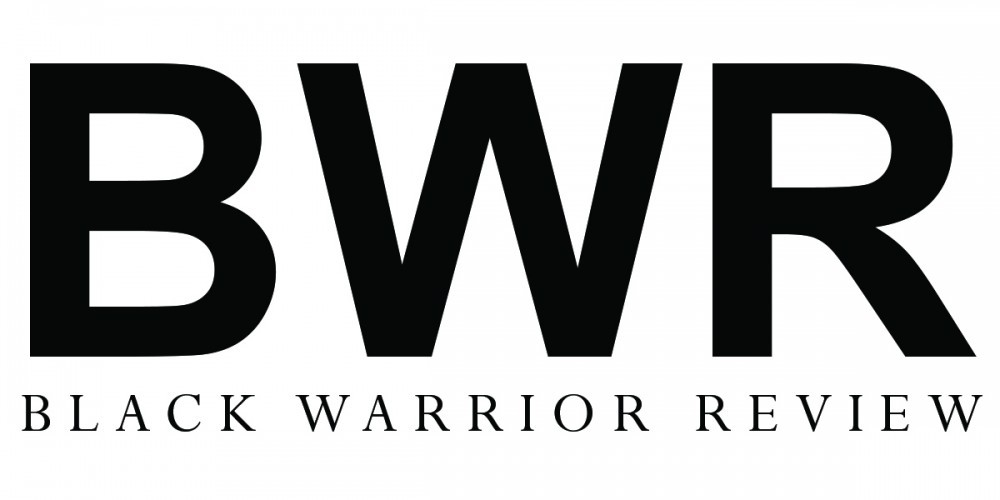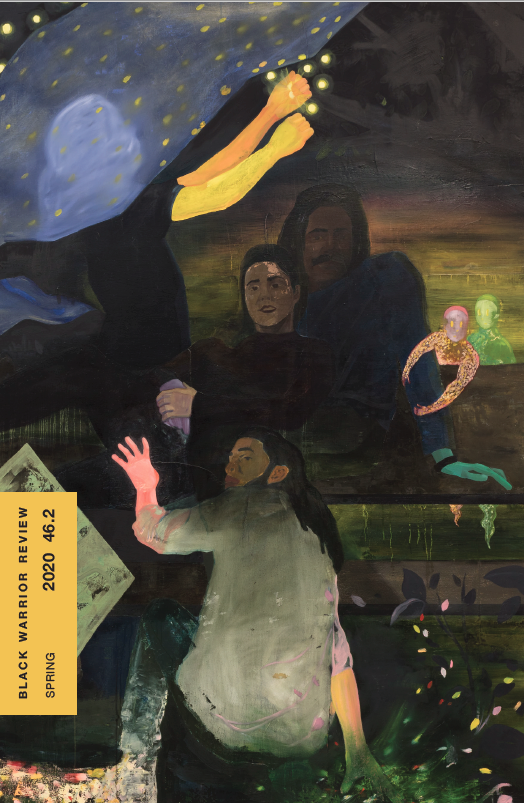 Cover Artist
Dominic Chambers
Cover Artist
Dominic Chambers
Masthead
EDITOR: Mark Galarrita
MANAGING EDITOR: Jackson Saul 
ART & DESIGN EDITOR: Reilly D. Cox
FICTION EDITOR: Lily Davenport
NONFICTION EDITOR: Sarah Cheshire
POETRY EDITOR: Natalie Welch
ASSISTANT FICTION EDITORS: Saul Alptert-Abrams, Nicholas Alti, Josh Brandon, Chelsea Hanna Cohen, Reilly D. Cox, Kira Frank, Daniel Heslep, Tyra Isaacs, August Kelly, Andrew Mollenkof, Jackson Saul, Kaushika Suresh, Jiaming Tang, sung
ASSISTANT NONFICTION EDITORS: Marissa Bennett, Josh Brandon, Chelsea Hanna Cohen, Reilly D. Cox, Kayla Dale, Autumn Fourkiller, Kira Frank, Tyra Isaacs, August Kelly, Kelsey Nuttall, Jackson Saul, sung, Jiaming Tang, Olivia Townsend
ASSISTANT POETRY EDITORS: Nicholas Alti, Marissa Bennett, Josh Brandon, Reilly D. Cox, Kira Frank, Aurielle Marie, James McKenna, Jane Morton, Owen Neace, Kelsey Nuttall, Joshua Sackett, Jackson Saul
Featured Artist:
Dominic Chambers
Dominic Chambers is an African-American emerging artist from St.Louis, MO. Chambers received his BFA from the Milwaukee Institute of Art and Design and received his MFA from the Yale University School of Art. Chambers creates large scale paintings and drawings that reference literary narratives cited in books, various mythologies, and African-American history. His current work is invested in exploring moments of contemplation and meditation through reading and leisure. Chambers has exhibited his work in both solo and group exhibitions regionally. Chambers also has been the curator of exhibitions at the Kravets Wehby Gallery in New York and the Pitch Project in Milwaukee,WI. He has also participated in a number of residencies including The Yale Norfolk summer residency and the New York Studio Residency Program in Brooklyn, NY.
From Dominic's artist statement: "To better understand myself as an African-American and the sociopolitical conditions of black people, I have developed a body of work that investigates the Veil and its various manifestations. The results are a series of large paintings and drawings that depict bodies either covered by a veil that obscure/disrupt their legibility, or silhouetted bodies that function as a metaphor for the literal skin functioning as a veil. I am invested in expanding the concept of the veil and understanding what its limits are and if there are aspects that are simply unrealized."
To read the rest of Dominic's artist statement and find more of his artwork, view his website and pick up the latest issue of BWR!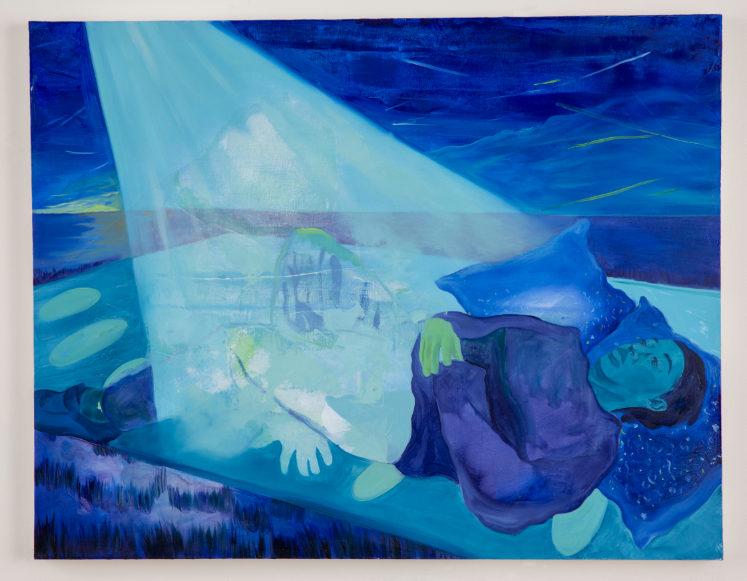 BOYFRIEND VILLAGE: THE SECRET BOYFRIEND Is Live!
The Secret Boyfriend, the latest issue of BWR's online edition, is live! With work from JinJin Xu, Charles Theonia, Jai Hamid Bashir, Rone Shavers, Landa wo, EA Kane, Jennifer Sperry Steinorth, Yi Sang (trans. Sawako Nakayasu), Rebekkah Leigh LaBlue, Monchoachi (trans. Patricia Hartland), Ross Showalter, Rosebud Ben-Oni, and Nicole Won Hee Maloof.
Enter the Village with all the Boyfriends here!