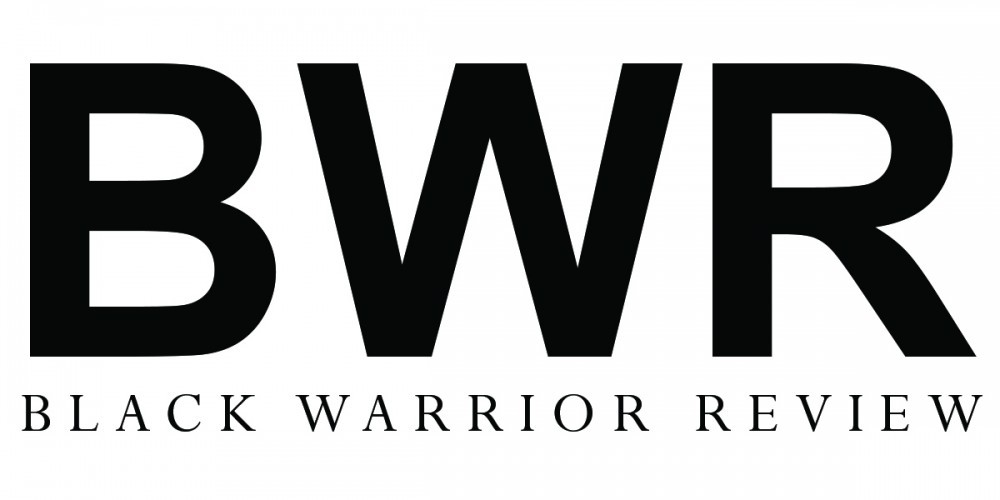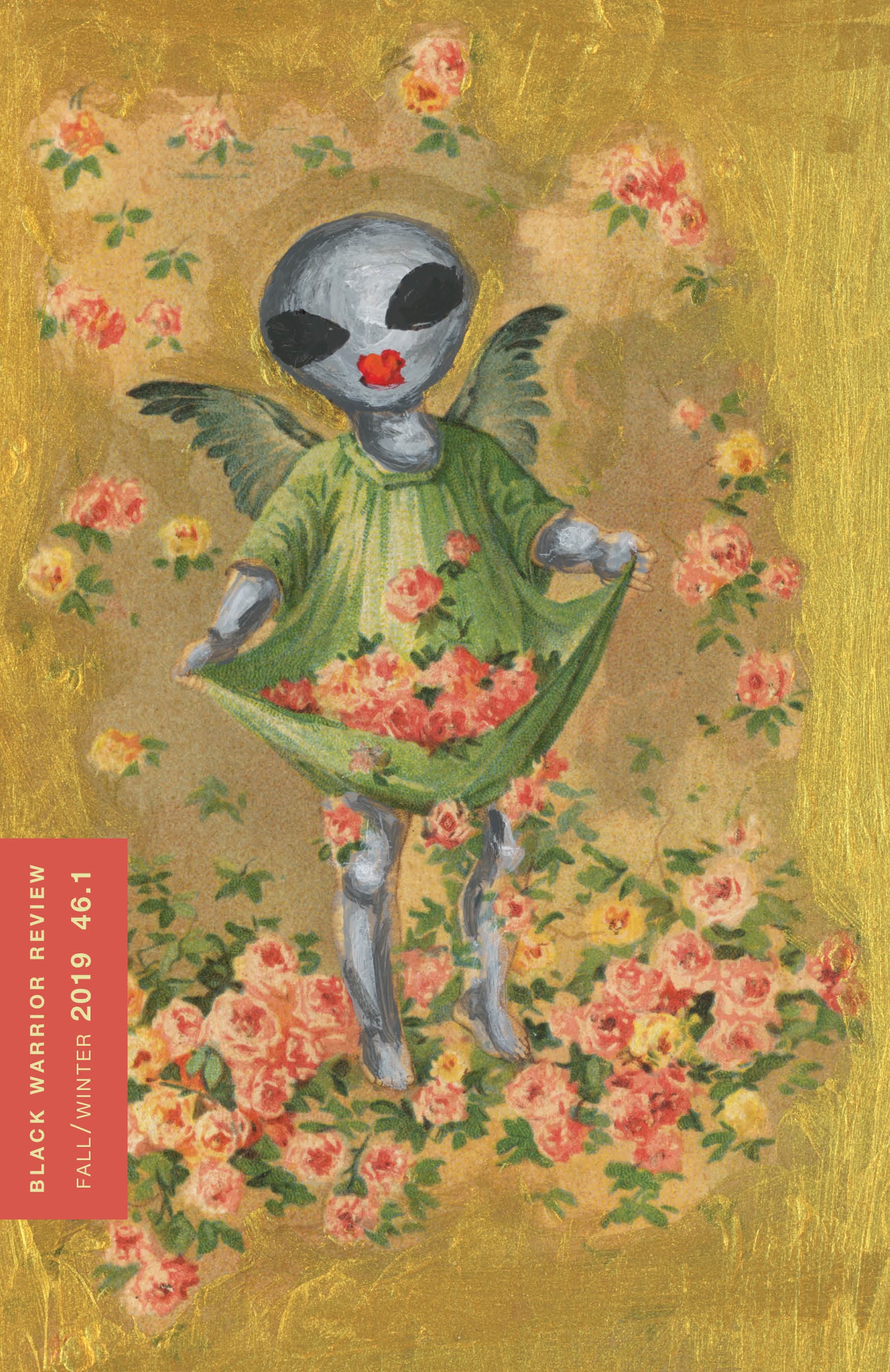 Cover Artist
Angela Deane
Cover Artist
Angela Deane
MASTHEAD
EDITOR: Mark Galarrita
MANAGING EDITOR: Jackson Saul
FICTION EDITOR: Lily Davenport
NONFICTION EDITOR: Sarah Cheshire
POETRY EDITOR: Natalie Welch
DESIGN EDITOR: Reilly D. Cox
ASSISTANT FICTION EDITORS: Saul Alpert-Abrams, Nicholas Alti, Gregory Arial, Sandra K. Barnidge, Colin Baxley, Matthew Brinkley, RBrown, Jeremy Burke, Julia Coursey, Kira Frank, Daniel G. Heslep, E.E. Hussey, Harrison Gatlin, Mollie Gattman, Frances Ray, Jackson Saul, Jiaming Tang, Lou Terlikowski
ASSISTANT NONFICTION EDITORS: Marissa Bennett, Josh Brandon, Ebony Chinn, Julia Coursey, Reilly D. Cox, Lily Davenport, Kira Frank, Emily Montgomery, Kelsey Nuttall, Jackson Saul, Jiaming Tang, Olivia Townsend, Natalie Welch
ASSISTANT POETRY EDITORS: Nicholas Alti, Colin Baxley, Ebony Chinn, Reilly D. Cox, M.K. Foster, Kira Frank, Jackson Saul, Elise Lakey, Jane Morton, Kelsey Nuttall, Lou Terlikowski, Olivia Townsend, Keith Wiley
EDITORIAL ASSISTANTS: Grey Lajoie, Lou Terlikowski
Featured Artist:
Angela Deane
BIO: Angela Deane currently lives and works in Baltimore, MD.
Artist Statement:
"My work on found materials began as a solution to spatial constraints but has grown into such a varied and lively body of work that I am constantly charmed by these little treasures. There is something special about sitting down to a blueprint, a hidden map in the image before you to what you might create. A collaboration with the past.
Yesterday meets today with paint and whimsy…"
To read the rest of Angela's artist statement and find more of her artwork, view her website and pick up the latest issue of BWR!