2016 Contest: An Interview with Fiction Judge Sofia Samatar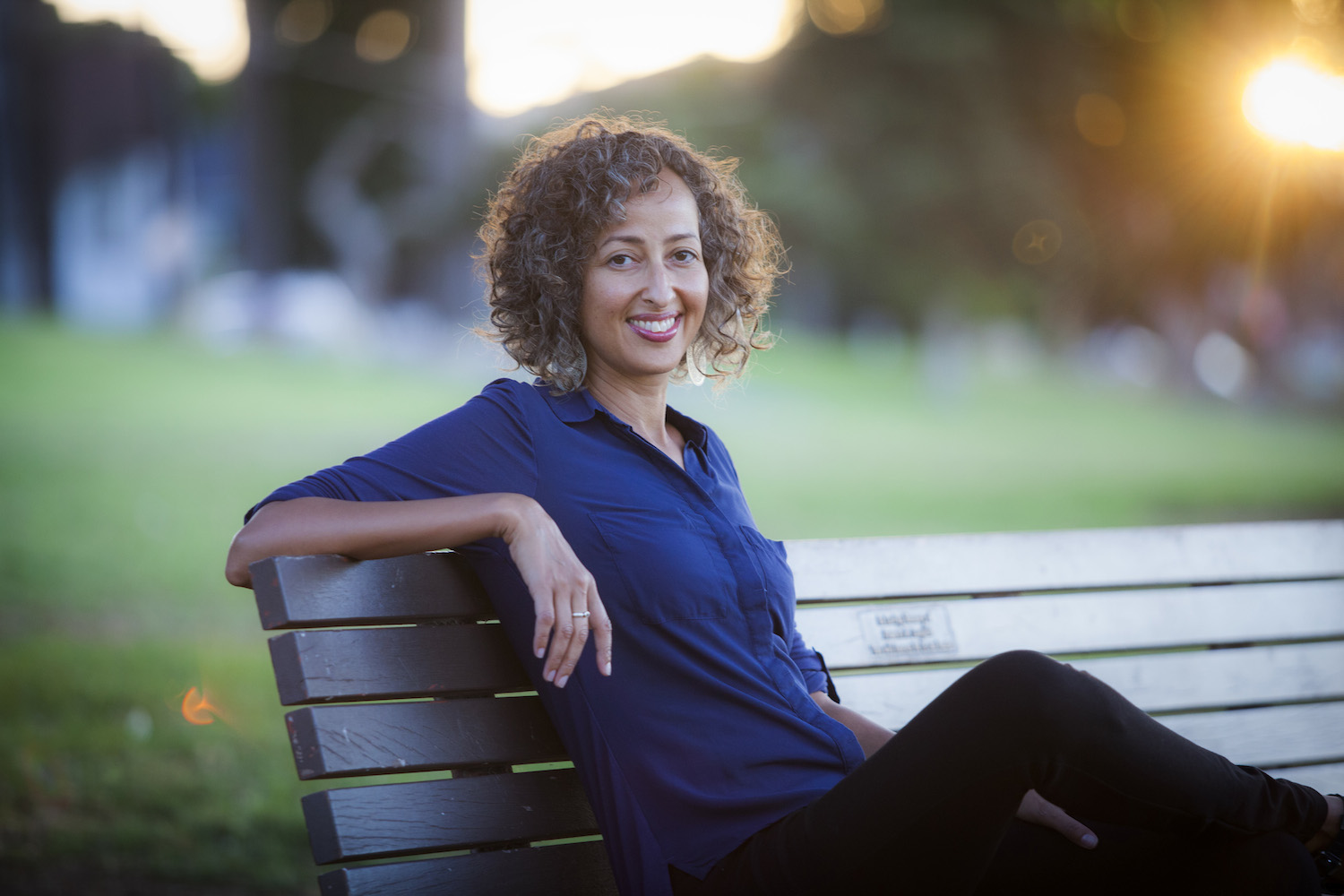 Sofia Samatar is the author of the novels A Stranger in Olondria (Small Beer Press, 2013) and The Winged Histories (Small Beer Press, 2016). Her work has received the John W. Campbell Award, the William L. Crawford Award, the British Fantasy Award, and the World Fantasy Award.
Interview by REEM ABU-BAKER
Black Warrior Review: You've said before that you spent over a decade working on your first novel, A Stranger in Olondria, which has won several exciting awards and will soon be followed by The Winged Histories. That must be quite a jump—from working on a book for 10+ years to publishing two talked-about novels in three years. What is this post-novel world like?
Sofia Samatar: I actually worked on each book for about a decade, give or take—I was writing the first draft of The Winged Histories in between revisions of A Stranger in Olondria, and then the second book had its own extensive revision process. Basically, I started the Olondria project when I was 26, and look, here are both books out in the world, and I'm 44! So the post-novel world is like a party on an island when that island is the tip of a huge underwater mountain. And that mountain is the work. The party is great, but it has a completely different atmosphere.
BWR: You write and publish fiction, poetry, and essay. Do you conceive of these genres as working differently, or being conducive to different types of explorations? Does working in one genre inform the way you work in another?
SS: I think different lengths of things have different uses: short pieces for experiments or things I just want to get off my chest, longer works for sustained arguments or investigations. As for genre… I don't really know. I've become more and more drawn to nonfiction, memoir in particular. I published a short story recently ("Meet Me in Iram," through Sarah McCarry's Guillotine chapbook series) that feels like fantasy, but it's all true, it all really happened. And the book I'm working on now is a hybrid text combining fiction, history, criticism, and memoir, but to me, it doesn't feel like I'm doing anything all that different from what I did in the Olondria books. I'm still writing about and around identity, ethnicity, mixed ethnicity in particular, imperialism, the politics of language. In some ways, I think of this book, which is not fantasy at all, as the third book in the Olondria trilogy!
BWR: Your fiction—both your short stories and A Stranger in Olondria—strikes me as so incredibly rich in terms of world and place, in terms of character, in terms of language. How do you keep track of all these details and these worlds as you create them? What ends up being the driving force in putting your fiction together?
SS: I have lots and lots of notebooks—too many notebooks—about Olondria. I have notes on all the cities, monuments, local cuisine, etc. After a while, because I worked on the books for so long, I developed a sense of place and didn't need to use the notes anymore. I just knew that if I went to Kestenya there would be hawk-apple trees, irrigation canals, a yellow flower called tras. The driving force, always, is language. William Gass says something about how it's not the word made flesh we want in writing, but the flesh made word. We want a world made of words. That's what Olondria is.
BWR: What do you do when you sit down to write? Any routines, rituals, or habits?
SS: Ugh, I was just thinking about this the other day. It's kind of neurotic. Collect all the books I'm reading around me, all the notebooks I'm writing in, get up to pee, come back, go get water, come back, arrange the clock so I can see it, lose the blue pen I'm using for a particular section, find it, lose the black pen, find it. And I can't work if I don't know where all the pen caps are. This is complicated by the fact that lately I mostly write in bed. Always longhand, usually in notebooks, but for a certain piece I'm using index cards. It's a mess, to be honest.
BWR: What's something exciting that you've read recently?
SS: Roberto Calasso! He's brilliant. I loved his book on Baudelaire. Now I'm reading his book on Kafka and I like it even better.
BWR: Similarly, what books or pieces of writing do you find yourself returning to or dwelling on?
SS: Lots of dwelling on and with Bhanu Kapil's books, especially Schizophrene and Ban en Banlieue. W.G. Sebald—I reread him constantly. Tayeb Salih. Marguerite Duras. Amina Cain's stories—gorgeous.
BWR: What will you look for in a contest-winning story? What would you like to encounter in submissions?
SS: I'm so excited about this! I want to read something arresting, something true to itself, even self-indulgent. Stories that don't plod, that aren't completely ruled by plot. Stories that go to the heart of the matter at once. Stories that are poems. Stories that are essays. Stories with a works cited page! Documentaries, interviews, lists. Stories in pieces. Ghost stories. Autobiography. Science fiction.
BWR: Do you have any non-writing hobbies? What are you up to when you're not writing/teaching/working?
SS: Nope. When I'm not writing/teaching/working I'm reading, which for me is the origin of writing. Oh, sometimes I watch TV!
---