$1000 & PUBLICATION IN EACH GENRE
Fiction Judge: SOFIA SAMATAR
Nonfiction Judge: T CLUTCH FLEISCHMANN
Poetry Judge: HOA NGUYEN
APRIL 1 – SEPTEMBER 1, 2016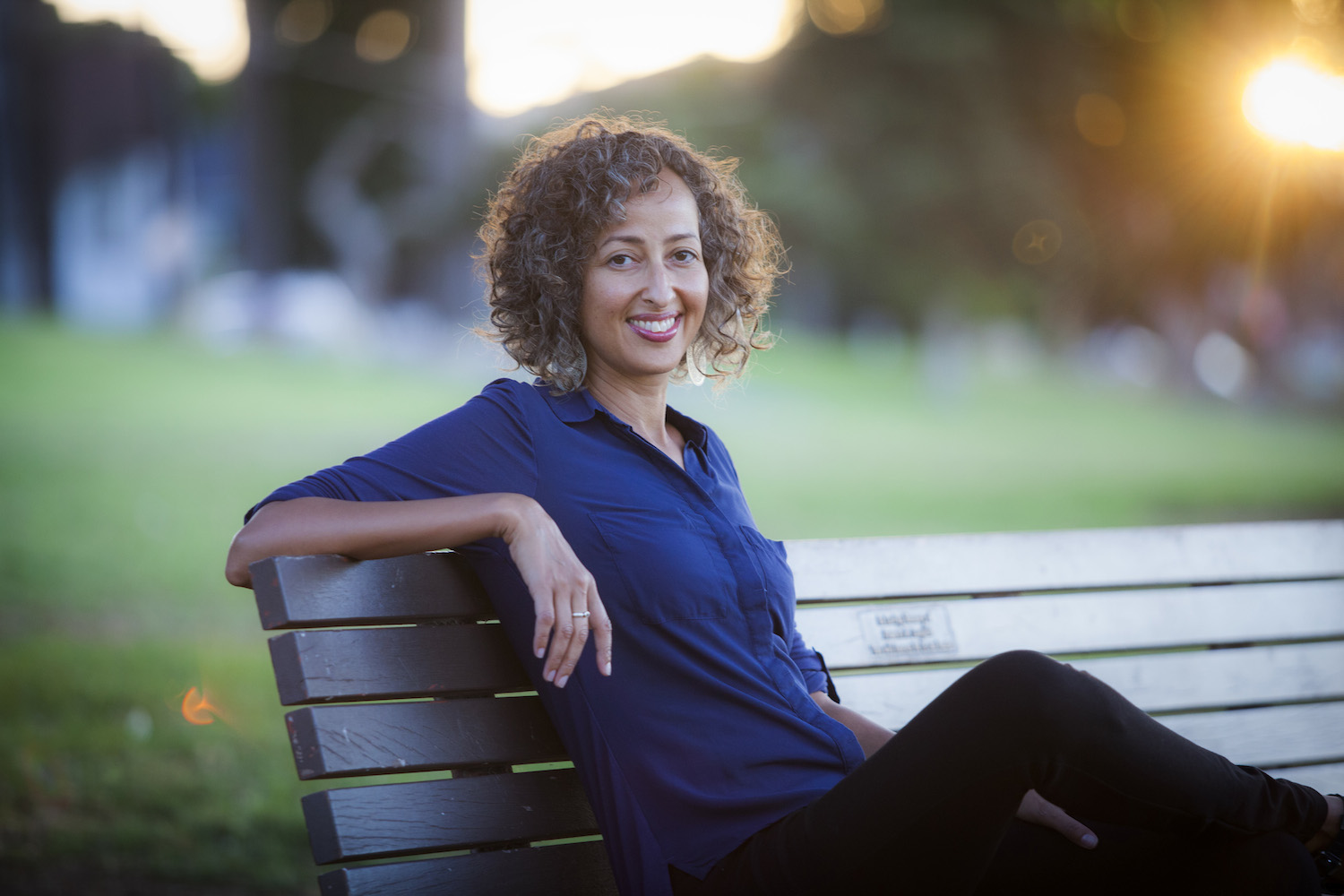 Sofia Samatar is the author of the novels A Stranger in Olondria (Small Beer Press, 2013) and The Winged Histories (Small Beer Press, 2016). Her work has received the John W. Campbell Award, the William L. Crawford Award, the British Fantasy Award, and the World Fantasy Award.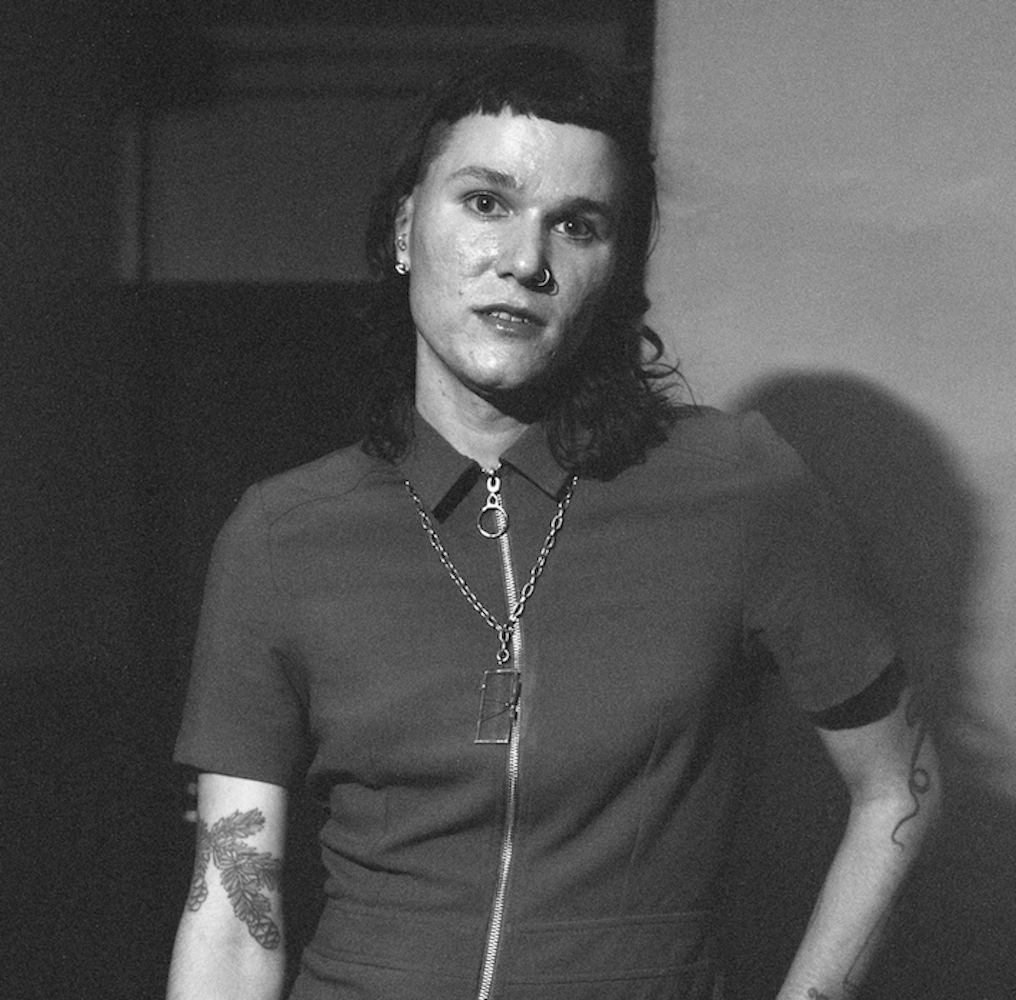 T Clutch Fleischmann is the author of Syzygy, Beauty (Sarabande, 2012) and the curator of Body Forms: Queerness and the Essay (Essay Press). An Emerging Writer in Nonfiction at Columbia College Chicago and faculty member of the Stonecoast MFA, their work has appeared in venues including the Los Angeles Review of Books, The Brooklyn Rail, Fourth Genre, Kenyon Review Online, and the PEN Poetry Series. A Nonfiction Editor at DIAGRAM and Contributing Editor to EssayDaily, they are currently at work on a book-length essay as well as a collaborative installation art project.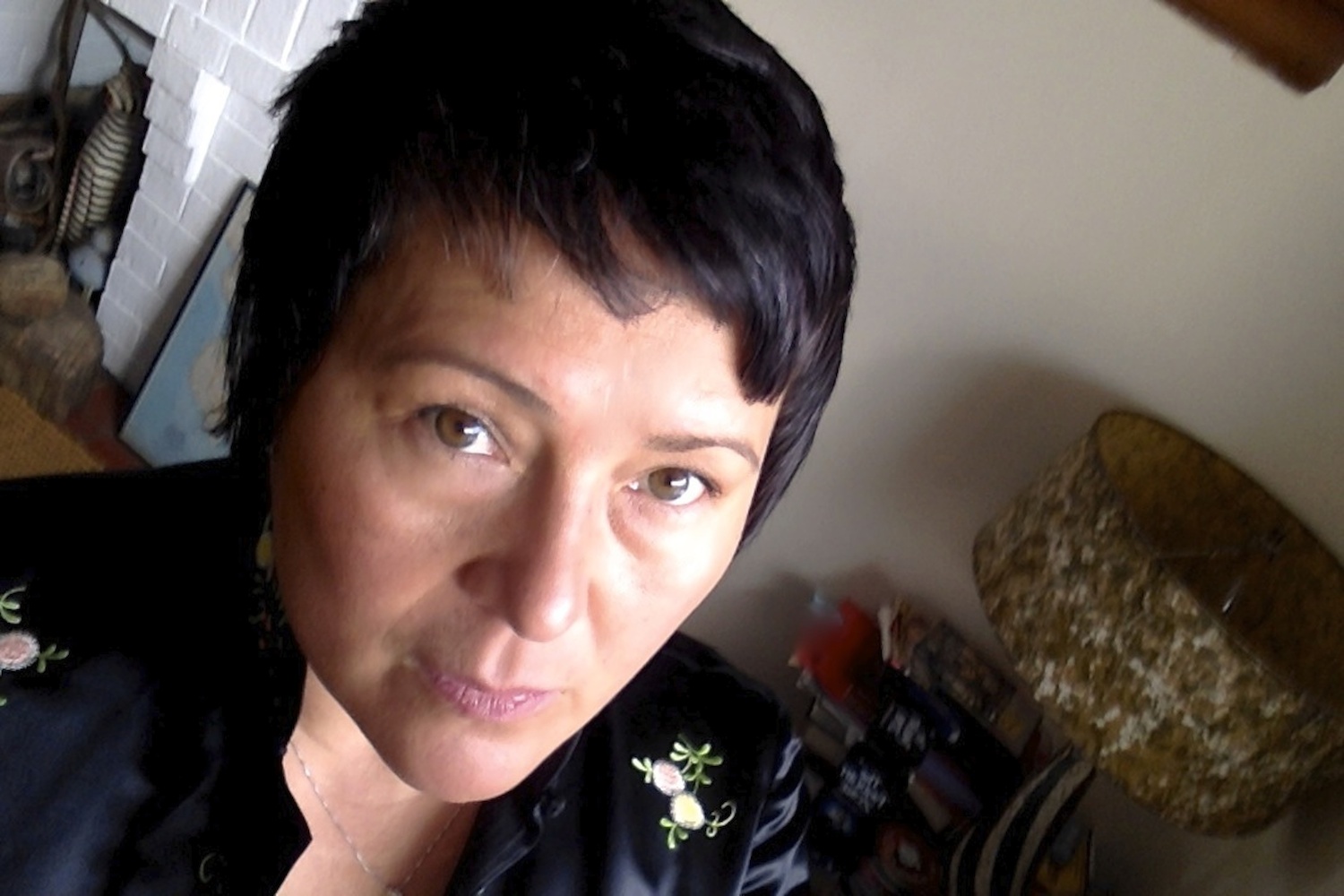 Born in the Mekong Delta and raised in the Washington, D.C. area, Hoa Nguyen studied poetics at New College of California in San Francisco. She is the author of As Long As Trees Last (Wave Books, 2012), Red Juice: Poems 1998-2008 (Wave Books, 2014), and Violet Energy Ingots (Wave Books, 2016). Nguyen teaches at Ryerson University's Chang School, for Miami University's low residency MFA program, in the Milton Avery School for Fine Arts at Bard College, and in her own long-running, private poetics workshop.
Submit fiction or nonfiction up to 7,000 words, or a packet of up to three poems.
Do not include your contact information in your document. We will use your Submittable information to contact you, so please make sure your contact information is accurate and up-to-date.
Multiple submissions are welcome, as are simultaneous submissions. Please notify us immediately if your submission is accepted elsewhere.
We accept only previously unpublished work for publication.
Winners in each genre receive $1000 and publication in BWR 43.2, our Spring/Summer 2017 issue. One runner-up in each genre receives $100 and acknowledgment in that issue. We may consider any submission for general publication.
The contest is open April 1 – September 1. Winners will be announced in October.
Students, faculty, staff, and administrators currently affiliated with the University of Alabama are ineligible for consideration or publication.
Intimate friends, relatives, colleagues, and former or current students of the judges are ineligible to submit in that category.
Previous winners should wait three years after their winning entry is published before entering again.
Black Warrior Review adheres to the CLMP Contest Code of Ethics.  You can find the CLMP Code of Ethics and our Contest Procedures here.
Submit your work through Submittable at bwr.submittable.com/submit. We do not accept mailed or emailed submissions.
Upload your submission as a .docx or .pdf.
There is a $20 entry fee for each submission ($30 for international submissions). All entrants receive a one-year subscription to BWR as a thank-you for your interest and support.
Please email us at blackwarriorreview@gmail.com with any questions.