$1000 & PUBLICATION IN EACH GENRE
Nonfiction Judge: Hanif Willis-Abdurraqib
Fiction Judge: Nicola Griffith
Poetry Judge: Rachel McKibbens
APRIL 1 – SEPTEMBER 1, 2017
***THE DEADLINE HAS BEEN EXTENDED TO SEPTEMBER 8th!***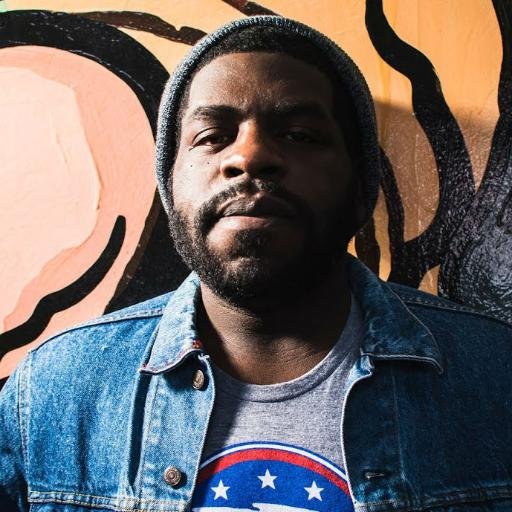 Hanif Willis-Abdurraqib is a poet, essayist, and cultural critic from Columbus, Ohio. His first collection of poems, The Crown Ain't Worth Much, was released by Button Poetry in 2016. His first collection of essays, They Can't Kill Us Until They Kill Us, is forthcoming from Two Dollar Radio in winter 2017.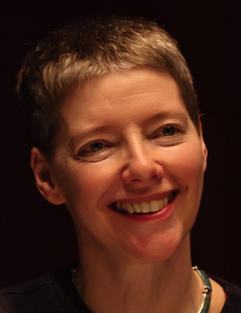 Nicola Griffith, a dual UK/US citizen, is the author of six novels (most recently Hild), a few short stories, and a memoir. She co-edited the Bending the Landscape anthology series of original short fiction with queer protagonists. These works have won more than twenty awards. She is the founder of the Literary Prize Data group and #CripLit, the regular Twitter chat for disabled writers. She is married to writer Kelley Eskridge and lives in Seattle.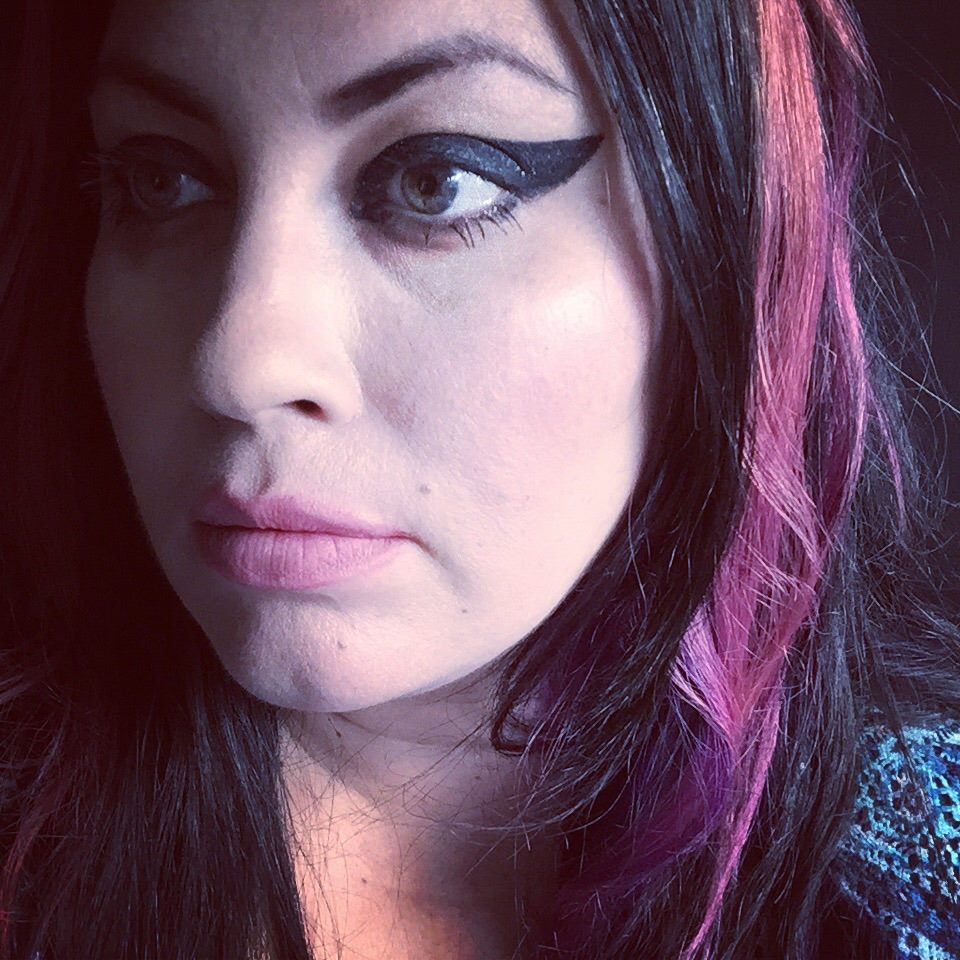 Rachel McKibbens is a two-time New York Foundation for the Arts poetry fellow and author of Pink Elephant, Into the Dark & Emptying Field and blud. She founded The Pink Door Women's Writing Retreat, the only annual writing retreat exclusively for women of color, and co-curates the acclaimed literary series Poetry & Pie Night in upstate New York.
Submit fiction or nonfiction up to 7,000 words, or a packet of up to three poems.
Do not include your contact information in your document. We will use your Submittable information to contact you, so please make sure your contact information is accurate and up-to-date.
Multiple submissions are welcome, as are simultaneous submissions. Please notify us immediately if your submission is accepted elsewhere.
We accept only previously unpublished work for publication.
Winners in each genre receive $1000 and publication in BWR 44.2, our Spring/Summer 2018 issue. One runner-up in each genre receives $100 and acknowledgment in that issue. We may consider any submission for general publication.
The contest is open April 1 – September 1. Winners will be announced in October.
Students, faculty, staff, and administrators currently affiliated with the University of Alabama are ineligible for consideration or publication.
Intimate friends, relatives, colleagues, and former or current students of the judges are ineligible to submit in that category.
Previous winners should wait three years after their winning entry is published before entering again.
Black Warrior Review adheres to the CLMP Contest Code of Ethics.  You can find the CLMP Code of Ethics and our Contest Procedures here.
Submit your work through Submittable at bwr.submittable.com/submit. We do not accept mailed or emailed submissions.
Upload your submission as a .docx or .pdf.
There is a $20 entry fee for each submission ($30 for international submissions). All entrants receive a one-year subscription to BWR as a thank-you for your interest and support.
Please email us at blackwarriorreview@gmail.com with any questions.