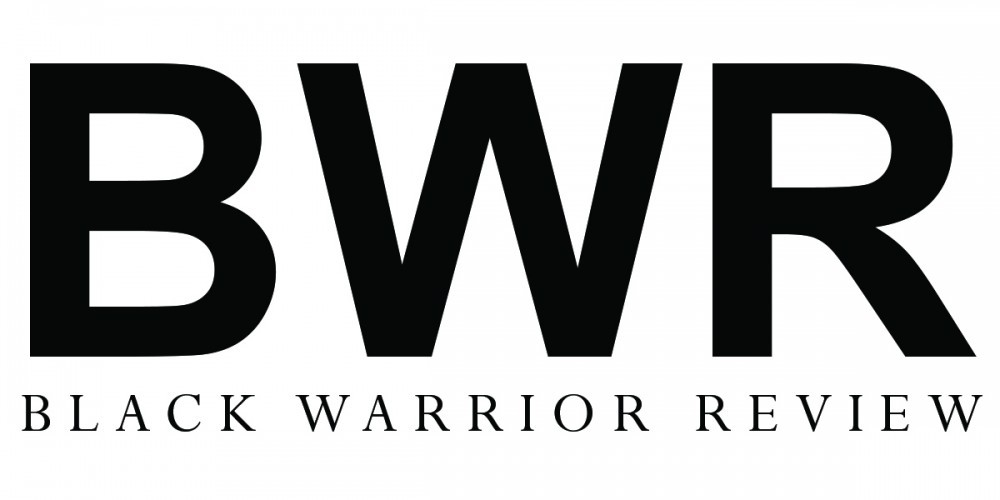 Cover Artist
Ajene Williams
Contributors
Yasmine Ameli | Ellie Black | Joshua Burton | Lynn Gao Cox 
Joanna Currey | Shreya Fadia | Georgie Fehringer | Rayn Fox
Jacqueline Frost | Megan Kakimoto | Kien Lam
Sarah C. Lao | Olivia Muenz | Ayesha Raees | Timi Sanni
Indrani Sengupta | Sanam Sheriff | Theresa Sylvester |
Jim Whiteside 
Queer Ekphrasis, Editors Anaïs Duplan & Nikki Gamboa
Oliver Baez Bendorf | Ariana Benson | Stella Corso | Jo Hahn-Socolofsky |
KT Herr | Emily Holland | Neon Mashurov | Matt Mitchell | Emilia Phillips |
Spencer Silverthorne | Jaya Stenquist | Adam Strauss | Bradley Trumpfheller |
Bernardo Wade | Justin Wymer | Jacqui Zeng
Featured Artist:
Ajene Williams
AJENE WILLIAMS began his art training while attending Woodlawn High School, where he was taught and mentored by Jena Momenee. Momenee enrolled him in the Summer Youth Program at Sloss Furnaces, where he was quickly recognized as a gifted artist, winning first place in the program's exhibition. Thereafter, Williams was invited to work at Sloss Furnaces in 2011 as a paid intern. He currently holds the prestigious title of Artist in Residence at Sloss Furnaces. As a child, Ajene wanted to be a magician, "but I was never very good," he says. It didn't take long for him to realize that it wasn't the magician's equipment that made illusions, but rather the way the magician would use his hands. "Hands are magic," he explains, "We can create anything with our hands, if we are able to imagine it." Williams is gifted at manifesting exactly what he sees in perfect proportion, perfect harmony. Yet, he no longer seeks to create illusion with his magic. Now, he seeks only to show the world's deepest, most often missed truths.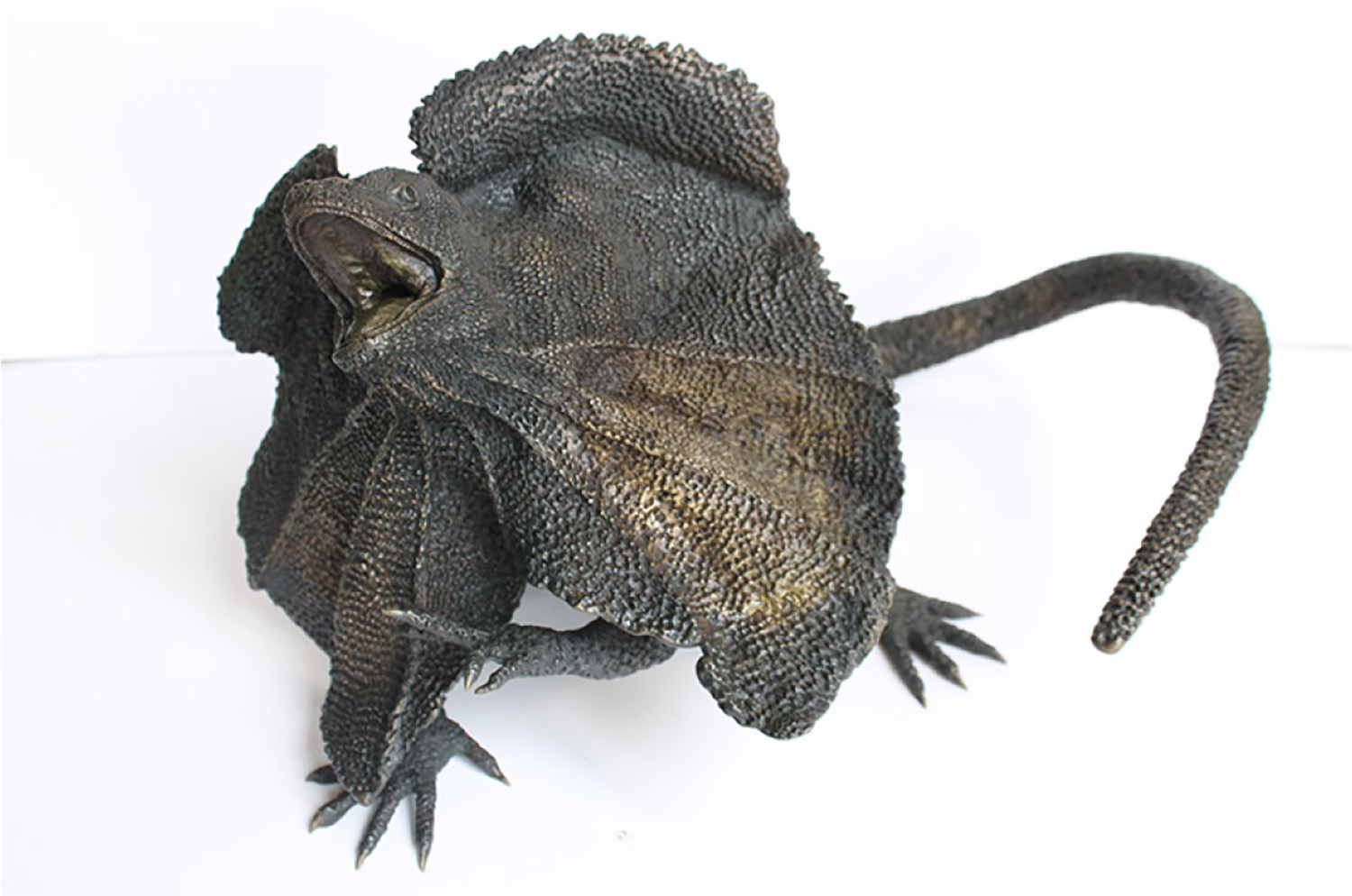 BOYFRIEND VILLAGE: THE UGLY BOYFRIEND Is Live!
The Secret Boyfriend, the latest issue of BWR's online edition, is live! With work from Huan He, Kanak Kapur, Lucy Zhang, London Pinkney, Clancy Tripp, Oak Morse, Chloe Martinez, Zefyr Lisowski.
Enter the Village with all the Boyfriends here!