This is Hello
Again, we never claimed any of this was true 
                                                                                 or even that it was the point
or the intended outcome. 
                                                   We were too busy managing her expectations.
Swimming in our own theoretical form. 
                     The outside had taken interiority to its furthermost conclusion.
What else was there to do?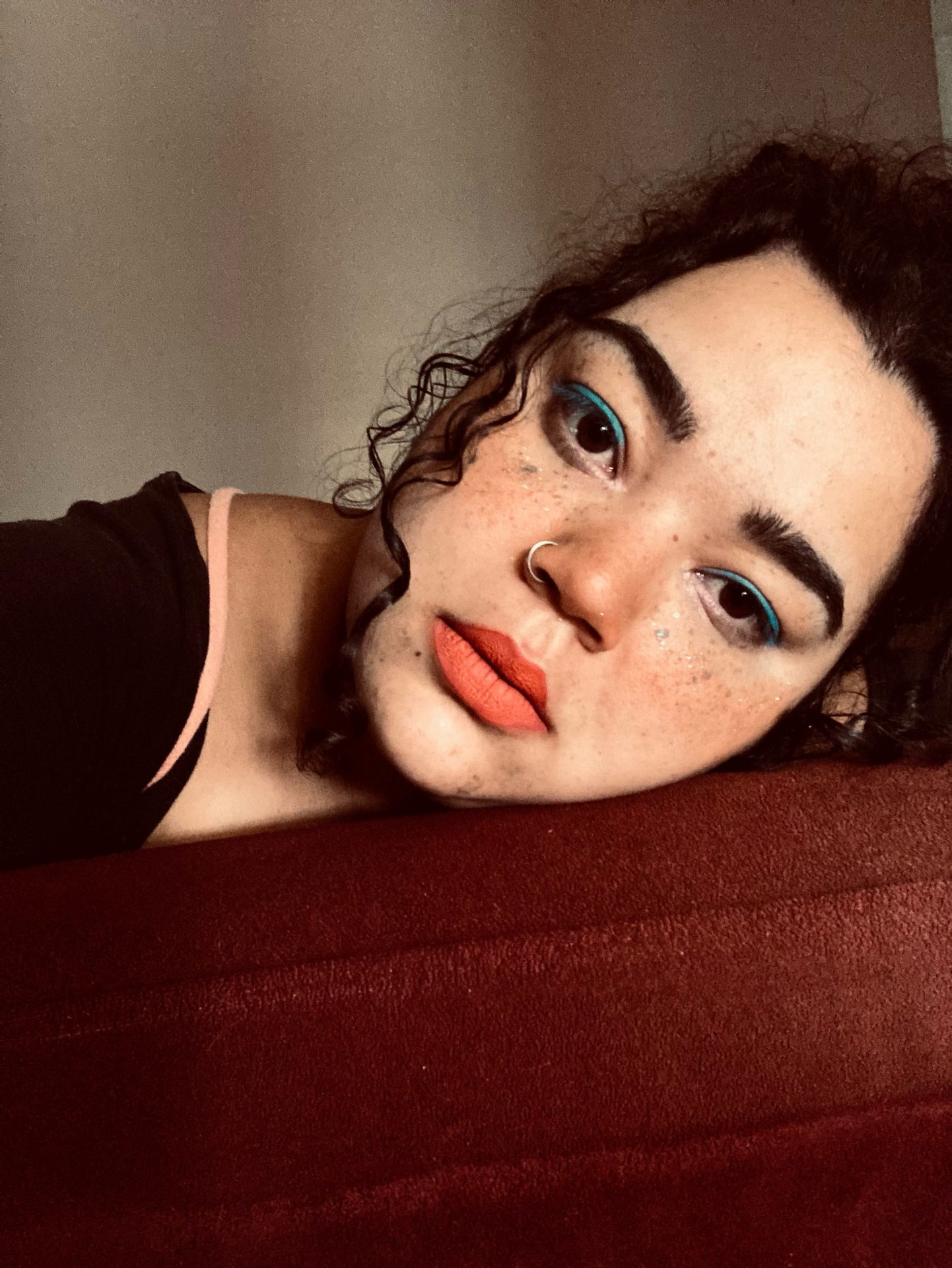 Georgie Fehringer is an Iowa Arts Fellow and an MFA candidate at the University of Iowa's Nonfiction Writing Program. She spends her time writing and making paper portraits. Originally from Seattle, WA, she lives in Iowa City, IA with her very clumsy cat Mushu.