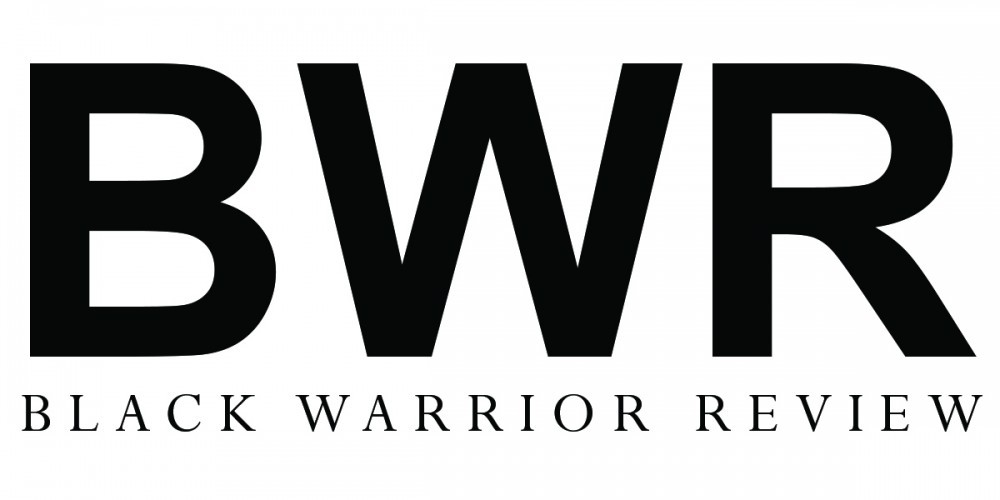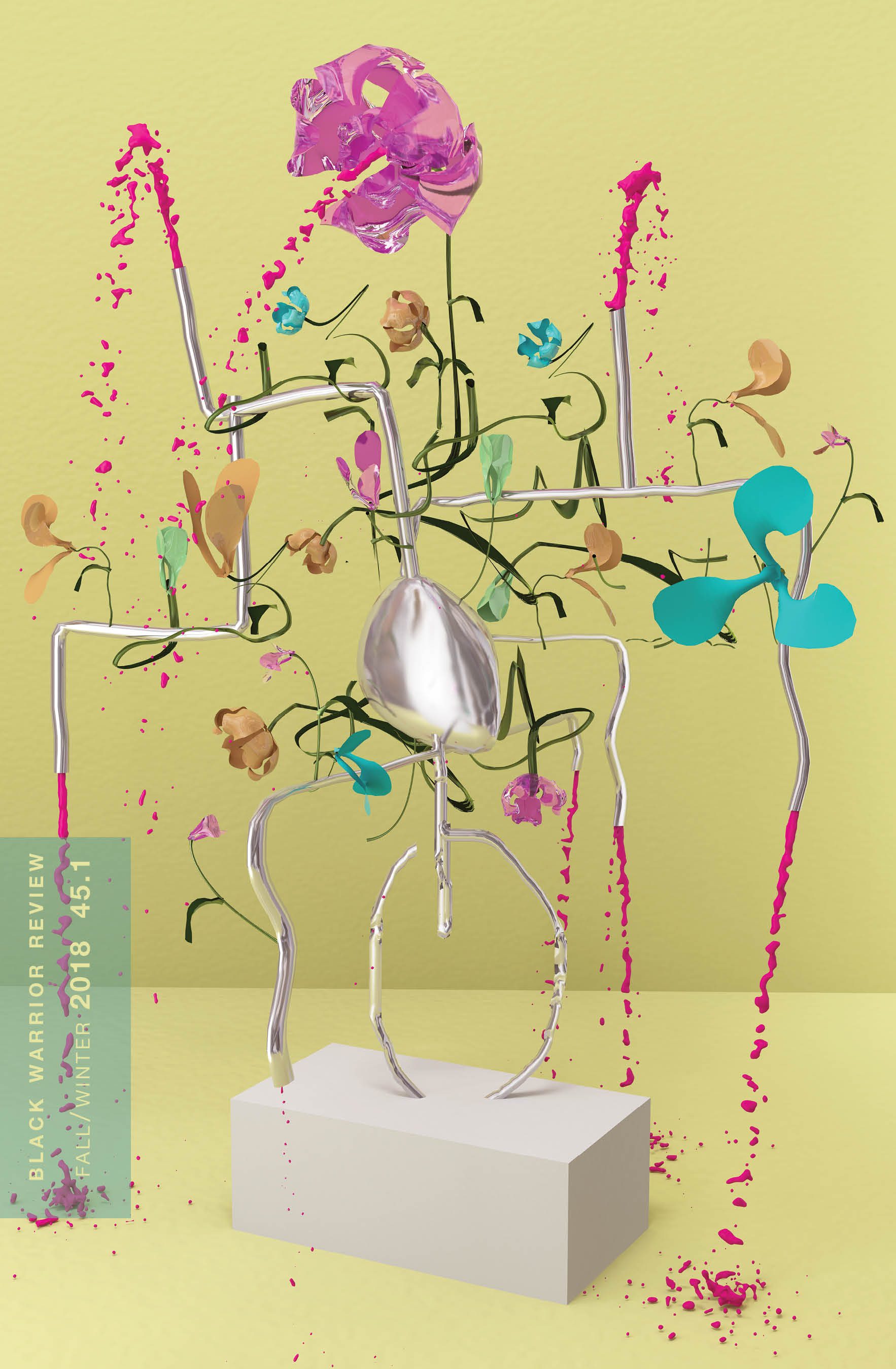 Tyrese L. Coleman | Krys Malcolm Belc | Tamiko Beyer
Matt Broaddus | Yujane Chen | Bertha Isabel Crombet
Kelly Dulaney | David Naimon | Jennifer Fossenbell | Faye Yan Zhang
K.M. English | Dana Fang | Gabriela Garcia | Theodosia Henney
Kelly Krumrie | Benjamin Krusling | Krystal Languell
Mingpei Li | Kripi Malviya | Joseph Stevens McClure
Brandon Melendez | Xandria Phillips | Laura Villareal
Abi Pollokoff | Alison Powell | Matt Reeck
Arielle Robbins | Cathy Ulrich | Vanessa Norton
Chapbook
Vi Khi Nao
MASTHEAD
EDITOR: Cat Ingrid Leeches
MANAGING EDITOR: Wendy Dinwiddie
FICTION EDITOR: Chase Burke
NONFICTION EDITOR: Elizabeth Theriot
POETRY EDITOR: J. Taylor Boyd
DESIGN EDITOR: SELMS
ASSISTANT FICTION EDITORS: J. Taylor Boyd, Matt Brinkley, Jeremy Burke, Julia Coursey, Reilly Cox, Lily Davenport, Wendy Dinwiddie, Kira Frank, Mark Galarrita, Mollie Gattman, Michelle Meyers, William Reilly, Jack Saul, SELMS, Elizabeth Theriot
ASSISTANT NONFICTION EDITORS: Kendra Allen, Sarah Barnes, J. Taylor Boyd, Chase Burke, Sarah Cheshire, Lily Davenport, Wendy Dinwiddie, Kira Frank, William Reilly, Tristan Riesen, SELMS, Jack Saul, Olivia Townsend
ASSISTANT POETRY EDITORS: Jane Morton, Emily Montgomery, Hailee Sattavara, Courtney Kalmbach, Reilly Cox, William Reilly, Elizabeth Theriot, Chase Burke, Olivia Townsend, Marissa Bennett, Jessica Pacitto, Jack Saul, Kira Frank, Natalie Welch, SELMS, Wendy Dinwiddie
EDITORIAL ASSISTANTS: Mark Galarrita, Jack Saul
Featured Artist:
Katie Torn
New York-based artist Katie Torn integrates 3D computer graphics and video to model virtually simulated scenes out of the detritus of internet and consumer culture. Collecting discarded products and elements available online, Torn's digital assemblages carry traces of past consumer eras and web browsing histories. Referencing 20th century investigations into pictorial space and representations of the body found in the Modernist traditions of Cubism and Futurism, Torn abstracts and mechanizes female forms to create fantasy worlds that could only exist in a digital realm.
Torn has exhibited her work at national and international locations including Wayne State University, Detroit, MI (2017); Arizona State University (2017); The MCA, Denver, Colorado (2016); Young Projects, Los Angeles, CA (2016); Künstlerhaus Bethanien, Berlin (2015); The Center for Contemporary Art, Tel Aviv, Israel (2015); Art in General, New York (2015); Postmasters, New York (2014); Upfor Gallery, Portland (2014); MOMA PS1, New York (2014); Roots & Cultures Contemporary Art Center, Chicago (2013); MOCA, Los Angeles (2013); and Bitforms Gallery, New York (2013). She received her MFA from the School of the Art Institute of Chicago (2012). Torn was a 2013 Fellow at the Eyebeam Art & Technology Center, and a resident of LMCC Process Space on Governors Island in 2016. Her most recent solo exhibitions include An Ocean Without Water at the Rocky Mountain College of Art + Design in Denver (2017), CO and her Low Tide at Upfor Gallery in Portland, OR (2017).
Their other artwork can be found on their website and in the latest issue of BWR!