2021 Contest: Interview with Nonfiction Judge Su Cho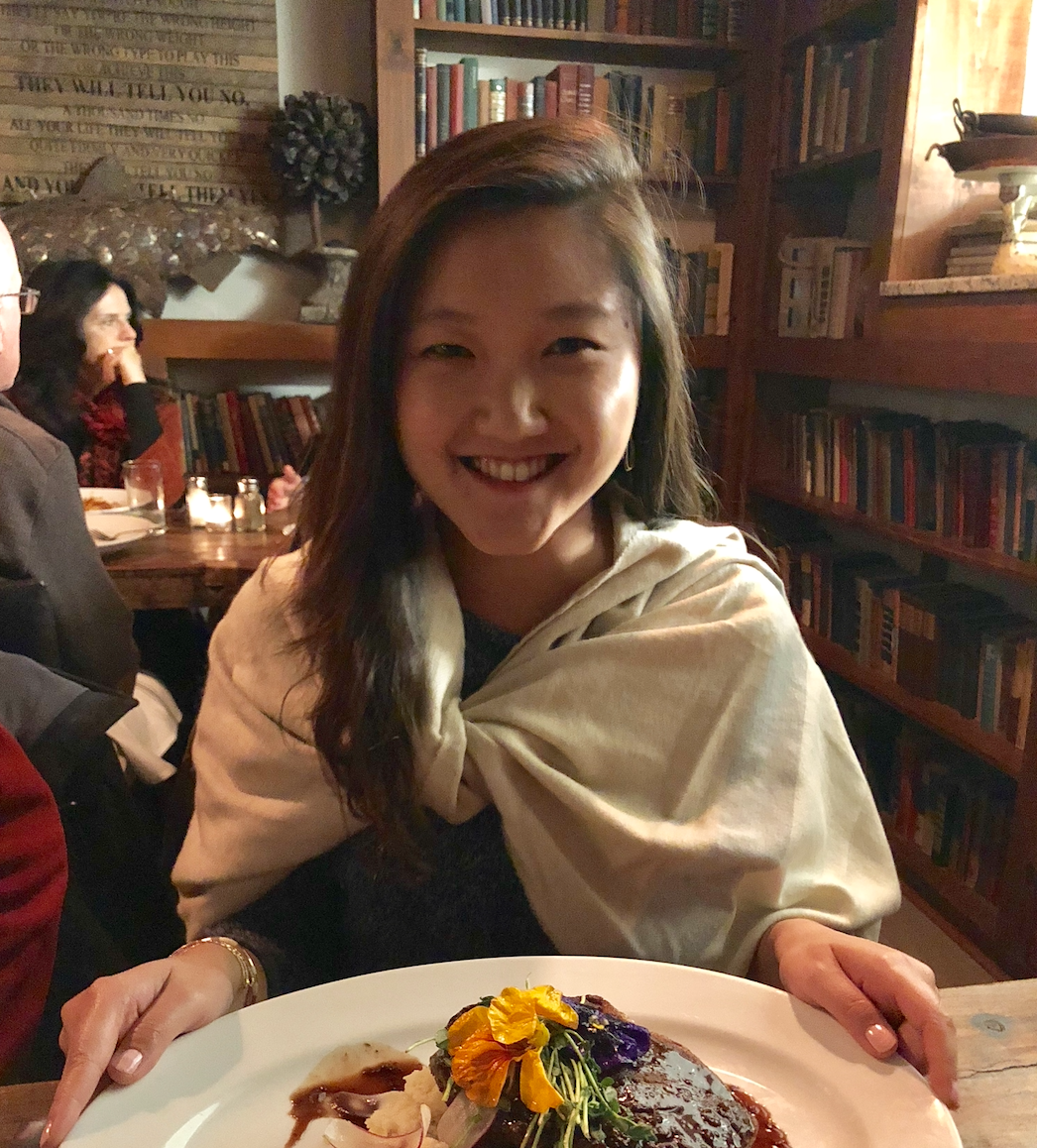 Su Cho is a poet and essayist based in Milwaukee, Wisconsin. Her essay "Cleaving Translation" won Sycamore Review's Nonfiction Prize and was nominated for a Pushcart Prize. Her work can be found in GEN Medium, Black Warrior Review, New England Review, Poetry, Gulf Coast, Southeast Review, The Best American Poetry 2021, and elsewhere. She's currently working on an essay collection about immigration, language, and religion in addition to her poetry manuscripts. Follow her on Twitter @su__cho or go to www.suchowrites.com for more. 
Interview by August Kelly
August Kelly: What feels important to you lately? 
Su Cho: Nurturing feels very important to me right now in a way I didn't realize. I was in a writing rut for a long time and would feel "happy" (yes, happy is in quotes because I don't know what that means in terms of writing) or perhaps the better word is satisfied with my writing maybe for five minutes every couple of months. I kept to myself then. What I didn't realize was that I needed to nurture my space and community.
So often, I think of the word community as some grand gathering or this thick web of those you support and those who support you back. But if I've learned anything, community nurtures you when you need it the most and when you didn't realize that was what you were missing. If a community is real, no matter how small, will never forget you, and for that, I am eternally grateful. When I felt alone, often in a way that I devised for myself on purpose, two friends reached out to me to see if we should exchange work and do an online workshop–low stakes, cold readings. Even as I made very unhelpful jokes about how I couldn't write anything good or worthy of a read, they took me with them, and looking back, I wrote some good words. It wouldn't have been possible without them, my community. It's corny, but it's true. So I felt like I learned what community could do for me because so often, in our worlds, it's about giving and sacrificing for your art, to hold this sacred space near. But I've learned that if the relationships are real, the community is real, it'll always nurture you and you'll find yourself nurturing it back. I feel very lucky because of this.
AK: What's the last piece that really moved you, or(!) one that is moving you often, of late?
SC: Oh gosh, most definitely "For Estafani, Third Grade, Who Made Me a Card" by Aracelis Girmay. There's a beautiful, beautiful video online too here https://www.youtube.com/watch?v=DcIYMCC0M1w . I go back to this poem and read it to myself whenever I need to remember the simplicity of what we do with language and how we forget the simple love that can ground language.
AK: Is there something that excites or sustains you about art that is being made right now?
SC: I love the necessity of the art being made right now. I love my editorial work because it's such a privilege to be able to read people's work, and often it is work people feel the urgency behind. That really sustains me. To know that a lot of people are writing, documenting, and creating art and life.
AK: What still feels important that has happened through/with (anyone's!) writing in your life?
SC: To be quite candid, one of the most important things that happen in my writing life isn't when people say yes or validate my work. What's most important, or at least the most memorable and long-lasting, is when people aren't moved or intrigued by my work. That tells me something. Sometimes they're right and sometimes they're wrong. This keeps things exciting. Honestly, the instances I'm not sure who's right is when I feel like I can assess my own work most honestly. But who knows! That's the fun of it.