2018 Contest: Interview with Nonfiction Judge Kate Zambreno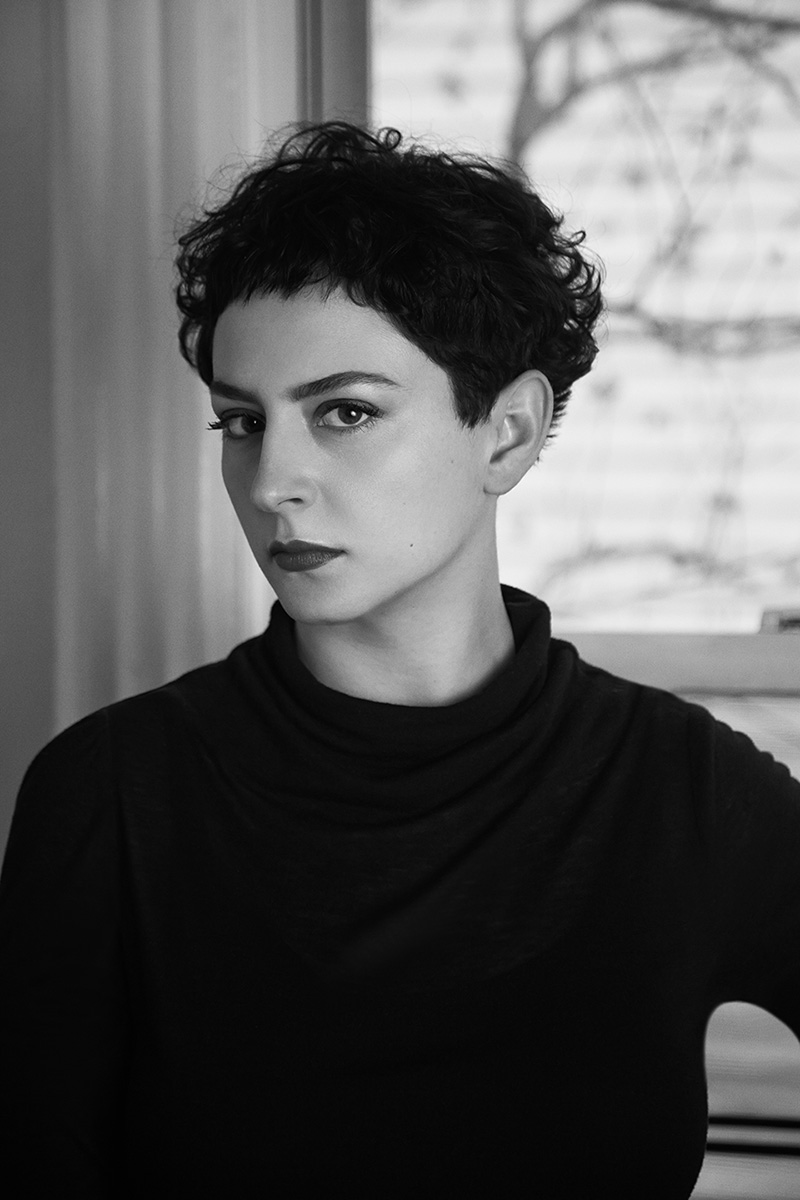 Kate Zambreno is the author most recently of Book of Mutter (Semiotext(e)'s Native Agents). A novel, Drifts, is forthcoming from Harper Perennial, and a series of talks, The Appendix Project, is forthcoming from Semiotext(e), both in 2019. She teaches writing at Columbia University and Sarah Lawrence College.
Interview by ELIZABETH THERIOT
Black Warrior Review: Your book Heroines traces the lives of the ghost women who make up your personal literary community/girl gang/pantheon. Who were your earliest heroines? Who are your newest?
Kate Zambreno: The novel I've been working on, Drifts, traces my obsession with the bachelor-hermits—Joseph Cornell, Ludwig Wittgenstein, WG Sebald, Robert Walser, Rainer Maria Rilke, Franz Kafka. I guess they are the ghosts I'm thinking through lately. I still feel inspired by the friendships I write to at the end of Heroines, that I mostly began online.
BWR: Your nonfiction seems preoccupied with excavating lost memory—with remembering—but can you talk about the role of forgetting in your writing practice?
KZ: I like thinking about that passage from César Aira in The Seamstress and the Wind: "Taking control of forgetting is little more than a gesture, but it would be a gesture consistent with my theory of literature, at least for my disdain for memory as a writer's instrument." I like lately thinking about opacity in a work.
BWR: What are some of your current obsessions, literary or otherwise?
KZ: The essay-films of Chantal Akerman. The talks and texts Roland Barthes wrote in the last couple of years of his life. Anne Carson's FLOAT. Moyra Davey's videos and books. On Kawara's archival project. Chris Marker's Sans Soleil. Hervé Guibert. WG Sebald.
BWR: You've published two novels and two books of nonfiction. How are those processes different for you? What does one afford you that the other doesn't? What do they teach you about each other?
KZ: I think of everything I am writing now as an essay. But I'm also interested in the space of fiction, the space of the speculative and ghostly.
BWR: We talk a lot about writing that resists genre—the finished piece, the noun of it. How do you approach and practice hybridity as a verb?
KZ: It's not really how I think about writing. But the writing that I am most excited by does resist conventions, crosses boundaries, is formally restless.
BWR: What do you read for? What excites and challenges you as a reader? And finally—what have you been reading lately that's made its way right down to your bones?
KZ: Texts that read like nervous systems. Sofia Samatar has been working on a series of short uncanny essays. Bhanu Kapil's Ban project. Renee Gladman's speculative prose on language and architecture.
---