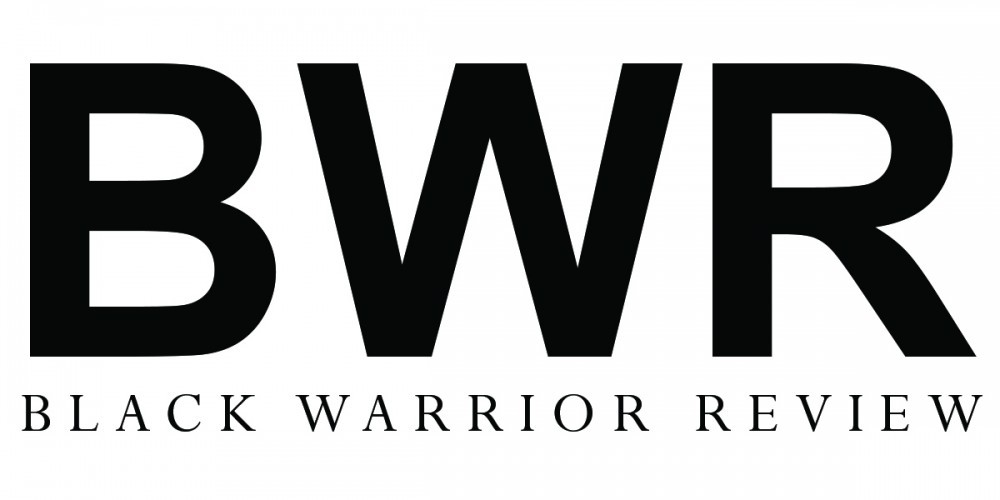 Contributors
Poetry
Alexa Luborsky | Agnes Hanying Ong | Anthony Thomas Lombardi | Coleman Edward Dues | Daniel Borzutzky | Felicia Zamora | Jayson Keery | Michelle Phương Hồ | Myronn Hardy | Natalie Louise Tombasco | Porsha Olayiwola | Susannah Lodge-Rigal | Triin Paja | Tyler Raso
Prose
Allen Landver | Amber Starks | Ariel Chu | Chaya Bhuvaneswar | Daisy Magallanes | Daniel David Froid | Khalida Venus Hassan | Leila C. Nadir | Olufunke Ogundimu | Steffi Sin | Takim Williams | Teresa Pham-Carsillo
Translation
Ian U Lockaby // Diana Garza Islas
Shannon Barnes // Jonatan María Reyes
Winnie Zeng // Ma Yan
Youngseo Lee // Park Joon
Featured Artist:
Suhaylah H.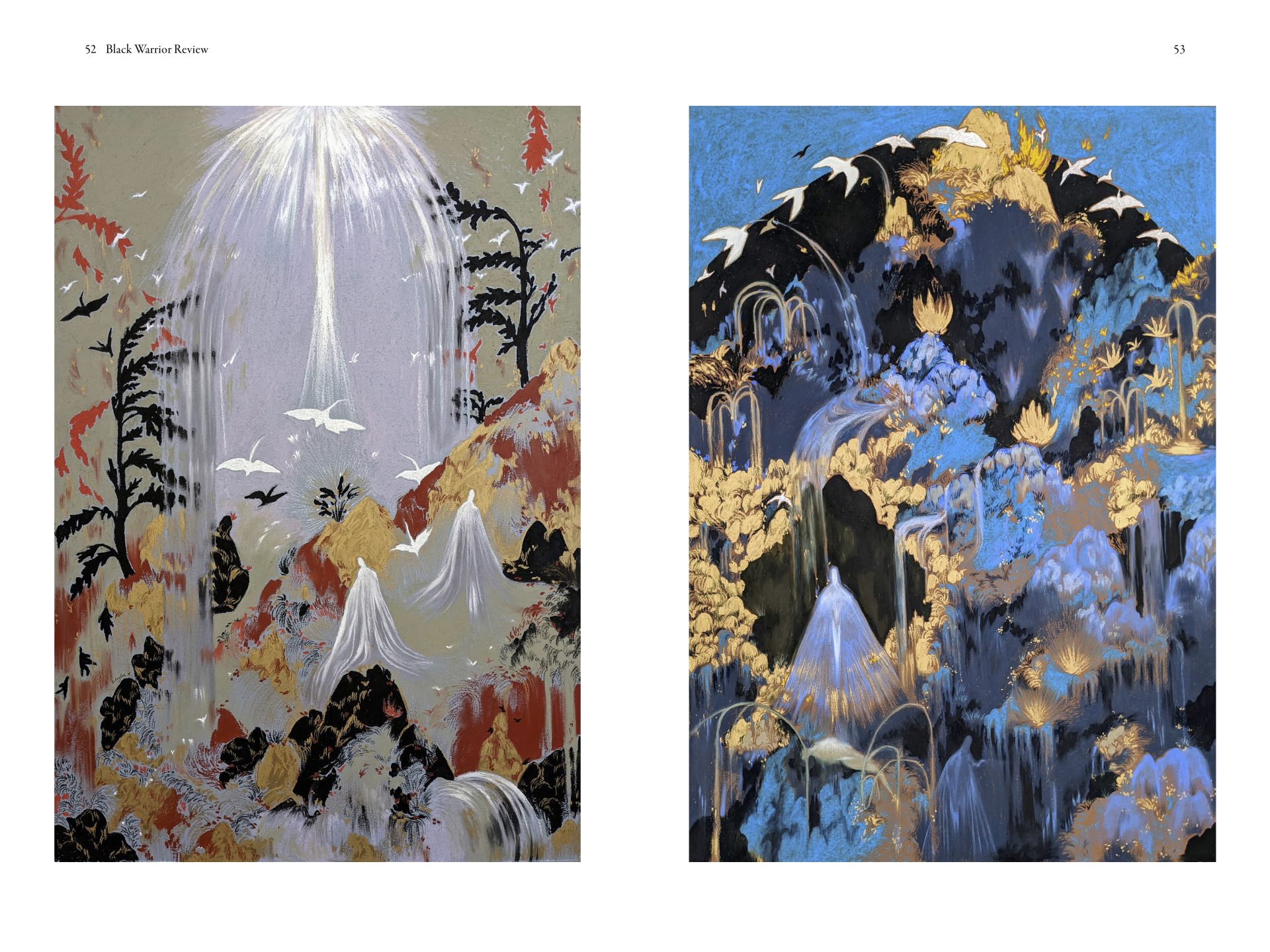 BOYFRIEND VILLAGE: THE SHORT BOYFRIEND Is Live!
The Short Boyfriend, the latest issue of BWR's online edition, is live! With work from José Gutierrez, Aiden Heung, Dure Ahmed, Emily Yang, Hannah Rego, Catherine Kim, TR Brady, Diannely Antigua, and art by Alkiviades Avarkiotis.
Edited by Acie Clark
Enter the Village with all the Boyfriends here!

Meet the 2023 Editors: An Interview
Each year, the BWR staff turns over, so we thought we'd take this opportunity to introduce the 2023 Masthead. We took turns asking and answering questions, often answering our own questions. Enjoy 🙂