National Poetry Month: THE DEAD GIRLS SPEAK IN UNISON by Danielle Pafunda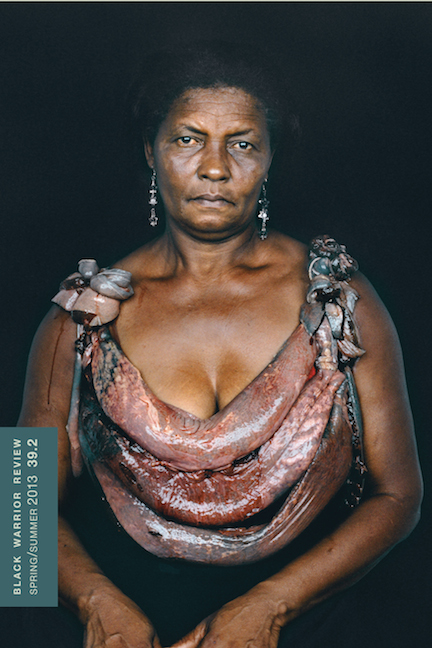 The Dead Girls Speak in Unison
by Danielle Pafunda
THE DEAD GIRLS SPEAK IN UNISON
Where's our deady daddy?
Where's our dear dead
dada man?
We're all dolled up.
We're curls and pearls
and ruffled pants.
We've tacked our skin
back ontobones, and hissing
roaches at our throats.
Gemless, rigged.
We're daddy's girls
we're apples
pierced through
the heart, the socket
where the heart
or the eye once was.
We've his eyes, in fact
his expression fixed,
a fix, a needle
dropping down
a syringe full of seed
straight into the cavity
or this bombed-out hide.
THE DEAD GIRLS SPEAK IN UNISON
Spider-legged leader
of that fey
and itsy nation
was it really a new year?
The clock has a hitch
and the wedding walks.
---
This poem is from issue 39.2. You may purchase a copy here.