National Poetry Month: ROOM WITH TWO WINDOWS by Sarah V. Schweig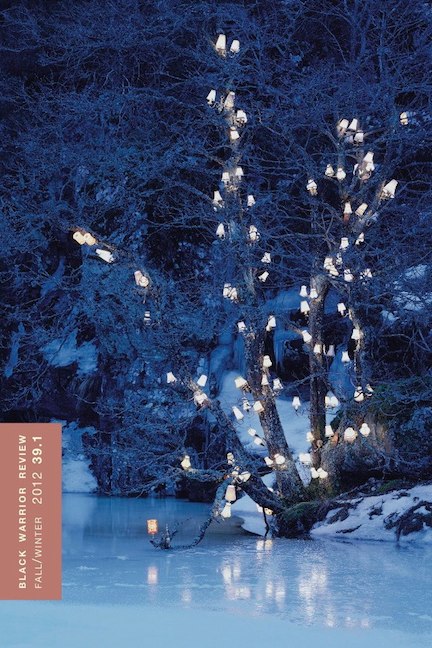 Room with Two Windows
by Sarah V. Schweig
When he left, I was what was left. When two trees fell, I saw them falling.
The noise of the street quiets the mind now the trees and wind are gone.
Today I watch a man saw away the dead branch he's standing on.
That's the last of it, he shouts down. Not to me, but to someone.
---
This poem is from issue 39.1. You may purchase a copy here.