National Poetry Month: OF PLENTY by Curtis Rogers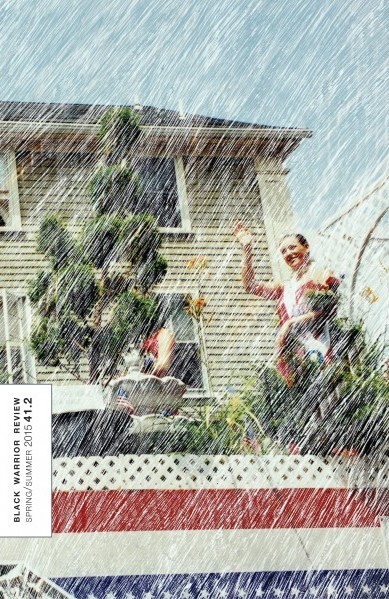 This year, for national poetry month, we asked our assistant poetry editors to pick a favorite poem published by BWR, write a little bit about why they liked it, and record themselves reading it aloud.
"This poem by Curtis Rogers offers a strange concoction of lyric modes. What starts as a listing of character names and "bad / fucking" has the ability to sharply twist into elevated, minute observation. We follow the speaker through memory and place, a litany of confessed sexual failures. One moment, in the thralls of (obscene?) language and sexuality, and the next, "myself / in a robe in a frame office / on the West Coast." This poem continues to wriggle under the microscope, aware of itself, and juxtaposes the revelatory with the mundane. For these reasons, I have chosen to orate this piece on behalf of the Black Warrior Review in celebration of National Poetry Month." – Michael Lambert
---
This poem is from issue 41.2. You may purchase a copy here.