National Poetry Month: MYSTERY WRITTEN INSIDE MY PALM by Beth Bachmann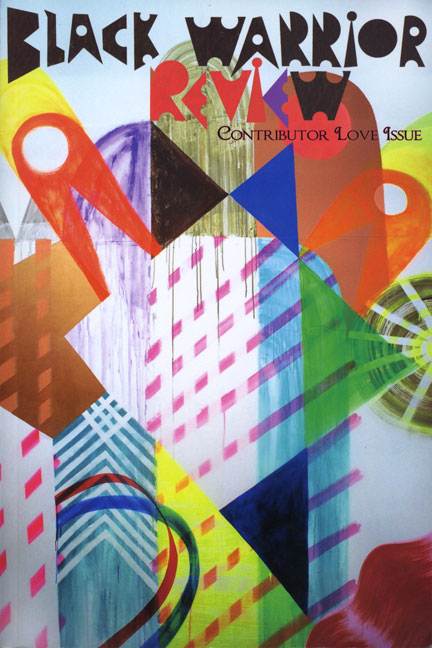 This year, for national poetry month, we asked our assistant poetry editors to pick a favorite poem published by BWR, write a little bit about why they liked it, and record themselves reading it aloud.
"How intriguing a palm is. A word, a shape, a million possibilities. The images are brief, evocative and mysterious. The rhythms move like a keen-sensing branch, swaying down to more specific routes, gradually directing toward a silent end." -Chengru He
---
This poem is from issue 34.2. You may purchase a copy here.