National Poetry Month: LIGHT AWAY NOW by Matt Cozart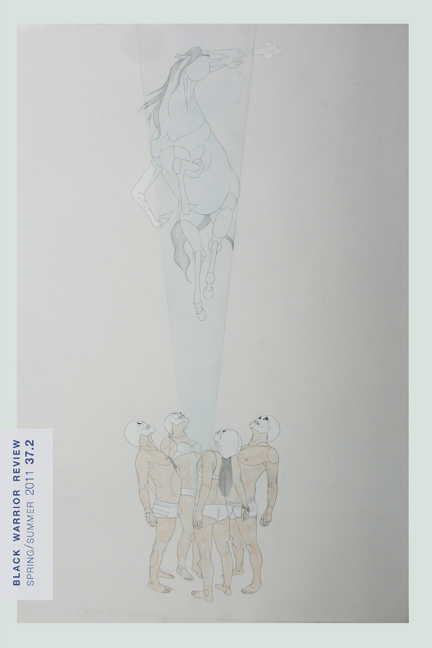 Light Away Now
by Matt Cozart
What to find: a little well
sped up attention
eye. It's an audition
I'm moving slower than.
Don't keep your hands in
your hands, I wouldn't
want to be ended
at them. Beginning home
seems swept into some
already over. No
late look pretends to
fit a force awry—
I'm drawn to smooth
silent things with names.
---
This poem is from issue 37.2. You may purchase a copy here.