National Poetry Month: JACKET COPY FOR 'THE COP FOLLOWED FRANK INTO THE DINER' by Adam Atkinson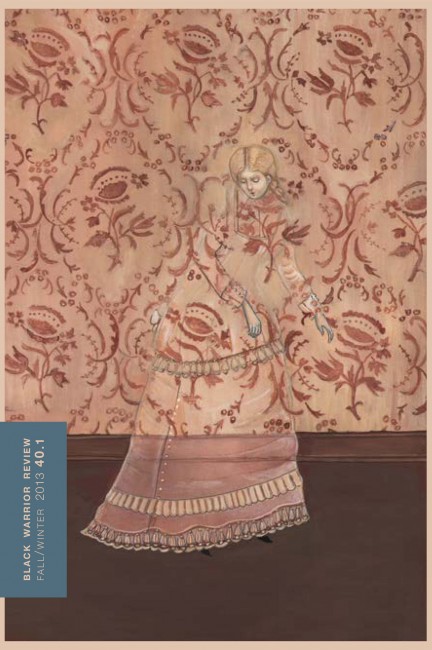 This year, for national poetry month, we asked our assistant poetry editors to pick a favorite poem published by BWR, write a little bit about why they liked it, and record themselves reading it aloud.
"Jacket Copy for The Cop Followed Frank Into the Diner" is one part porn, one part kiki, and all noir. It's a sadomasochistic wet-dream-scape spoken to life so matter-of-factly it feels like i'm right there—the space between body and text flattens as I'm shot through a quivering wormhole into a busted blacklight catastrophe. It's greasy and weird and I'm really into it." – Shelley Feller
---
This poem is from issue 40.1. You may purchase a copy here.