National Poetry Month: JACKET COPY FOR 'A YELLOW PENCIL IN MIDAIR KEPT SKETCHING' by Adam Atkinson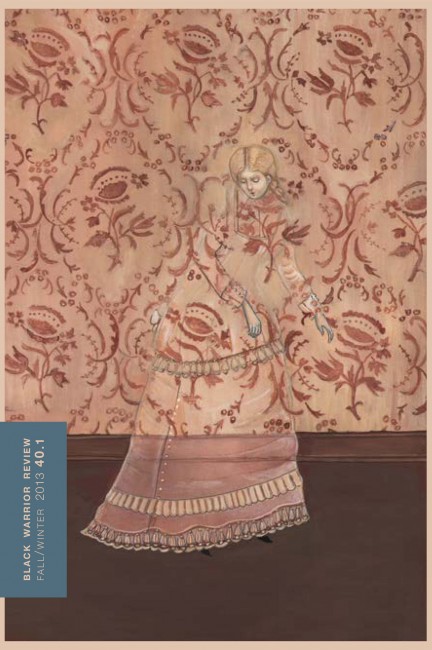 Jacket Copy for 'A Yellow Pencil in Midair Kept Sketching'
by Adam Atkinson
Things are either metaphors or not in these
poems. "Three ghosts pin / the tail on the
reader." Ghost or literal ghost? Literate
ghosts know these poems by heart: I Must
Live Forever; The Editor is Delighted; Yes! Yes!
Yes!–all of the essentials. This poet holds a
gun to the reader's face. (A bomb with a
shrinking fuse, either/or.) The poems fade
in and out of view, but the gun remains,
floating in space. Point is, it's hard to look
away from a shrinking fuse. Forty years go
by, and the reader has a family and a vehicle,
sings tenor in the choir, gets comfortable.
Fade in: these poems, pulling their atoms
together for a brief burst of fission:
"BANG! / BOOM!"
---
This poem is from issue 40.1. You may purchase a copy here.