National Poetry Month: IMAGINE IF EVERYONE YOU EVER LOVED NEVER STOPPED by Kallie Falandays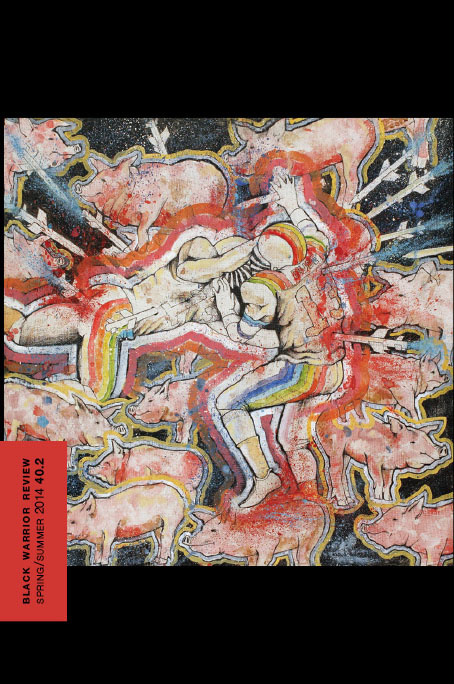 Imagine If Everyone You Ever Loved Never Stopped
by Kallie Falandays
Touching you. If you never stopped changing: You're still
in your bedroom: blue lamp-light, still teenage-hurt,
no alarm clock. How do you get up in the morning
after being held down by so many hands at least
16 of them, each of them trying to draw something
from your body: this one wants a doll
house for his daughter, this one wants to pull out
breakfast, so many breakfasts, so many pieces of toast.
This one wants to pull you into morning, wants to convince you
to come out from under your blankets. They all want you to come
to their house from Christmas. None of them is scared
you'll say no. They'll try to forget about the other hands and they'll reach
around every one else's ring fingers just to scrape the inside of your mouth
with their thumb and then they'll say they've captured you
and then they'll look at your saliva on their finger and they'll put it in
their mouth: no one will think this is wrong, and every one will try it too.
---
This poem is from issue 40.2. You may purchase a copy here.