National Poetry Month: I AM AFRAID AT TIMES OF THE STORIES I TELL by Sasha Fletcher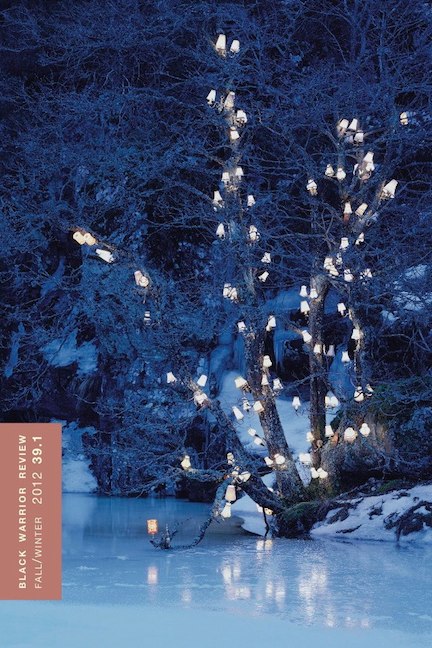 i am afraid at times of the stories i tell
by Sasha Fletcher
In my free time I build altars. Recently I built you one
inside my locker. It consists of you
inside my locker. Outside I have arranged some candles
and a bag of takeout. It would mean a lot to me
if you'd make a face like a burning building.
If you'd like to get dinner circle yes.
If you heard that I am blessed with a gentle disposition
on certain days then you heard right. You should know
that my favorite activity is when I take my troubles
and I bury them in your mouth. I call this making out
and we can do it all night. You tell me
that you have heard all of this before.
You step out of the locker. You let me know
that I am a minor disappointment. Then you go to work.
You call me up. I tell you I love you. You tell me
across the street a bird is dragging the carcass of a deer across the road.
Five hundred children sit in stadium seating and watch.
They are all wearing sheets with eyes cut out like ghosts.
The wind blows like a sharp intake of breath and it is revealed
that beneath their sheets there are just five hundred piles of bones
saying BOO over and over again, first softly
and then a little bit louder, slowly building up
until it is the only sound in the entire world.
---
This poem is from issue 39.1. You may purchase a copy here.