National Poetry Month: from HOUSE OF DEER by Sasha Steensen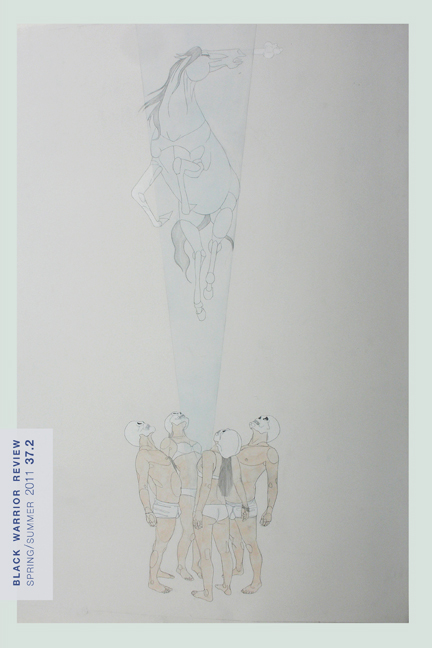 This year, for national poetry month, we asked our assistant poetry editors to pick a favorite poem published by BWR, write a little bit about why they liked it, and record themselves reading it aloud.
"In an excerpt from "House of Deer," Sasha Steensen flows into an effortless rhythm, directing us to a place that is serene, almost too silent, surrounded by the desolate quiet of the woods and snow, to be captured just the same in the poem's desolate beauty, which never succumbs to these thoughts of bleakness, but manages to sublimate them into the only state that is now possible: To be okay with this. With the quiet. -David Russell
---
This poem is from issue 37.2. You may purchase a copy here.