National Poetry Month: EXO-SECRETARIAT by Blake Lee Pate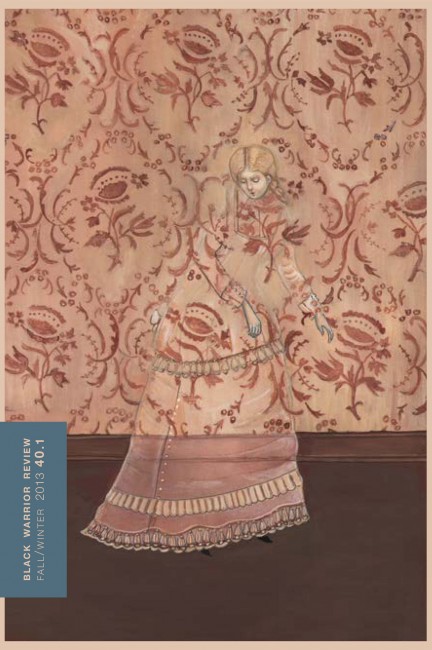 This year, for national poetry month, we asked our assistant poetry editors to pick a favorite poem published by BWR, write a little bit about why they liked it, and record themselves reading it aloud.
 "Blake Lee Pate's 'Exo-Secretariat' tackles workplace sexism with dignity and wry humor. Pate's poem imagines an office in which workers' autonomy is outsourced to a 'network', negating their authority over even their own bodies. Pate's lines are zesty and musical—an imaginative indictment of a world in which her speaker is permitted to 'bleed only remotely.'" – Chris Emslie
---
This poem is from issue 40.1. You may purchase a copy here.