National Poetry Month: ANATOMY (II) by Rachel Mennies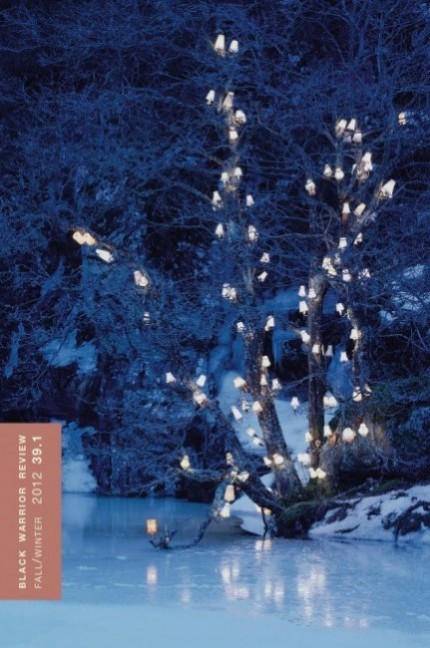 Anatomy (II)
by Rachel Mennies
Today I let a man touch me
whose hands had been inside the dead.
We make a habit of this: touching
after anatomy lecture, after convocation
with the cadavers, the basement
of fumes and rubbery cold muscle.
Together we reclaim the twin virtues of pulse
and breath, we raise them and lower them at will
like scientists.
At the table, softness and roughness
yield the same indifference from the dead.
This is mortality: a one-way valve. To commit surgeries
and later, need a body in motion,
something like the man's own body,
motor and joint, hinge and open mouth.
"So warm," he says, and marvels, though I'm as hot
or cold as any other creature
who could still touch him back.
---
This poem is from issue 39.1. You may purchase a copy here.