$1,000 & PUBLICATION in Nonfiction, Fiction, and Poetry.
$500 & PUBLICATION in our Flash Category.
Poetry Judge: Paul Tran
Fiction Judge: Lucy Corin
Nonfiction Judge: Mayukh Sen

Flash Judge: C Pam Zhang
DEADLINE: September 10, 2020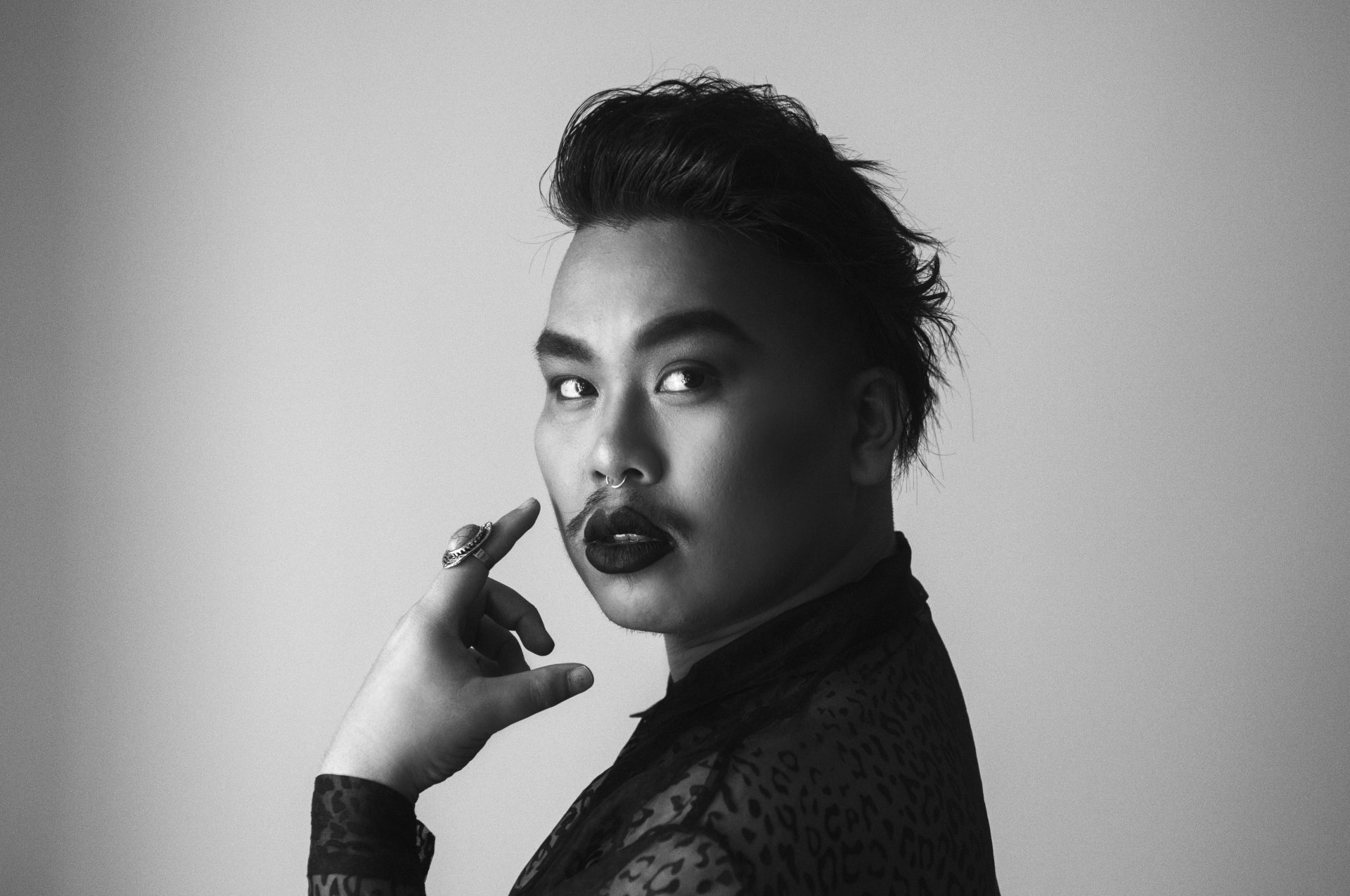 Paul Tran is the recipient of the Ruth Lilly & Dorothy Sargent Rosenberg Fellowship from the Poetry Foundation and Discovery/Boston Review Poetry Prize. Their work appears in The New Yorker, Poetry Magazine, and elsewhere, including the Netflix movie Love Beats Rhymes with Azealia Banks, Common, and Jill Scott. They're the first Asian American since 1993 to win the Nuyorican Poets Cafe Grand Slam, placing top 10 at the Individual World Poetry Slam and top 2 at the National Poetry Slam. Paul is the 2019-2020 Senior Poetry Fellow in the Writing Program at Washington University in St. Louis and the Poetry Editor at The Offing Magazine, which won a Whiting Literary Magazine Award from the Whiting Foundation.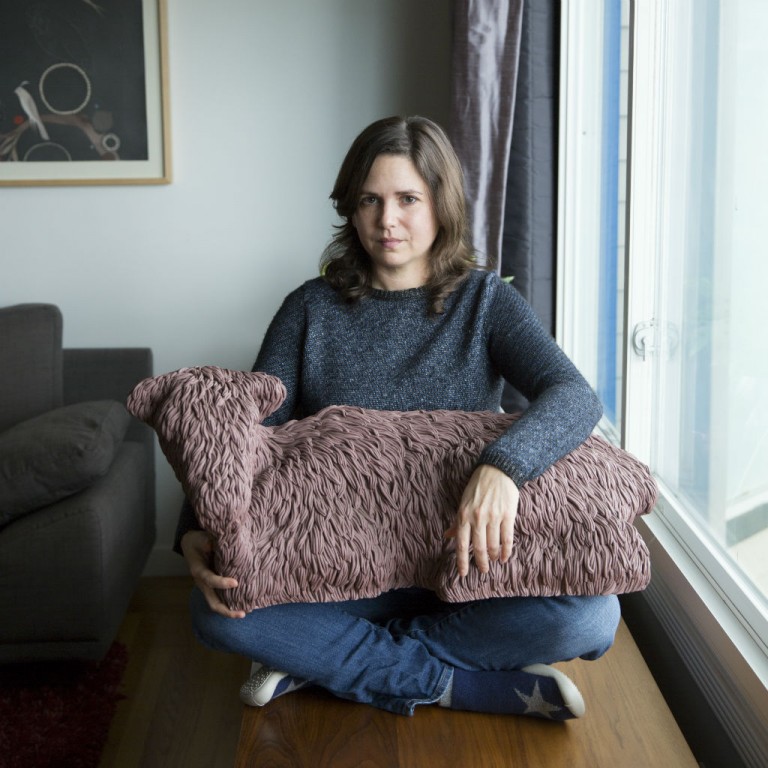 photo by Lydia Daniller; calf by Carl D'Alvia
Fiction Judge: Lucy Corin
Lucy Corin is the author of the short story collections One Hundred Apocalypses and Other Apocalypses (McSweeney's Books) and The Entire Predicament (Tin House Books) as well as a novel, Everyday Psychokillers: A History for Girls (FC2). Writings have appeared in American Short Fiction, Conjunctions, Harper's Magazine, Ploughshares, Bomb, Tin House Magazine, and the most recent New American Stories anthology from Vintage. She was an American Academy of Arts and Letters Rome Prize winner and an NEA fellow in literature. The Swank Hotel, her second novel, is forthcoming from Graywolf. She lives in Berkeley, California.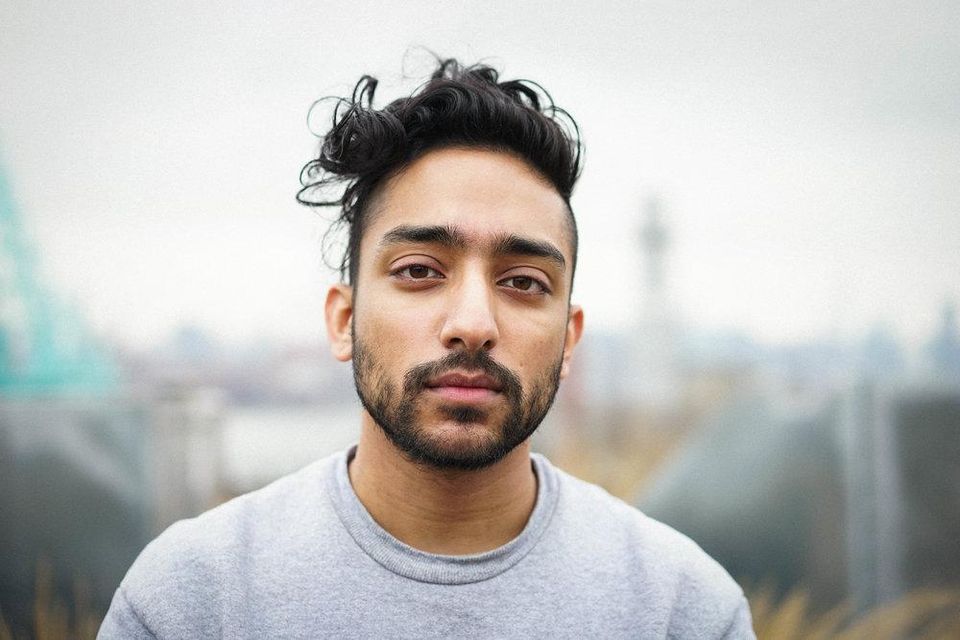 Nonfiction Judge: Mayukh Sen
Mayukh Sen is a James Beard Award-winning food and culture writer in New York. His writing has appeared in The New York Times, the New Yorker, the Washington Post, and elsewhere. He is an Adjunct Professor at the NYU Journalism school, where he teaches food writing. He won the 2018 James Beard Award for Profile for his piece on Princess Pamela, published in Food52. He was nominated for the 2019 James Beard MFK Fisher Distinguished Writing Award for his piece on Maya Angelou's food writing, published in Poetry Foundation. He won the 2019 IACP Award for Narrative Food Writing for his story on Felipe Rojas-Lombardi, published in TASTE; this story was also selected for The Best American Food Writing 2019. He is currently writing a book of narrative nonfiction, to be published by W.W. Norton & Company in Fall 2021, on the immigrant women who shaped food culture in America. He's been profiled in and featured by V Magazine, Condé Nast Traveller India, ELLE India, The Observer Food Monthly, and a number of other publications. He is 28. He got his BA at Stanford. He lives in Williamsburg, Brooklyn.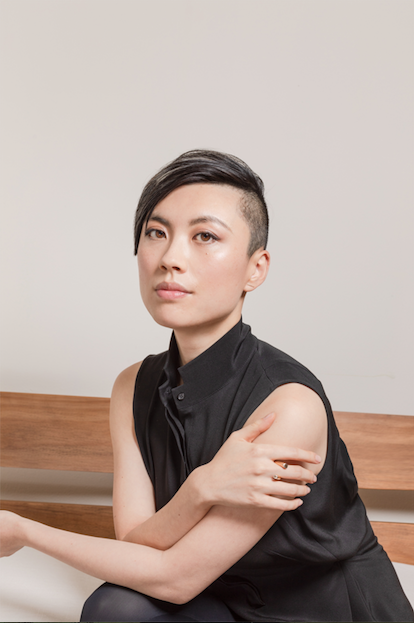 Photo Credit: Gioia Zloczower
C Pam Zhang's debut novel, How Much of These Hills Is Gold, is forthcoming in April 2020 from Riverhead Books in the US and Virago Press in the UK. It is an Indies Introduce pick. Born in Beijing but mostly an artifact of the United States, Zhang has lived in thirteen cities across four countries and is still looking for home. She currently lives in San Francisco and also online.
and AfffWeFiction and Nonfiction: Submit up to 7,000 words.
Poetry: Submit a packet of up to 3 poems.
Flash: Submit a packet of up to 3 flash pieces. This can be in any genre, as long as the author considers it "flash." We encourage experimental, hybrid, and lyrical submissions in this category. Image + text work is also welcomed. Surprise us.
Cover letters are welcome, but please do not include identifying information in your submission document. We will use your Submittable information to contact you, so please make sure your contact information is accurate and up-to-date.
Multiple submissions are welcome, as are simultaneous submissions. Please notify us immediately if your submission is accepted elsewhere.
We accept only previously unpublished work for publication.
Winners in Nonfiction, Fiction, and Poetry genre receive $1000 and publication in BWR 47.2, our Spring 2021 issue. The first runner-up in each genre receive monetary compensation, acknowledgment in the print issue, and

online publication (if desired)

. We may consider any submission for general publication.
The winner in Flash receives $500 and publication in BWR 47.2, our Spring 2021 issue. The first runner-up receives monetary compensation, acknowledgment in the print issue, and online publication (if desired). We may consider any submission for general publication.
The contest is open April 1 – September 10th. Winners will be announced in October. [UPDATE: We have received an unprecedented number of contest submissions this round and, like so many other journals, encountered delays related to the year's events. We hope to notify all submitters of the results soon, by mid-November. Apologies for the postponement, and thank you for your continued patience and understanding.]
Students, faculty, staff, and administrators currently affiliated with the University of Alabama are ineligible for consideration or publication.
Intimate friends, relatives, colleagues, and former or current students of the judges are ineligible to submit in that category.
Previous winners should wait three years after their winning entry is published before entering again.
Black Warrior Review adheres to the CLMP Contest Code of Ethics.  You can find the CLMP Code of Ethics and our Contest Procedures

here

.
Upload your submission as a .docx or .pdf.
Contest submissions are now free for Black writers. Our current cap is 400 submissions, although we are working to raise it. See our announcement for more details. Submit here.
Fiction, Nonfiction, and Poetry: There is a $15 entry fee for each submission ($25 for international submissions). All domestic entrants receive a one-year subscription to BWR as a thank-you for your interest and support.
Flash: There is an $6 entry fee.