$1500 & PUBLICATION in Nonfiction, Fiction, and Poetry.
$800 & PUBLICATION in our Flash Category.
Poetry Judge: Tommy Pico
Fiction Judge: Rivers Solomon
Nonfiction Judge: Selah Saterstrom
Flash Judge: Vi Khi Nao
DEADLINE: September 1st, 2019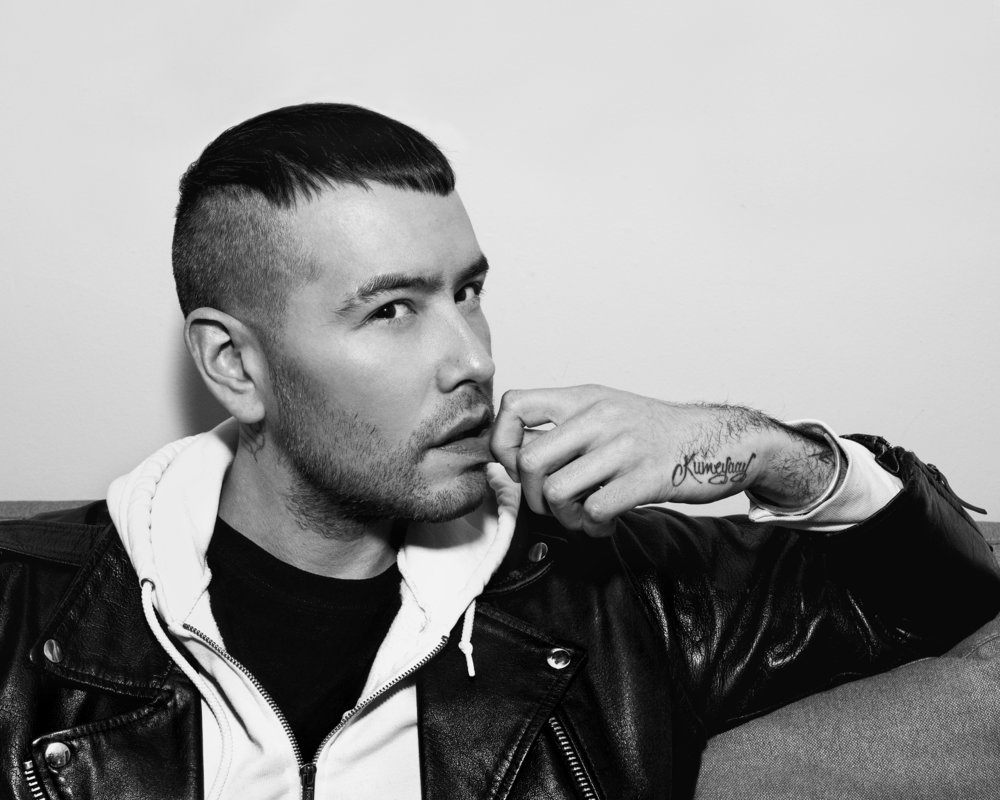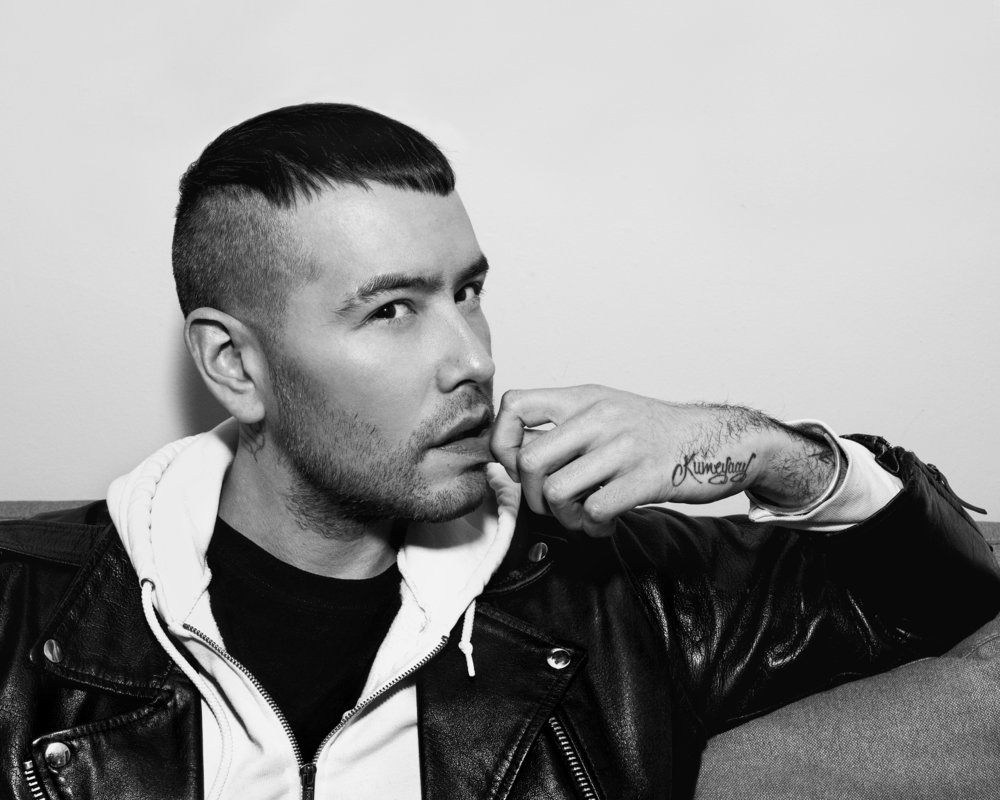 Photo Credit: Niqui Carter
Tommy "Teebs" Pico is the author of the books IRL, Nature Poem, Junk, Feed, and myriad keen tweets including "sittin on the cock of gay." Originally from the Viejas Indian reservation of the Kumeyaay nation, he now splits his time between Los Angeles and Brooklyn. He co-curates the reading series Poets with Attitude, co-hosts the podcast Food 4 Thot, and is a contributing editor at Literary Hub.
Fiction Judge: Rivers Solomon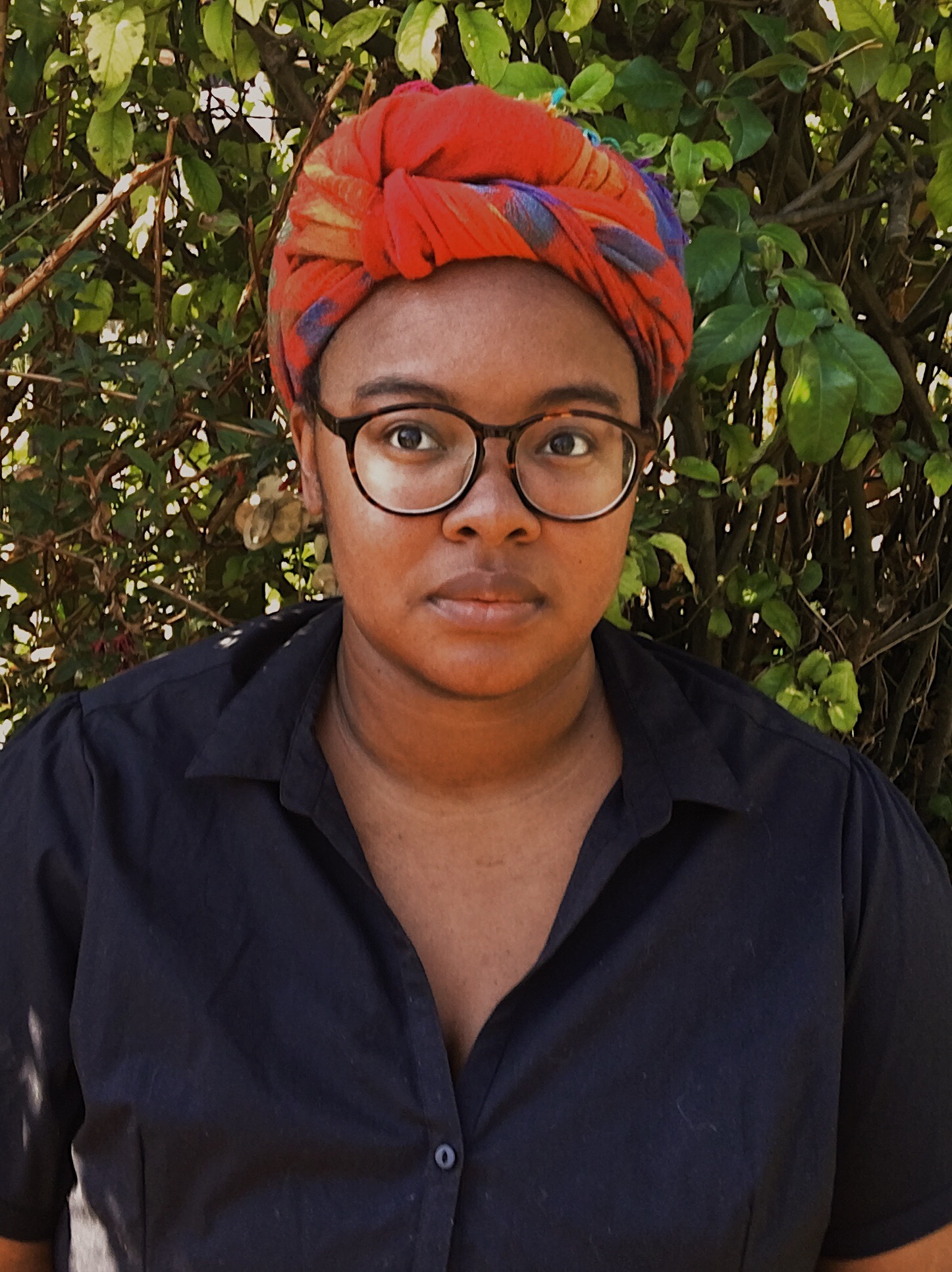 Rivers Solomon is a dyke, an anarchist, a she-beast, an exile, a wound, a shiv, a wreck, and a refugee of the Trans-Atlantic Slave Trade. They write about life in the margins, where they are much at home.
Rivers Solomon graduated from Stanford University with a degree in comparative studies in race and ethnicity and holds an MFA in fiction writing from the Michener Center for Writers. Though originally from the United States, they currently live in Cambridge, England, with their family. An Unkindness of Ghosts is their debut novel.
Nonfiction Judge: Selah Saterstrom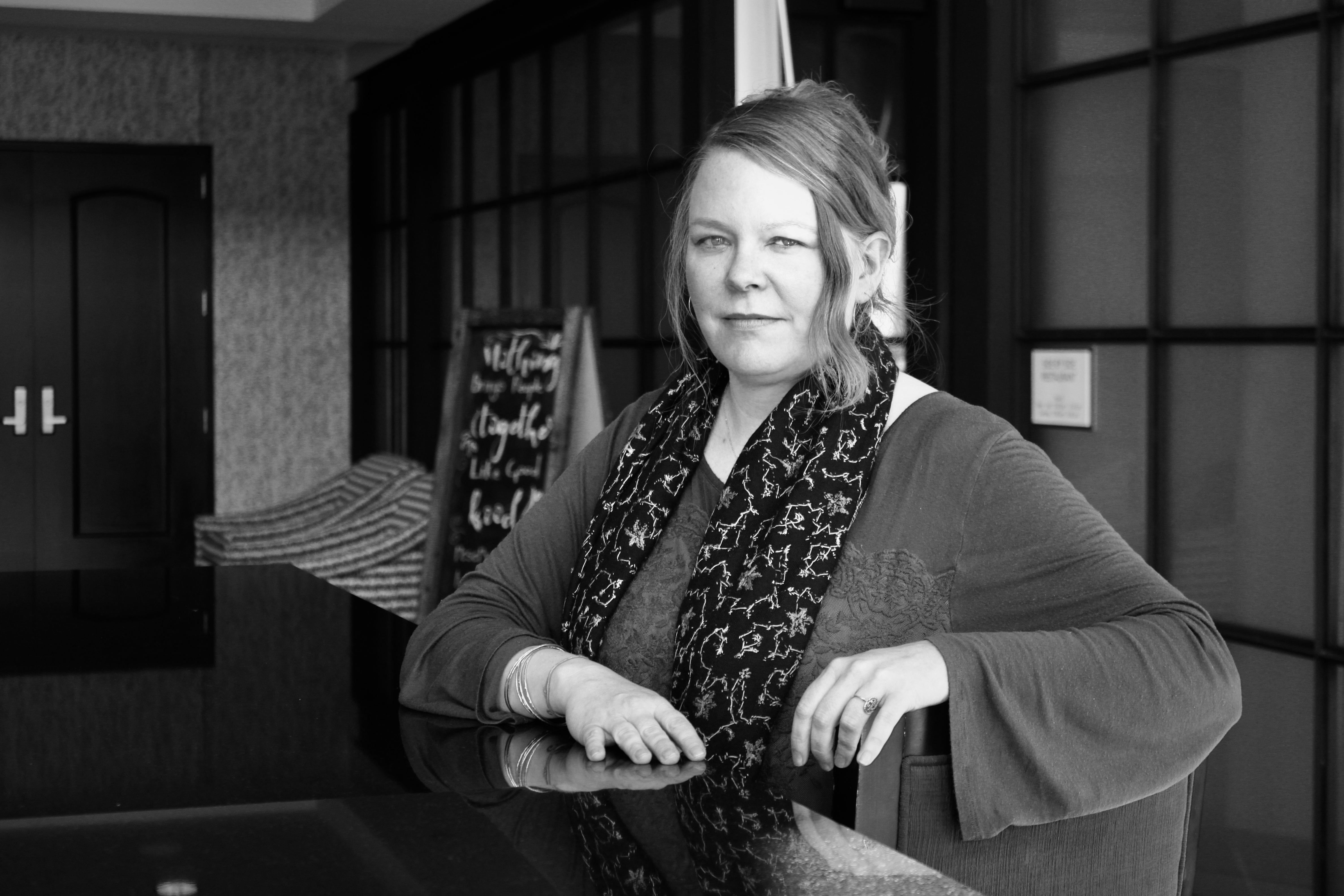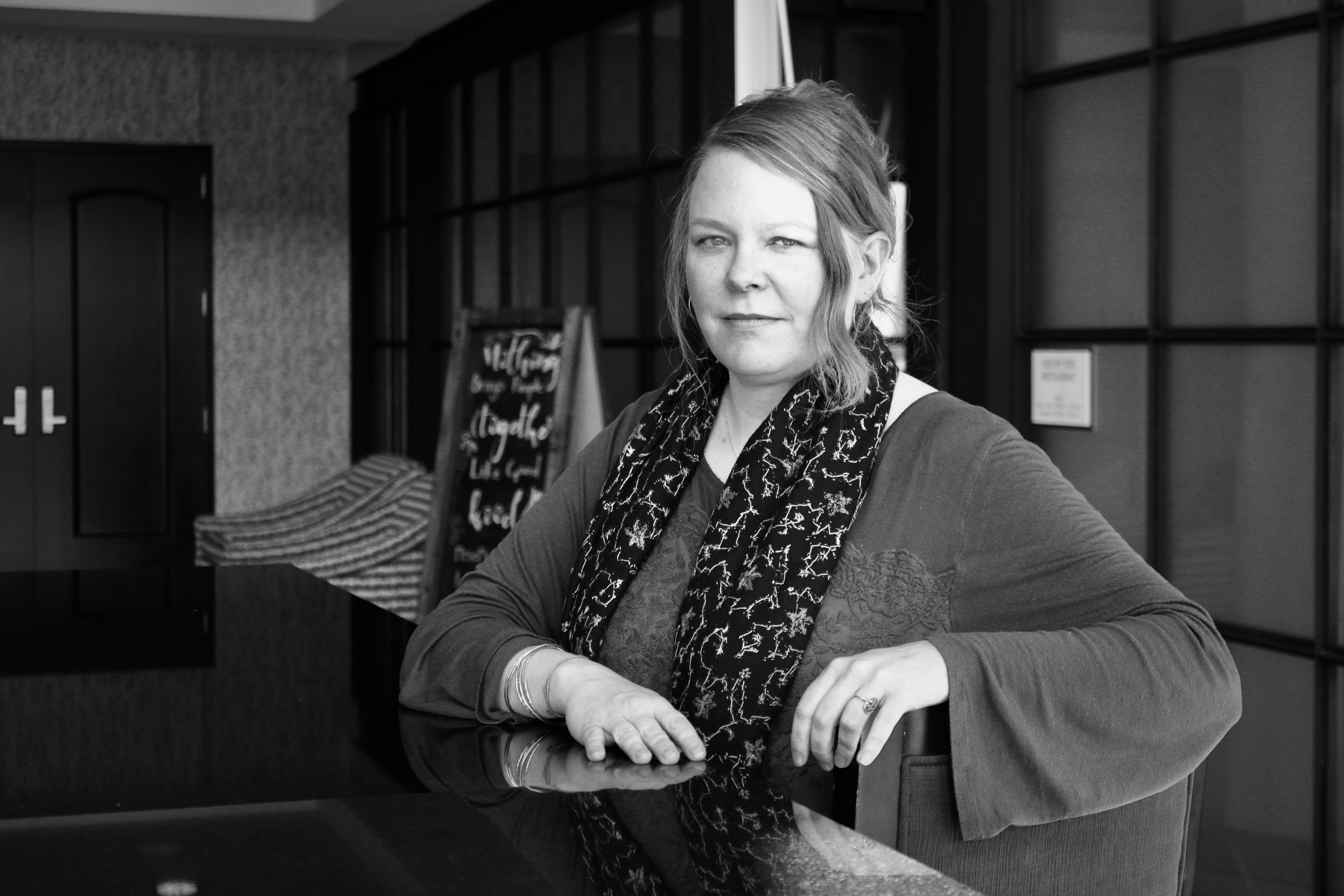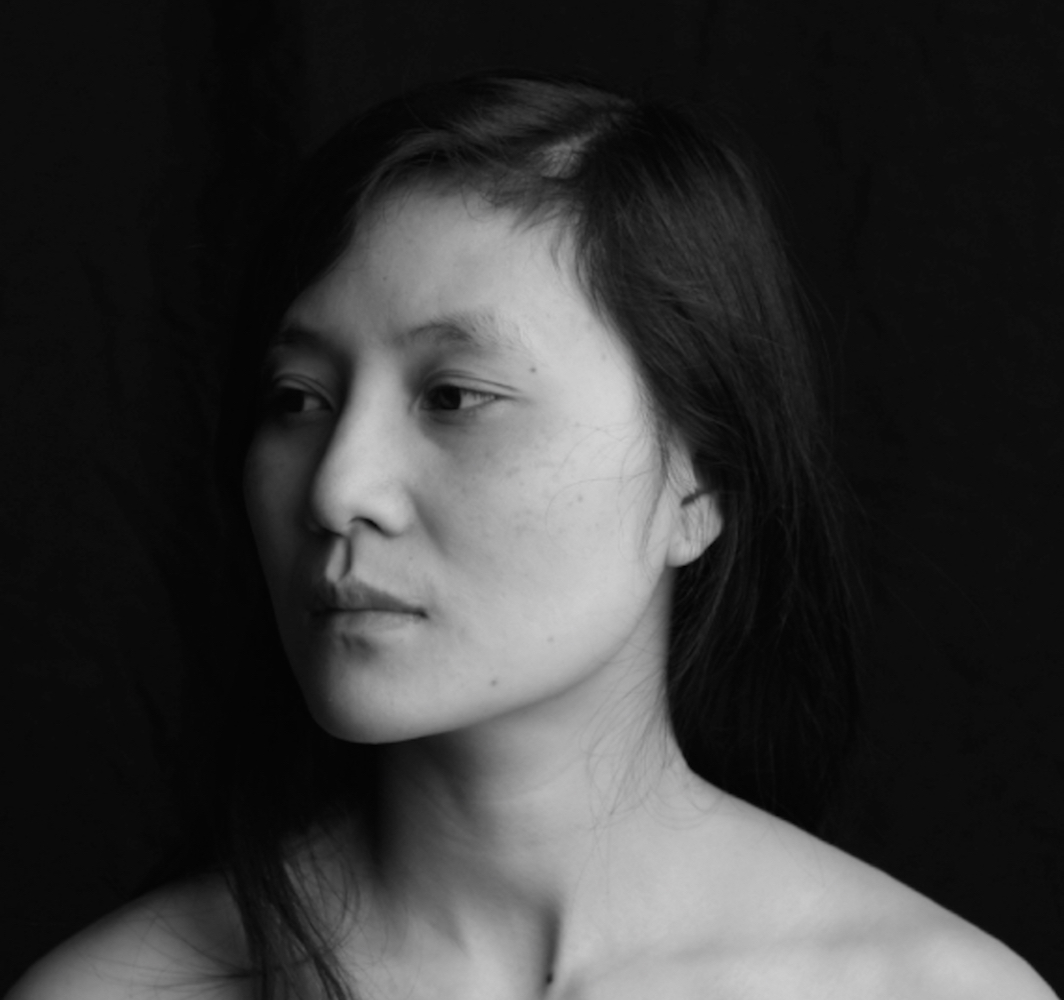 Photo Credit: Scott Indermaur
Vi Khi Nao is the author of Sheep Machine (Black Sun Lit, 2018) and Umbilical Hospital (Press 1913, 2017), and of the short stories collection, A Brief Alphabet of Torture, which won FC2's Ronald Sukenick Innovative Fiction Prize in 2016, the novel, Fish in Exile (Coffee House Press, 2016), and the poetry collection, The Old Philosopher, which won the Nightboat Books Prize for Poetry in 2014. Her work includes poetry, fiction, film, and cross-genre collaboration. Her stories, poems, and drawings have appeared in NOON, Ploughshares, Black Warrior Review, and BOMB, among others. She holds an MFA in fiction from Brown University, where she received the John Hawkes and Feldman Prizes in fiction and the Kim Ann Arstark Memorial Award in poetry. 
Fiction and Nonfiction: Submit up to 7,000 words.

Poetry: Submit a packet of up to 3 poems.

Flash: Submit a packet of up to 3 flash pieces. This can be in any genre, as long as the author considers it "flash." We encourage experimental, hybrid, and lyrical submissions in this category. Image + text work is also welcomed. Surprise us.

Do not include your contact information in your document. We will use your Submittable information to contact you, so please make sure your contact information is accurate and up-to-date.

Multiple submissions are welcome, as are simultaneous submissions. Please notify us immediately if your submission is accepted elsewhere.

We accept only previously unpublished work for publication.

Winners in Nonfiction, Fiction, and Poetry genre receive $1500 and publication in BWR 46.2, our Winter/Spring 2019 issue. Two runner-ups in each genre receive monetary compensation and acknowledgment in that issue. We may consider any submission for general publication.

The winner in Flash receives $800 and publication in BWR 46.2, our Winter/Spring 2019 issue. Two runner-ups receive monetary compensation and online publication. We may consider any submission for general publication.

The contest is open April 1 – September 1st. Winners will be announced in October.
Students, faculty, staff, and administrators currently affiliated with the University of Alabama are ineligible for consideration or publication.

Intimate friends, relatives, colleagues, and former or current students of the judges are ineligible to submit in that category.

Previous winners should wait three years after their winning entry is published before entering again.

Black Warrior Review adheres to the CLMP Contest Code of Ethics.  You can find the CLMP Code of Ethics and our Contest Procedures here.
Submit your work through Submittable at bwr.submittable.com/submit. We do not accept mailed or emailed submissions.

Upload your submission as a .docx or .pdf.

Fiction, Nonfiction, and Poetry: there is a $20 entry fee for each submission ($30 for international submissions). All domestic entrants receive a one-year subscription to BWR as a thank-you for your interest and support.

Flash: there is an $8 entry fee.