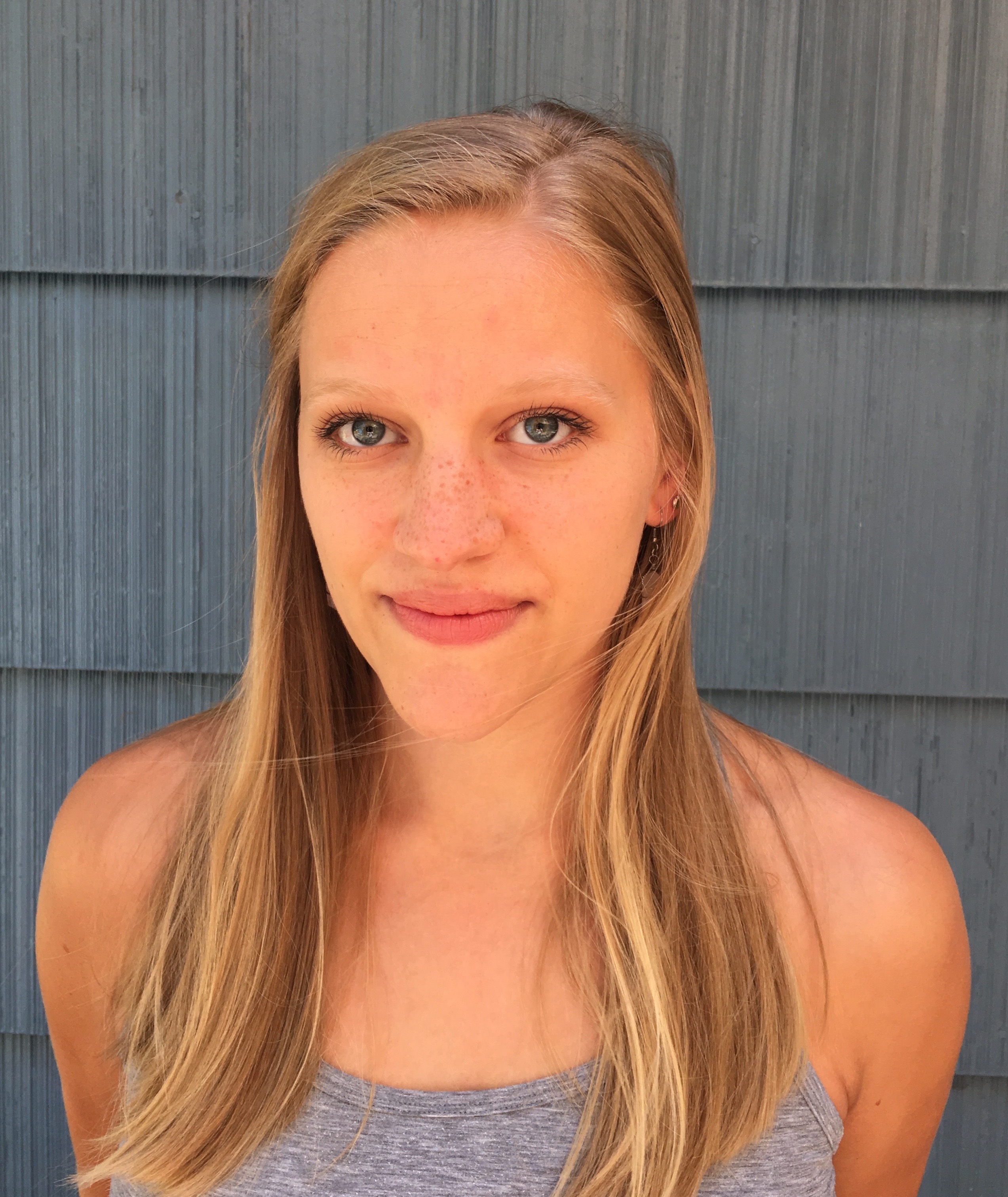 Debbie Vance's fiction has appeared in Crazyhorse, Blue Mesa Review, Flyway, Alligator Juniper, and elsewhere. She is an MFA candidate at Colorado State University, where she teaches writing, and is at work on a collection of linked stories.
Section A
You are sitting in your daughters' bedroom, holding a fistful of hot pink feathers that you've just torn methodically from the boa that now lies naked like a snake skin on the floor. Your three girls are at a movie. That's what they've told you, though you wouldn't be surprised if they were lying. They are always lying these days, hiding what goes on behind the closed door of their bedroom, and you've begun to think this is your fault. You keep your secrets locked in your bedroom too.
You've begun to suspect that your latest live-in boyfriend, Oren, has been up to no good with the girls, though you're not willing to say what kind of no good, and you're not sure what this says about you, that your boyfriend of six weeks might be more interested in your teenage daughters than he is in you. This isn't the first time something like this has happened, but still you have not found an appropriate way to cope. These are your men, after all, they are supposed to belong to you, and despite your better judgment, it is not your girls you worry about losing. We both know you've misplaced your priorities. Yes, your girls are still living in your house, unlike the men you have loved, but does that mean they are still yours?
The moon is bright through the window, shining over the sea and into your world. I know you want to be told what to do, sweets, but this isn't that kind of story.
What do you do now? Do you stay in the girls' room and wait for your daughters? Go to section B.
Or do you go downstairs to wait for your man Oren? Go to section C.