Submissions Call for Boyfriend Village #3: The Double Negative Boyfriend!
BWR is casting out our hook for work for our third edition of Boyfriend Village! In our world, psychotherapy is not a science. The portmanteau has become a Finnish delicacy. The right people no longer have adulterous affairs, but everybody is a horse face. The crowd is a genius. The woman is a criminal. The Attorney General is a crazed mob. Apparently the maps have become the territory, but all anyone talks about is whether the piano tuner is cutting corners. Everyone, that is, except you. And we're listening.
BWR's next issue of Boyfriend Village is seeking new work before which rather large structures get weak-kneed. We want work that bores discursive holes through the internet, or is manufactured from the dialog beneath the discourse. It should shout in pianissimo and whisper in double forte. We accept fiction, poetry, nonfiction, hybrid, visual and multimedia art, sound collage, video, games, databases. Is your work unclassifiable? Try us. It can be a very large hole. I'd prefer if it was not an internet virus. Whatever it is, it should talk about what isn't isn't going on. Because if we don't know that, we'll never never get to the heart of things.
Thanks to the generous support of the Whiting Foundation, submissions for this issue will be free.
They open September 15th at 9:00 AM CST and run until October 10.
We pay all contributors to Boyfriend Village.
See our complete submissions guidelines here. Get ready and send us your boyfriends.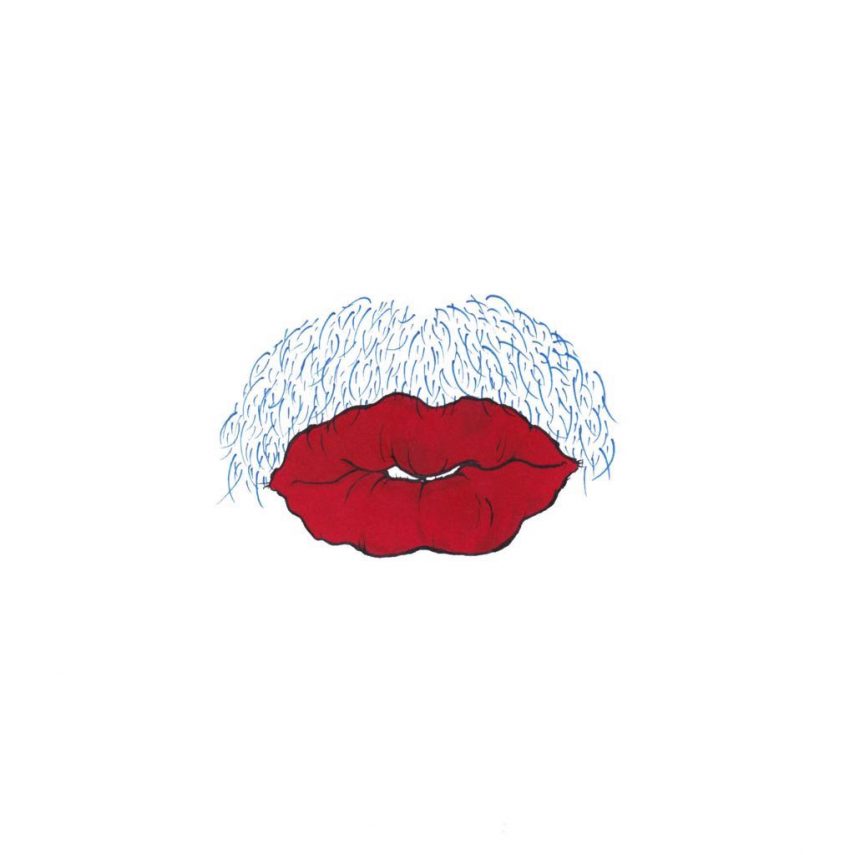 Art by sung.