I Google My Assailant:
A Found Essay with Commentary
BWR 49.2 Nonfiction Contest Winner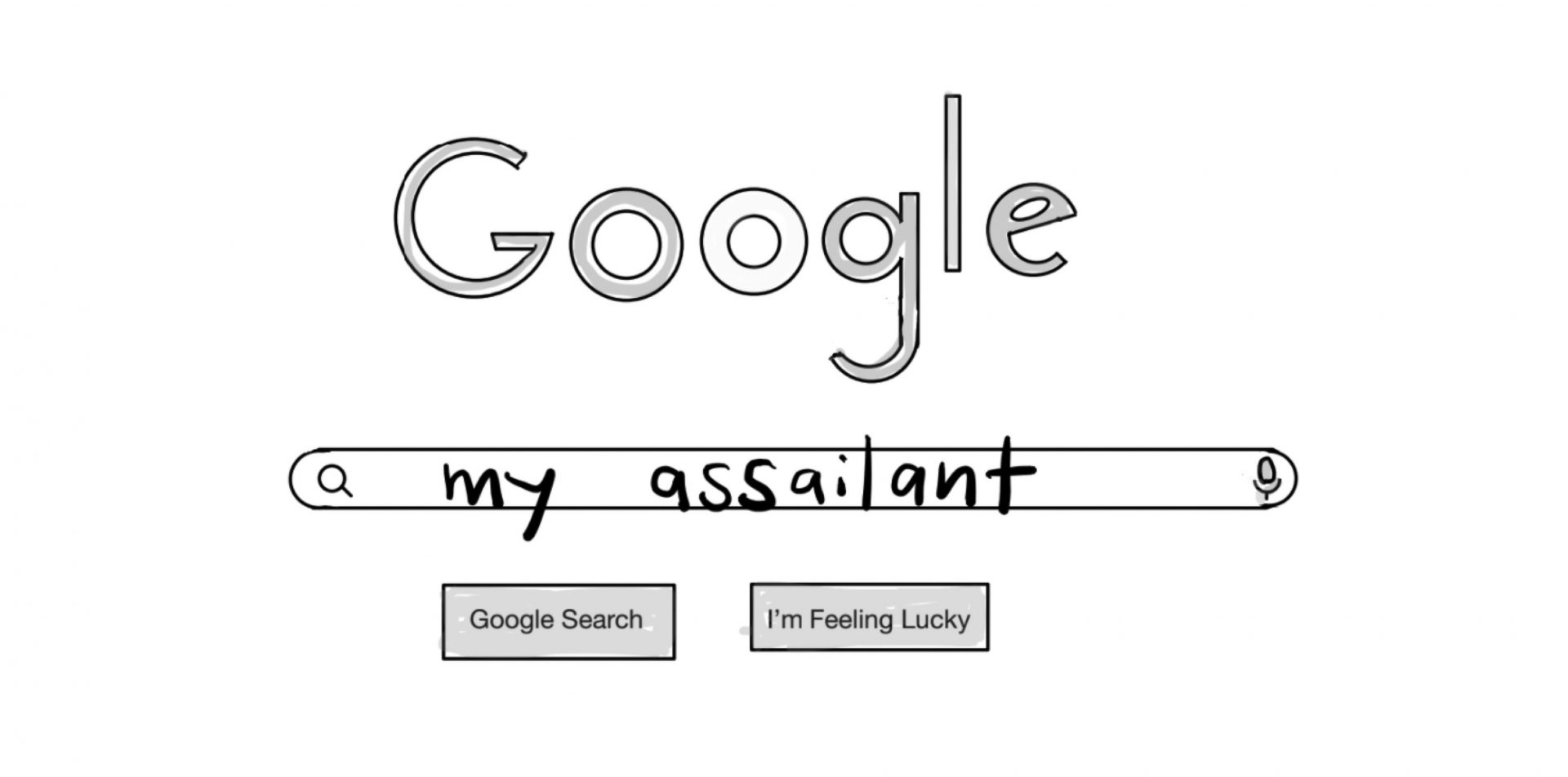 Gwen Niekamp is a Ph.D. student in creative writing at Florida State University. She holds an MFA from Washington University in St. Louis, where she won the 2019- 2020 Senior Teaching Fellowship in Nonfiction Writing. Her essays have appeared in Boulevard, Essay Daily, and elsewhere, and her work was recently named a finalist for the 2022 Robert and Adele Schiff Award. She is seeking representation for her first book, a memoir.