44.1 Sneak Peek: ABSOLUTE ZERO AND ME by Ana Cristina Alvarez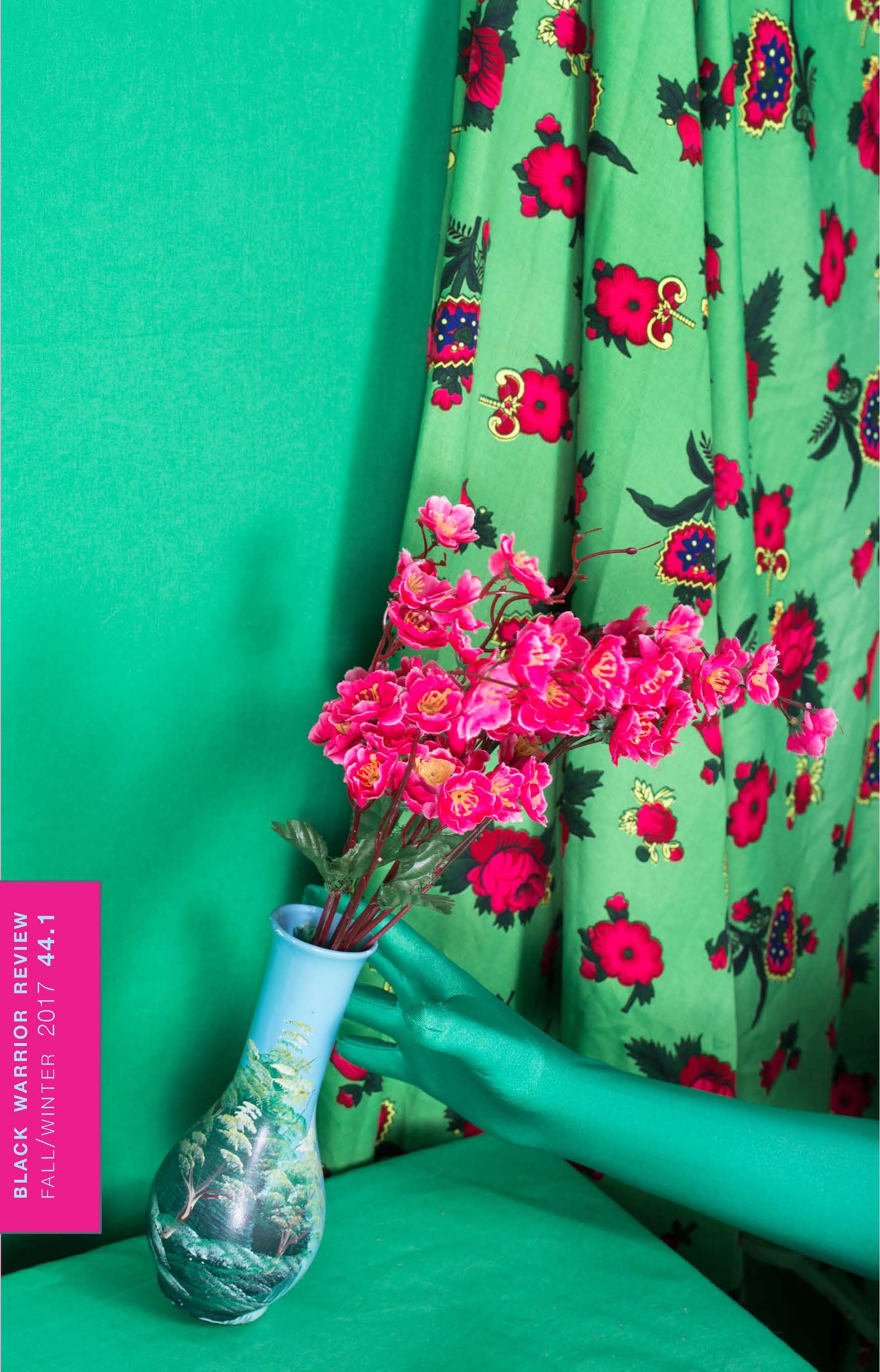 Ana Cristina Alvarez received her MFA from the University of North Carolina-Wilmington. Her work has appeared in The Butter and Treehouse Magazine. She lives near Seattle, WA, close to many coffeehouses.
Right-click and "open image in new tab" for a larger version.