43.2 Sneak Peek: I COULD LOVE THESE WOMEN by MR Sheffield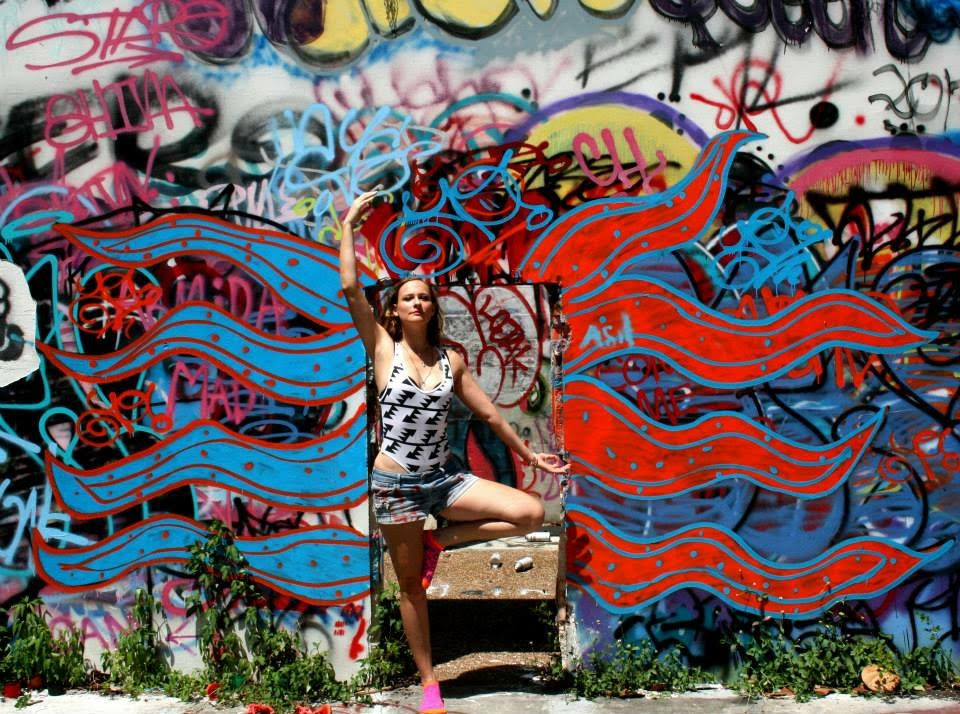 MR Sheffield is a graduate of FAU's MFA program. She lives in Boca Raton, FL with her husband, son, dog, and cat. All five of them love cheese. Even the cat. Her work has been published in The Florida Review, Hayden's Ferry Review, Pank, and other publications.
Right-click and "open image in new tab" for a larger version.