43.1 Sneak Peek: NATURE GROWING OUT MY BONES by Megan Giddings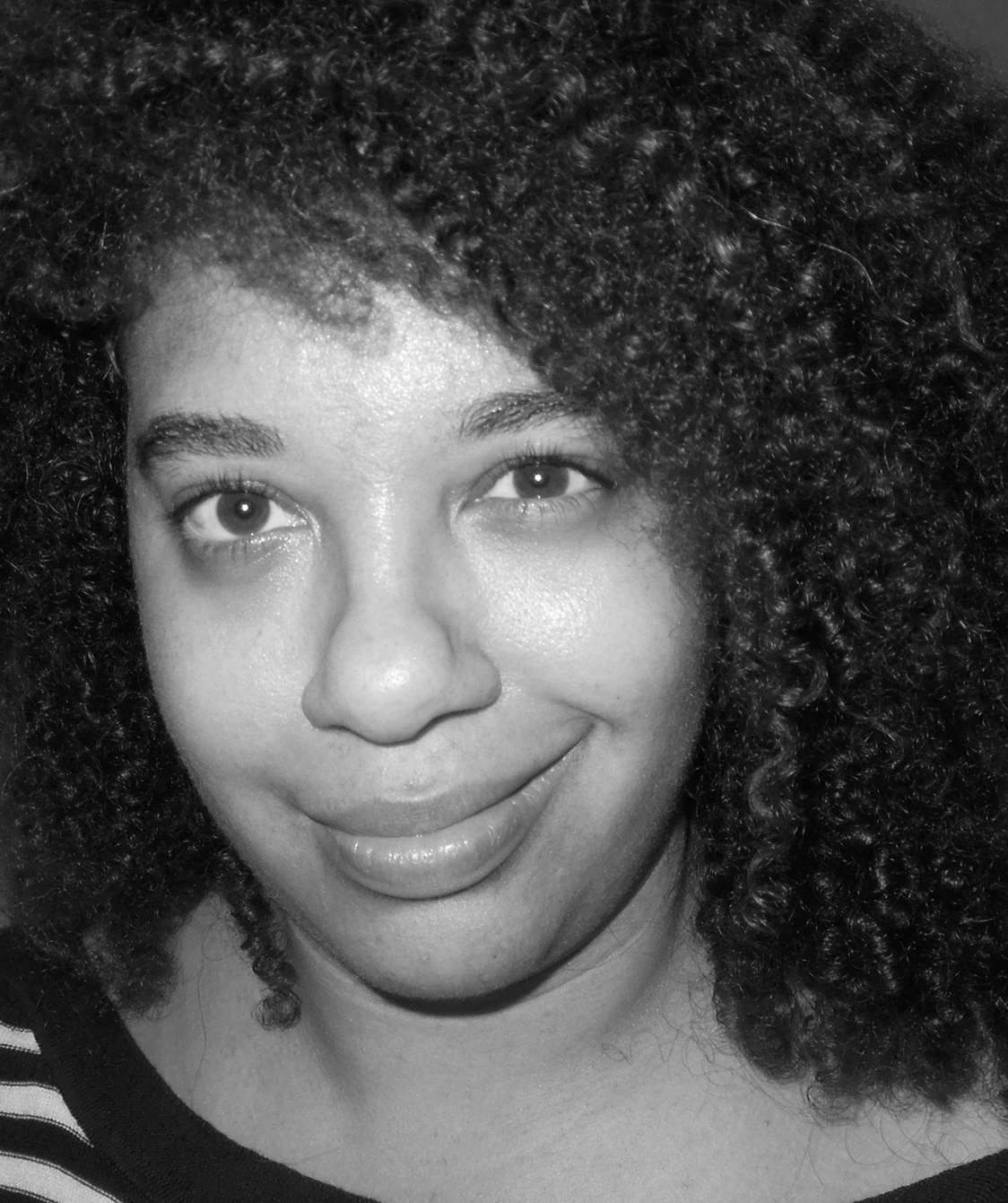 Megan Giddings is a recent graduate of Indiana University's MFA program. Her chapbooks, Arcade Seventeen (TAR) and The Most Dangerous Game (The Lettered Streets Press), will be released Fall 2016. She has stories forthcoming or that have been recently published in Arts & Letters, Best Small Fictions 2016, Passages North, and Pleiades. More about her can be found at www.megangiddings.com.
Right-click and "open image in new tab" for a larger version.