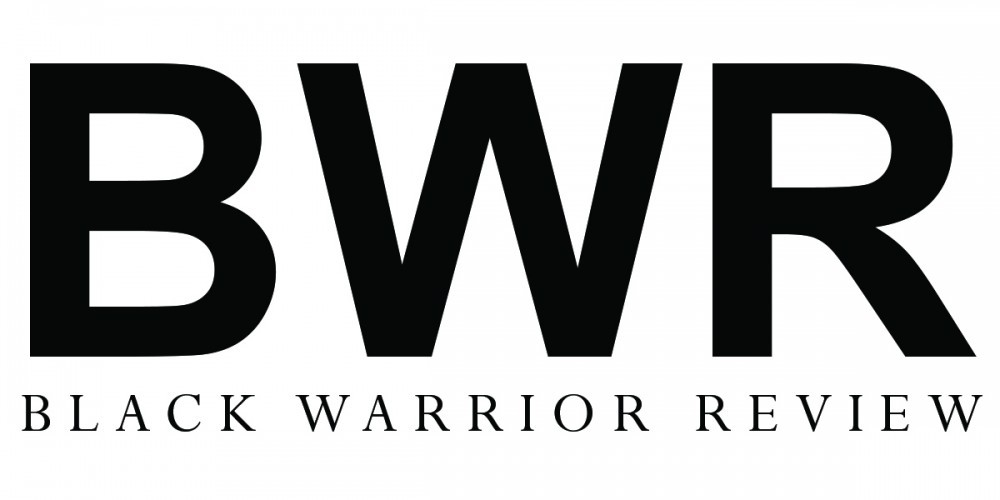 Tess Allard | Kenzie Allen | Beth Bachmann
Rosebud Ben-Oni | Jessica Rae Bergamino | Carlina Duan
Samantha Edmonds | Sarah Fonseca | M.J. Gette | Aubrey Hirsch
Denise Jarrott | Donika Kelly | Taisia Kitaiskaia | Lisa Krannichfeld
Sade LaNay | Muriel Leung | Aurora Masum-Javed
Sarah María Medina | Kristi Maxwell | Thirii Myo Kyaw Myint
Alison C. Rollins | Montreux Rotholtz | Rivers Solomon
John Stintzi | Tony Wei Ling | Jane Wong
Black Warrior Review is named for the river that borders the University of Alabama in Tuscaloosa. Established in 1974 by graduate students in the MFA Program in Creative Writing, BWR is the oldest continuously-run literary journal produced by graduate students in the United States. 
BWR publishes fiction, nonfiction, poetry, comics, and art twice a year. Contributors include Pulitzer Prize and National Book Award winners alongside emerging writers. Work appearing in BWR has been reprinted in the Pushcart Prize series, Best American Short Stories, Best American Poetry, New Stories from the South, and other anthologies.
We especially strive to magnify voices that are traditionally and systemically silenced. Writers of color, queer and trans writers, disabled writers, immigrant writers, fat writers and femmes: you are welcome and wanted here.