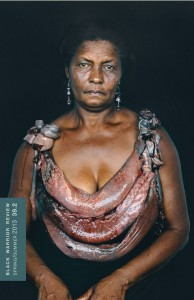 Current Issue
Copies of the current issue, as well as copies of the most recent back issues, are available for purchase online for $10 a piece, here.
One-Year Subscriptions
One-year subscriptions are available for purchase here.
Two and Three-Year Subscriptions,
Gift Subscriptions,
and Back Issues
Two and Three-year subscriptions, gift subscriptions, and back issues not listed on The University of Alabama's Office of Student Media store are currently only available by special request. Please contact the current Managing Editor at managingeditor.bwr@gmail.com for details.
Thank you for your support of Black Warrior Review, and happy reading.