43.1 Sneak Peek: I WILL WRITE A BESTSELLING NATIVE AMERICAN BIOGRAPHY by Elissa Washuta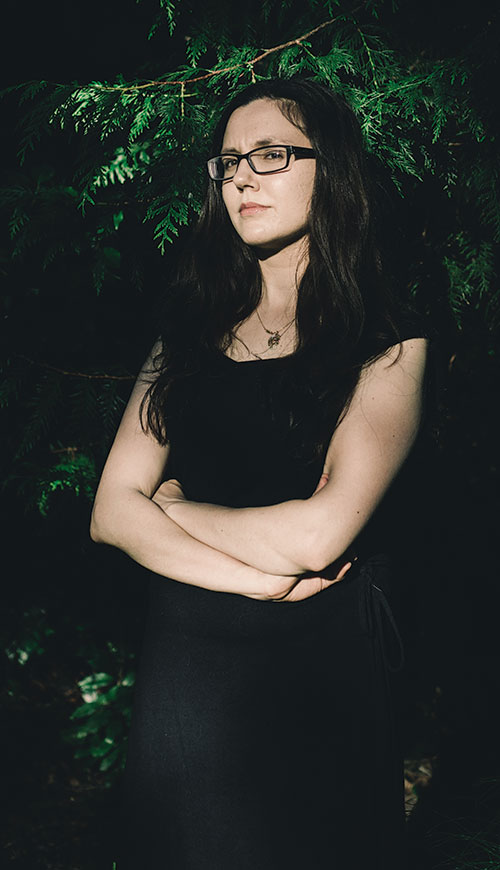 Elissa Washuta is a member of the Cowlitz Indian Tribe. She is the author of two books, Starvation Mode (Instant Future, 2015) and My Body Is a Book of Rules (Ren Hen Press, 2014), named a finalist for the Washington State Book Award. Her work has appeared in Salon, The Chronicle of Higher Education, BuzzFeed, and elsewhere. Elissa serves as the undergraduate adviser for the Department of American Indian Studies at the University of Washington and a nonfiction faculty member in the MFA program at the Institute of American Indian Arts.
Right-click and "open image in new tab" for a larger version.